DHR rethinks and relaunches a global, "Always connected' brand.
A global consultancy reimagines, redesigns, and reintroduces its executive search and leadership consulting brand to set DHR apart from larger competitors—and place the DHR brand on par with the elite talent it places in C-suites of admired brands around the world.
GOAL
Clearly express the DHR Global difference and repackage the brand story and identity to stand out from competitor sameness. Also, make the firm's consultants evermore proud of their firm.
SECTOR EXPERTISE
Professional Services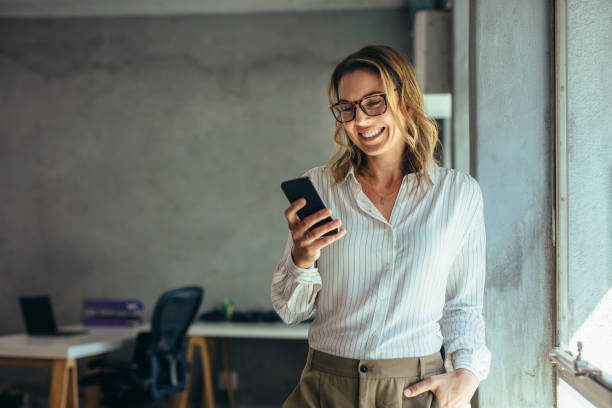 DHR Global is the 6th largest executive search and leadership consulting firm in the world. Advisors to C-suite executives and boards, DHR combines the reach of the largest talent advisory firms with the resourceful attention of a global boutique. Dozens of client interviews revealed that the DHR difference comes down to something simple, but not delivered by competitors: the most senior consultants and teams are fully engaged in client service. There is no bait and switch post dog and pony show. No B.S. Just the full attention of the consultants who are most experienced in the clients' world—delivering the results clients need. That's why the people of DHR are the face of the firm and anchor a brand-new website.
The broader brand identity is driven by a new logo we all call the burst—a subtle reference to the globe and the firm's new "Always Connected" brand promise. Everything is revitalized and improved to convey the sophisticated design of a bespoke boutique. Nothing was left untouched. Pitch and proposal materials, ads, thought leadership materials, case studies. social posts and more present a firm and its people who are well-dressed for market and well-equipped to deliver talent in imaginative, precise ways. The firm invested in world-class photography, so its consultants stand, literally, for the brand. Brand is reputation. Reputation is behavior. A modest but slightly more sophisticated name change from DHR International to DHR Global completes the makeover.
The Work