Helping Americans eat more fruits and veggies through snackable produce.
With a multitude of "dirty" snacks on the market, our work centered on introducing consumers to a new category, while educating them on how and why Bare Snacks are the clear, clean better-for-you option.
GOAL
Make PepsiCo Frito-Lay-owned Bare a household name, while generating consumer loyalty, trust, and establishing the brand as a leader in the "snackable produce" category.
SECTOR EXPERTISE
Consumer & Wellness
200%
surpassed annual goal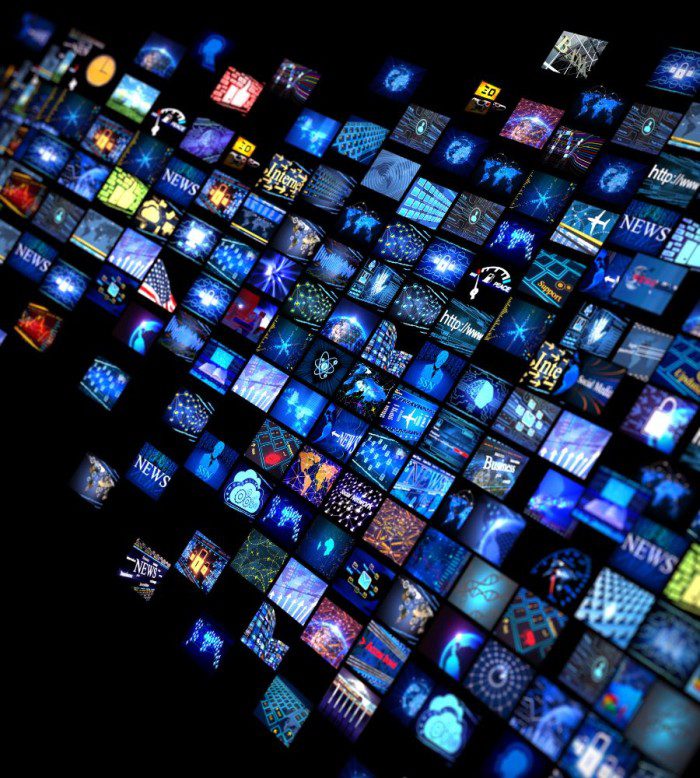 The Work
In our seven years working with the brand, you'd be hard pressed to find an outlet we haven't been included in! With aggressive media relations focusing on core products, experiential deliveries for top-tier press and influencers to elevate key differentiators, to thought leadership around flavor trends, we've secured coverage in key consumer and business publications including Inc., U.S News & World Report, The Wall Street Journal, NOSH, Los Angeles Times, People, Prevention, Women's Health, and multiple TODAY Show segments – most recently, Hoda called Bare Snacks her "can't live without it" obsession.