Generating awareness for positive pivotal ALS research.
Amyotrophic lateral sclerosis (ALS) is a relentlessly progressive and fatal neurodegenerative disorder caused by motor neuron death with limited treatment options — only two FDA-approved therapies are available at this time. When the New England Journal of Medicine published positive pivotal data for AMX0035, FINN Partners worked closely with Amylyx to secure media coverage that struck just the right tone.
FINN recognized the need to secure wide coverage that achieved a delicate balance — it had to be factual and accurate, give voice to the emotional stories of people living with ALS, and not overpromise on the potential of AMX0035.
GOAL
Garner broad media coverage for the New England Journal of Medicine publication of pivotal data for AMX0035 — an investigational neuroprotective therapy designed to reduce the death and dysfunction of motor neurons in people with ALS.
SECTOR EXPERTISE
Health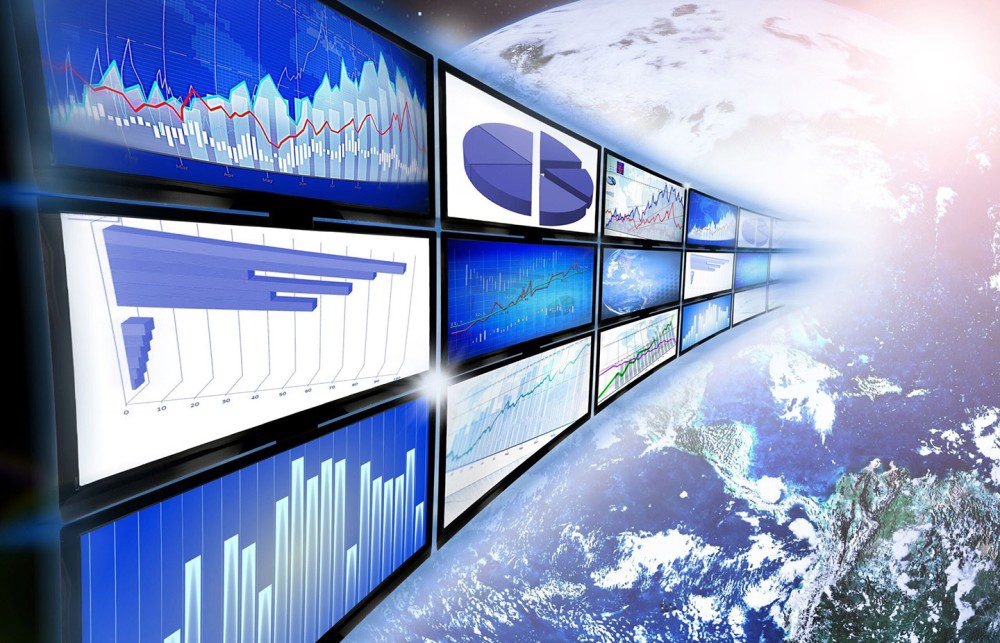 285+
print and online stories garnering 1.7B visitors
78
broadcast mentions with 54.2MM viewers/listeners
7.5K
media mentions & 87.6MM impressions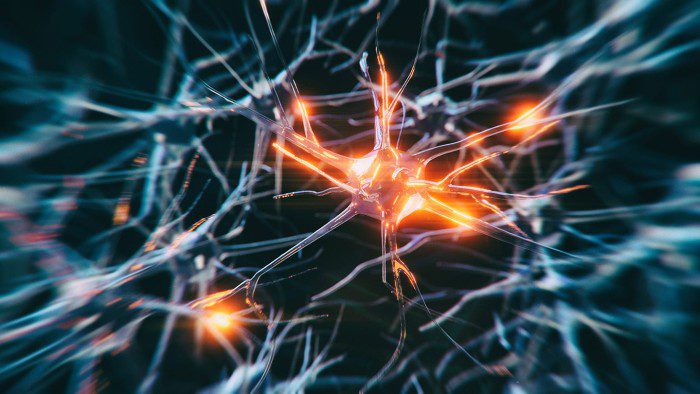 The Work
Our team developed story angles with different spokespeople for key reporters based on his or her reporting styles, and we worked closely with those reporters under embargo to develop in-depth stories that appeared once the press release crossed the wire.
We also partnered with trial site investigators, study authors and trial participants who have ALS — to tap into local markets across the country to bring living with ALS to life.
To help ensure reporters understood the trial design and results, the FINN team conducted a webinar where trial investigators presented the information and answered clarifying questions. We also briefed advocacy groups on the news, and they helped extend the reach through their newsletters and other channels.
The campaign created a wave of coverage for the publication, with 285+ print and online traditional media stories garnering up to 1.7B unique visitors, and 78 broadcast TV and radio mentions reaching 54.2M viewers including: NBC's Nightly News, The Today Show, and MSNBC, as well as coverage on local affiliates.
The efforts also earned 7,500 total social media mentions generated by media outlets and reporters, patients, ALS advocates and institutions, creating 87.6M impressions.