Encouraging European's to 'Grab Life'
Belize. A stunning tourist destination filled with beauty, history, and adventure. Yet, short on European tourism. Belize lacked understanding of their European audiences thus required deep persona research and a refreshed messaging and media plan.
GOAL
To drive awareness and bookings to Belize from UK, France and German tourists through an integrated campaign.
SECTOR EXPERTISE
Travel & Tourism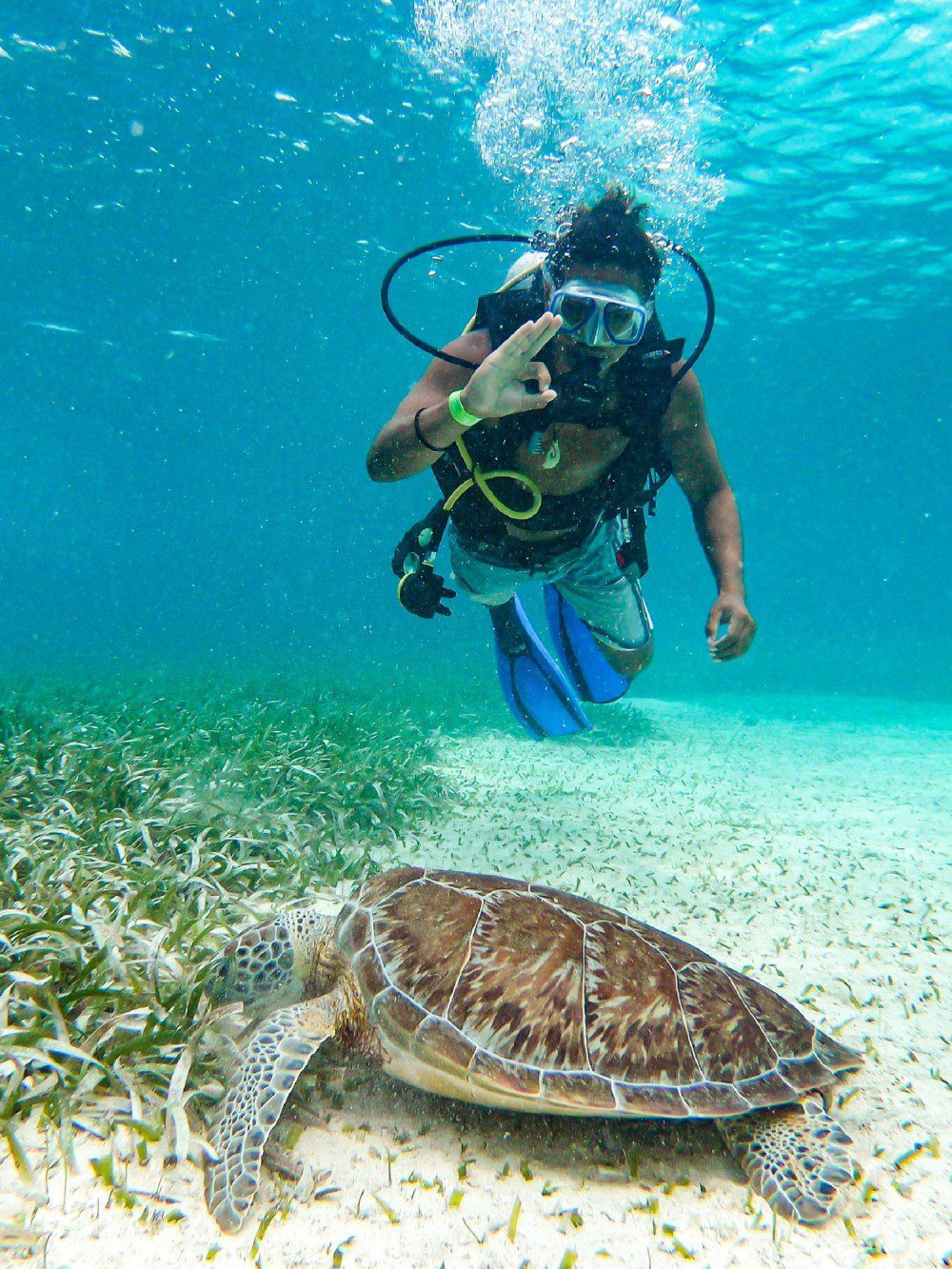 212%
increase in impressions
30%
growth YoY in traffic from paid activity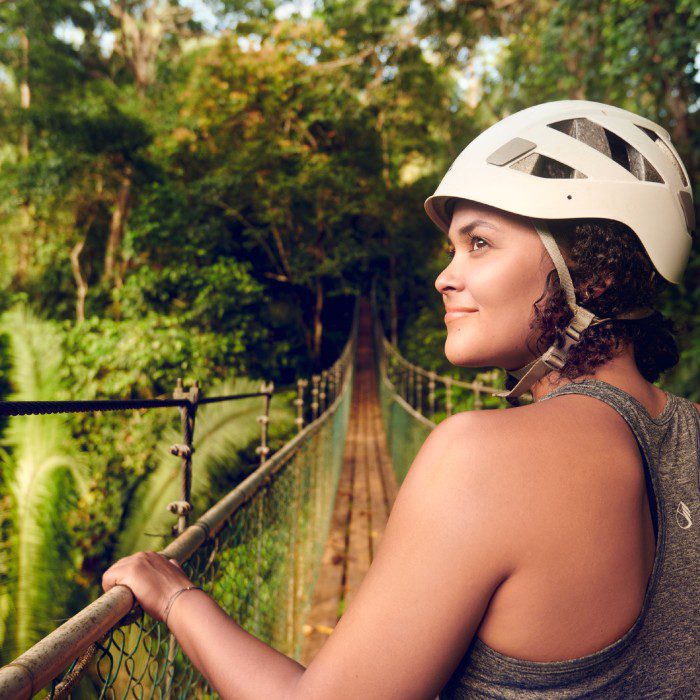 The Work
Belize had a perception of who their European target audiences were but needed help in strategically redefining and expanding them to increase tourism. We conducted a 4 step approach:
Understanding Belize's existing digital audience: We audited Belize's current social followers and those already visiting their website.
Understanding geographic differences: We identified the typical 'traveler' from the UK, Germany and France, and identified similarities and differences between them.
Redefining audience segments: From the insights already pulled we redefined audience segments and priorities, adding groups such as Eco-living Travelers.
Deep-diving personas: Using primary and secondary research to get into the shoes of our segments we pulled insights into who they are, where they are, and what resonates with them. This included surveying 1,500 respondents (split across the UK, Germany and France) within the target demographic (18-64-year-olds in the middle-to-high income brackets who have a propensity to take long-haul holidays). This research helped inform a better understanding of traveler behaviors, their perception of Belize and they type of messaging that is most likely to resonate.

From our audience insights a fresh paid media and PR strategy were constructed utilizing Belize's key message to 'Grab life', and emphasize key selling points including the Belize Barrier Reef, cultural aspects such as the Mayan sites, and activities like zip lining. Our insights recommended a new structuring of audiences in paid plans, new channels to reach relevant audience groups, adapted messaging and imagery to resonate with each group, and more.
The campaign has been a great success achieving a 85% increase in new users to the website and a 30% increase year-on-year from paid activity.