OUR WORK business iceland
Positioning Iceland as a leader in sustainability.
Iceland is a leader in sustainability – renewables are part of their DNA, they actively contribute towards a circular economy and have sustainable innovation at the core of their way of life. Business Iceland incorporates multiple practices (PA, tech, travel, corporate, research, sustainability and consumer) and multiple markets (UK, DACH, US).
GOAL
Promote what Icelandic businesses and Icelandic governmental leaders are doing in the pursuit of the UN's sustainable goals – advancing development in tech, tourism, food, film, sustainability, architecture and workplace opportunities.
SECTOR EXPERTISE
Sustainability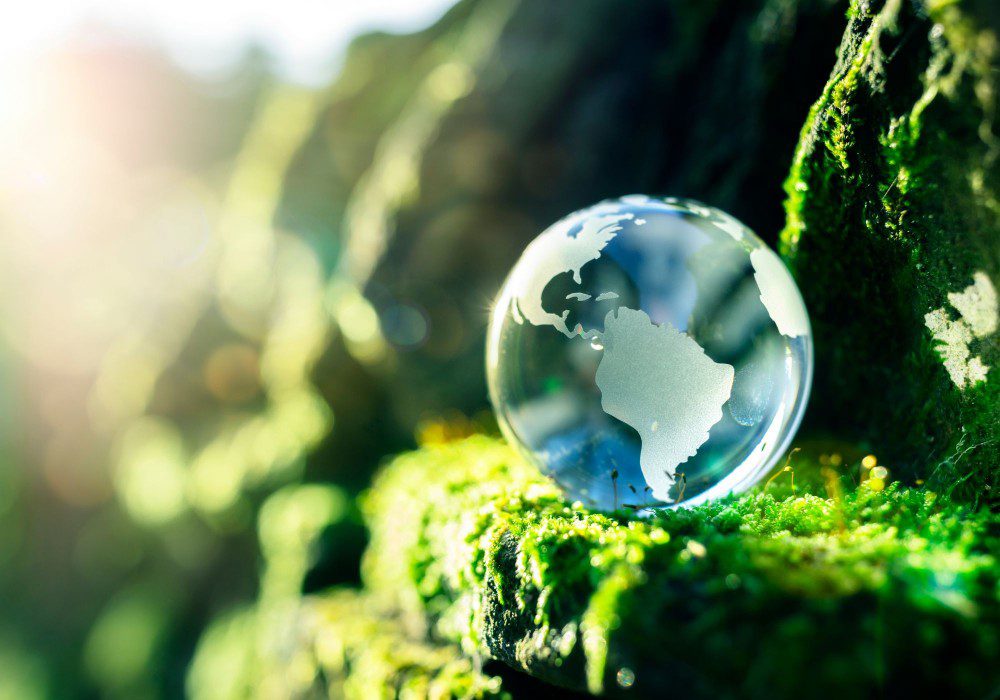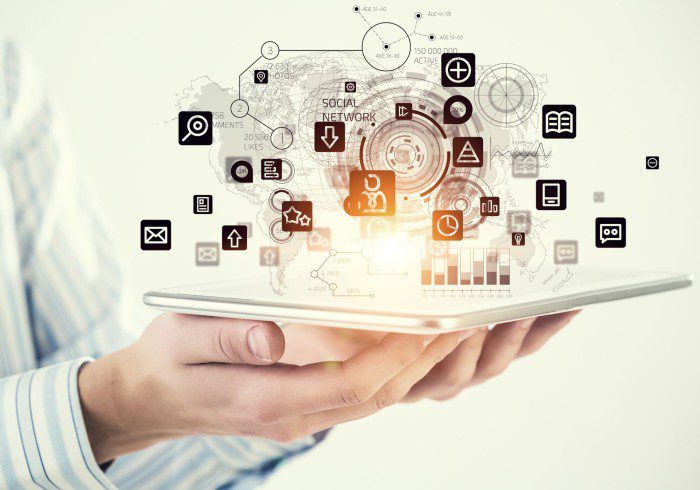 The Work
Our strategy was to liaise with national and trade media for interview and byline opportunities with a varied range of Icelandic companies with unique and forward-thinking stories to share. Encourage direct engagement with journalists through social occasions such as press trips and events showcasing pioneering work done in Iceland. This work includes innovation in clean energy, architecture to support sustainable tourism, efforts towards carbon-neutral agriculture and creating unique products from fish waste.​
Key highlights: ​
Radio interview with German national radio station, Deutschlandfunk
​Secured attendance at FINN post-COP event including BBC, Condé Nast Traveller
TV interview with popular UK breakfast show, Good Morning Britain
Secured attendance from eight tier one media outlets from the UK and Germany for two-day press trip including The Independent, Daily Express and Süddeutsche Zeitung
Secured attendance from four national and energy media outlets from the US for four-day press trip including Forbes, The Hill and POWER
Overall national media coverage:
UK: Daily Mail, The Independent, The Economist Impact​
US: The New York Times, The Washington Post, CNBC​
DACH: Deutschlandfunk, Wiener Zeitung, Handelsblatt
​