August 29, 2016
My experience at the 2016 Summer Olympics in Rio or the Games of the XXXI Olympiad was nothing short of amazing.
After logging more than 30 hours of in-flight, I reflect on what has been a remarkable journey to a destination with huge similarities to Jamaica: a place that loves a party, fun people, and a symbiotic love affair. My travel to Rio was made possible by my client, the Jamaica Tourist Board (JTB);I have the honor and privilege, as a proud Jamaican, to be part of the team which serves as their public relations agency of record. In fact, there are many of us proud Jamaicans living overseas who made the trek to the Samba city to witness what was another stellar performance from our Jamaican athletes.
I had the pleasure of meeting a number of Jamaicans along the way, starting from Newark Liberty International Airport, where I met Cherrine (aka Jamaican Queen) at the currency exchange bureau to my arrival in Rio where I met Sheron, who hails from Montego Bay but now calls San Diego home. I even met a group of Jamaicans during my visit to Cristo Redentor (Christ the Redeemer) at the top of Corcovado to Donnalee.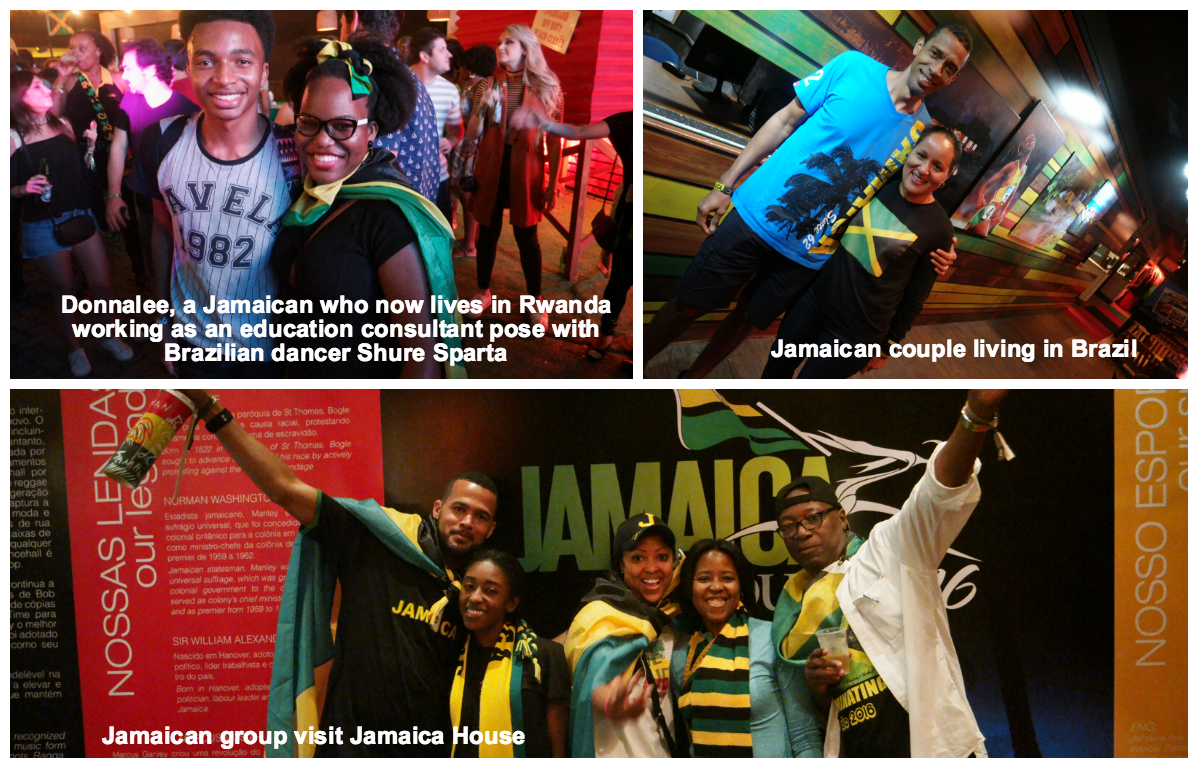 And I must pause here to "big up" my colleague and team lead Natalia whose bilingual skills helped me navigate what would have been an otherwise challenging visit. OBREGADO!
While the NBA on Olympic Boulevard was buzzing with excitement, Jamaica House, located in the South of Rio at the Jockey Club in the Prado Restaurant was rocking each night with live entertainment from a number of Jamaica's top reggae artists including I-Octane, Nature, Luciano and Kymani Marley. They all performed to capacity-sized audiences with DJ Narity from Kingston, playing the latest hits into the wee hours of the morning. It made Jamaica House the place to be and the number one hospitality house in Rio.
Record Breaking Olympics
While the host city, Rio de Janeiro, will go down in the record books as being the first South American city to host the Olympics, it also featured the first mother-son pair to compete in the same Olympics: 47 year old Nino Salukvadze and her 18 year old son Tsotne Machavariani, both shooters from the country of Georgia. Rio was also the first Lusophone or Portuguese-speaking country to play host.
Rio was my first Olympic experience and the last for my fellow countryman Usain Bolt. However, the 2016 Summer Games will forever be etched in the annals of Olympic history when the World's Fastest Man, Usain "Lightning" Bolt struck for a third time, becoming the first man to win three gold medals in three consecutive Olympics in the 100m, 200m, and 4x100m, cementing his place as a "living legend."And with Jamaica ending the 2016 Games with 11 medals (6 gold, 3 silver and 2 bronze), it was the two weeks that the Reggae nation rocked the Samba city!!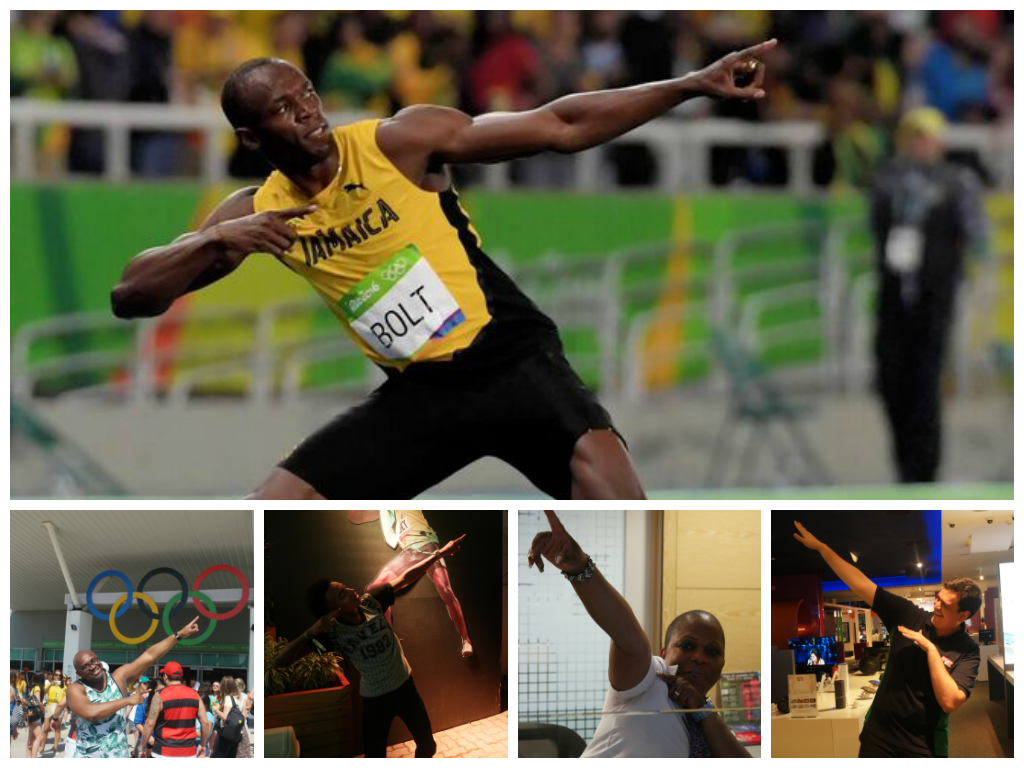 You May Also Like