Together, We're Building the Future of U.S. Tourism
October 21, 2020
Helen Ames, FINN Partners Travel and Lifestyle, connected with Brand USA President & CEO Christopher L. Thompson as the organization prepares to officially inaugurate its virtual connection and enrichment platform,  Brand USA Global Marketplace, with its second annual Brand USA Travel Week E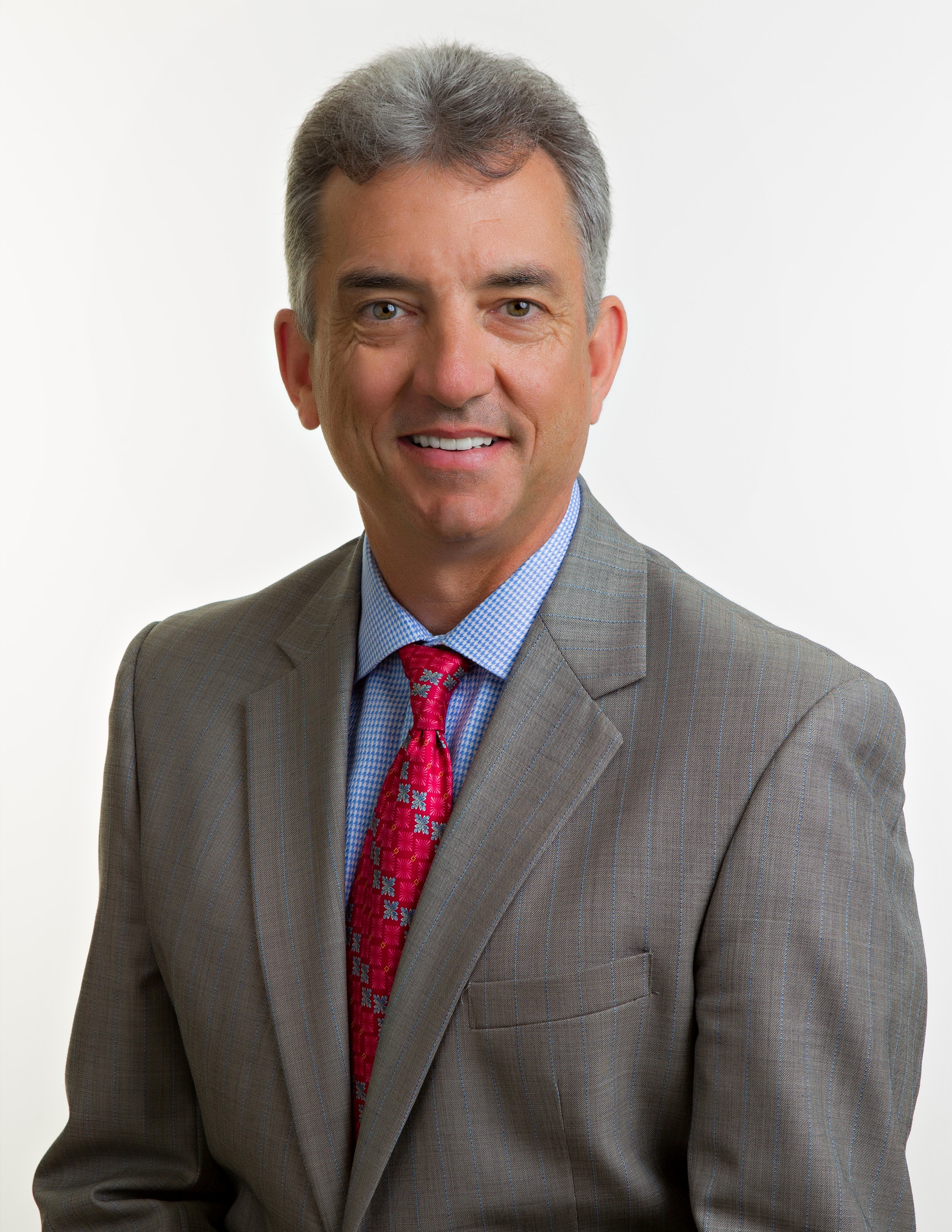 urope event. Chris shared insights on the organization's recovery strategy, the steps they will take to achieve this, and how together with partners they are building the future of U.S. tourism.
Chris leads Brand USA, a public-private partnership established by the Travel Promotion Act of 2009. As our nation's destination marketing organization, they fuel our nation's economy by increasing international visitation, spend, and market share. Simply put, Brand USA amplifies and extends the international promotional efforts of our destinations and travel brands, while enhancing the USA's image around the world.
Here is what Chris shared with us recently:
Importance of Brand USA & Travel to U.S. Economy
Tourism is a key economic driver and our nation's number one services export representing nearly 10 percent of all exports. In 2019, domestic and international travel and tourism supported 9.2 million U.S jobs — 1.2 million of which are directly attributable to international visitors. Since 2012, Brand USA has influenced 6.6 million international visitors who spent $21.8 billion, which resulted in a $47.7 billion in total economic impact while supporting nearly 52,000 jobs annually.
COVID-19 has Brand USA and the entire U.S. travel industry facing unprecedented circumstances. Never before has the U.S. travel and tourism industry confronted such uncertainty about its future — especially in the lucrative international segment. Experts estimate the impacts of COVID-19 are nine times more devastating to our industry than the events of September 11, 2001. With this situational analysis, how do we move forward and create the next normal?
Establishing a New Framework
When Brand USA was reauthorized at the end of 2019, none of us could have anticipated the disruption to global economies and travel which was only months away. Our team reacted quickly to identify the needs of our industry and partners and forged a path forward. The result is a business framework that begins with significantly scaled back activities and operations into a "state of readiness" and, at the appropriate time, continues through to a recovery based on a series of clearly defined gating criteria.
Brand USA opened our FY2021 on October 1, 2020 in this state of readiness, which allows us to efficiently use resources while continuing to influence key aspects of the travel ecosystem. We've established a series of gating criteria which will be monitored to determine when conditions are appropriate for a full-scale recovery campaign focused on driving international bookings. All the while, we will keep our partners top of mind to ensure we serve the diverse needs of the U.S. travel industry. 
Connecting Partners with the World
The pause in global travel forced many of our partners to scale back their global footprints, which hindered their ability to stay connected to target audiences and global networks. These unprecedented conditions underscore the importance of a national destination marketing entity to maintain critical infrastructure and messaging until individual destinations and brands are able to return to international markets.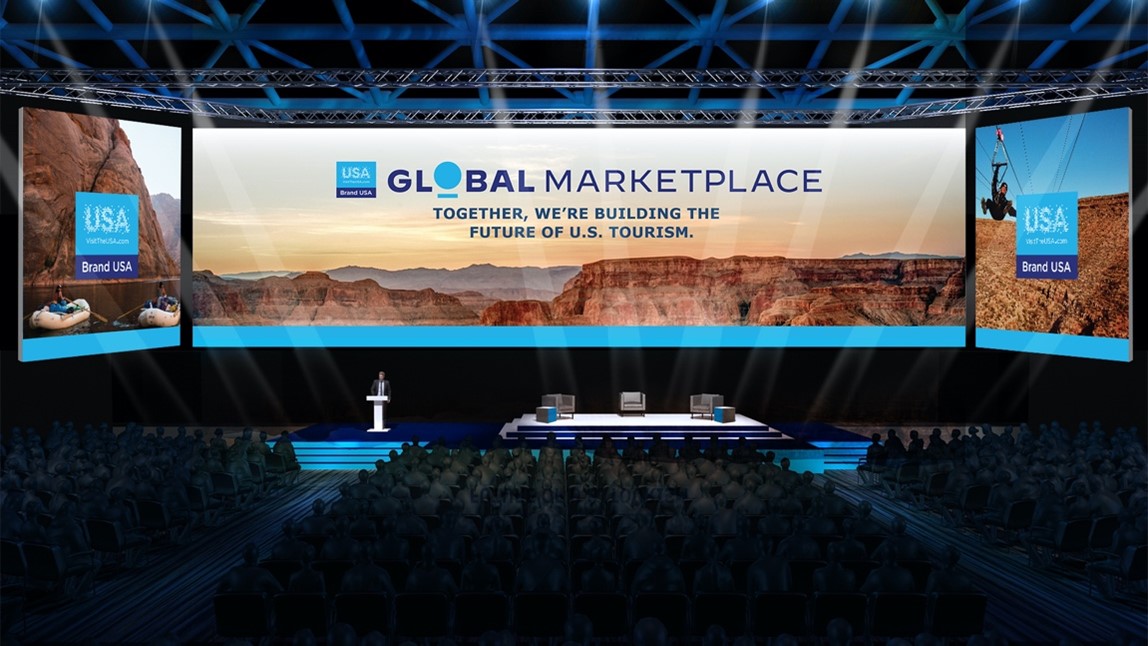 Earlier this month, we launched the Brand USA Global Marketplace, an always-on, virtual platform which enables U.S. destinations, travel brands and federal agencies to connect with travel trade, both receptive and buyers around the globe. This will position the United States well to quickly recapture its share of global arrivals and provide long-term options for U.S. travel suppliers to engage with global travel trade and media. The platform's inaugural event is the second edition of Brand USA Travel Week Europe 2020, which will take place October 26-29.
Path to Recovery
Throughout our state of readiness, we will monitor a series of gating criteria to determine when conditions are appropriate to launch a recovery campaign. These criteria include source market conditions, such as air service, entry restrictions and consumer sentiment and behavior, as well as home market conditions, like viral spread, openness of destinations and attractions, and partner demand for international marketing.  
Once we see sustained progress against these criteria, Brand USA will launch a recovery campaign which uses the best of Brand USA's content — including world-class cinematography and storytelling — and will leverage airlines, tour operators and OTAs to drive bookings to the USA. This campaign will provide opportunities for partner participation, while supporting the needs of communities across the U.S. as they recapture the important economic contributions of international travelers.
The USA has always been and still is an aspirational destination which reflects the spirit of reinvention. The uniqueness and diversity of our geography and travel experiences will again have the world coming back through our doors as soon as conditions allow.
Together, we're building the future of U.S. tourism.