The New Storytelling Battleground: How Communicating Innovation Can Help Companies Stand Out
July 25, 2019
In an age of exponential advances in technology and service, the word "innovation" has emerged as a common buzzword. But when "innovation" fits under so many broad categories of work, how can companies effectively communicate their achievements while standing out amongst their competitors?
Finn Partners recently hosted an event where top tech communication professionals shared their recommendations: Attendees heard insights and anecdotes from Greg Schwartz, COO and co-founder at StockX; Heather Monaghan, communications manager at Ally; Mike Ramsey, research director at Gartner; and Sarah Carlson, senior manager of communications at OSRAM Opto Semiconductors.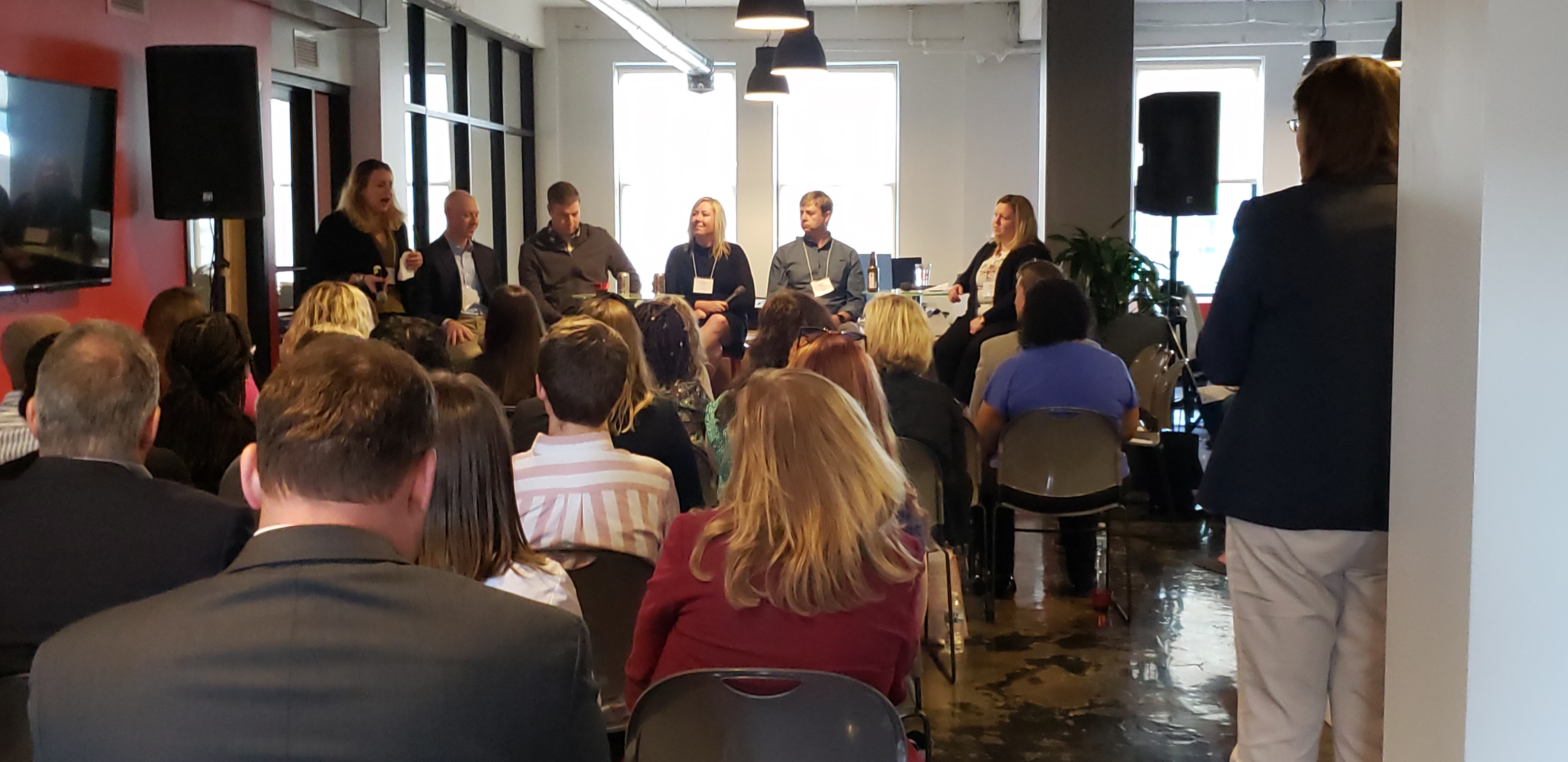 Focus on the problem you solve
Innovation comes down to problem solving and being able to execute on great ideas, so you'll need a strong sense of the problem you're solving to effectively communicate your company's value. Don't be afraid to challenge your company's past comms strategies if it means bringing awareness to an amazing product or service.
Tailor your messages to your audiences
Products and services start with people – that's where communication strategy should start too.
As you build your story, determine what makes it interesting to your different audiences, and adjust key messages as needed. The more messages are relatable to customers, the more your innovation story will flourish.
Mitigate communication risks with good planning
 It can be difficult to go out with an innovation story if your team hasn't before. Focus on tactics before strategy if your company is just starting out. As your company matures, put more emphasis on strategy. You should feel empowered to review and adjust your planning efforts based on the feedback you get.
Earned media is a critical component of communicating innovation
Advertising alone isn't enough to make an impact – article placements still play a large role in gaining attention for your innovations. At the same time, media staffs are shrinking and competition for placements is expanding. To get the attention of reporters, tell an authentic story that will resonate with an outlet's readers.
Telling your innovation story extends to recruiting talent
It's not just consumers, media and potential business partners you need to impress – a good innovation story can help companies recruit top talent to their ranks. Highlight innovations that will affect job seekers as employees, such as telecommuting and office culture. Meanwhile, act as an ambassador for the city your company is based in, because it could be your prospect's city soon.
One thing is certain – whether you're a startup looking to aggressively grow your revenue, or a Fortune 500 company aiming to shift your brand perception, a strategic approach to communicating innovative work has the potential to heighten your success.