Mina Volovitch Joins Finn Partners as Senior Partner, to Head Paris Office and Paris Health Team
November 10, 2016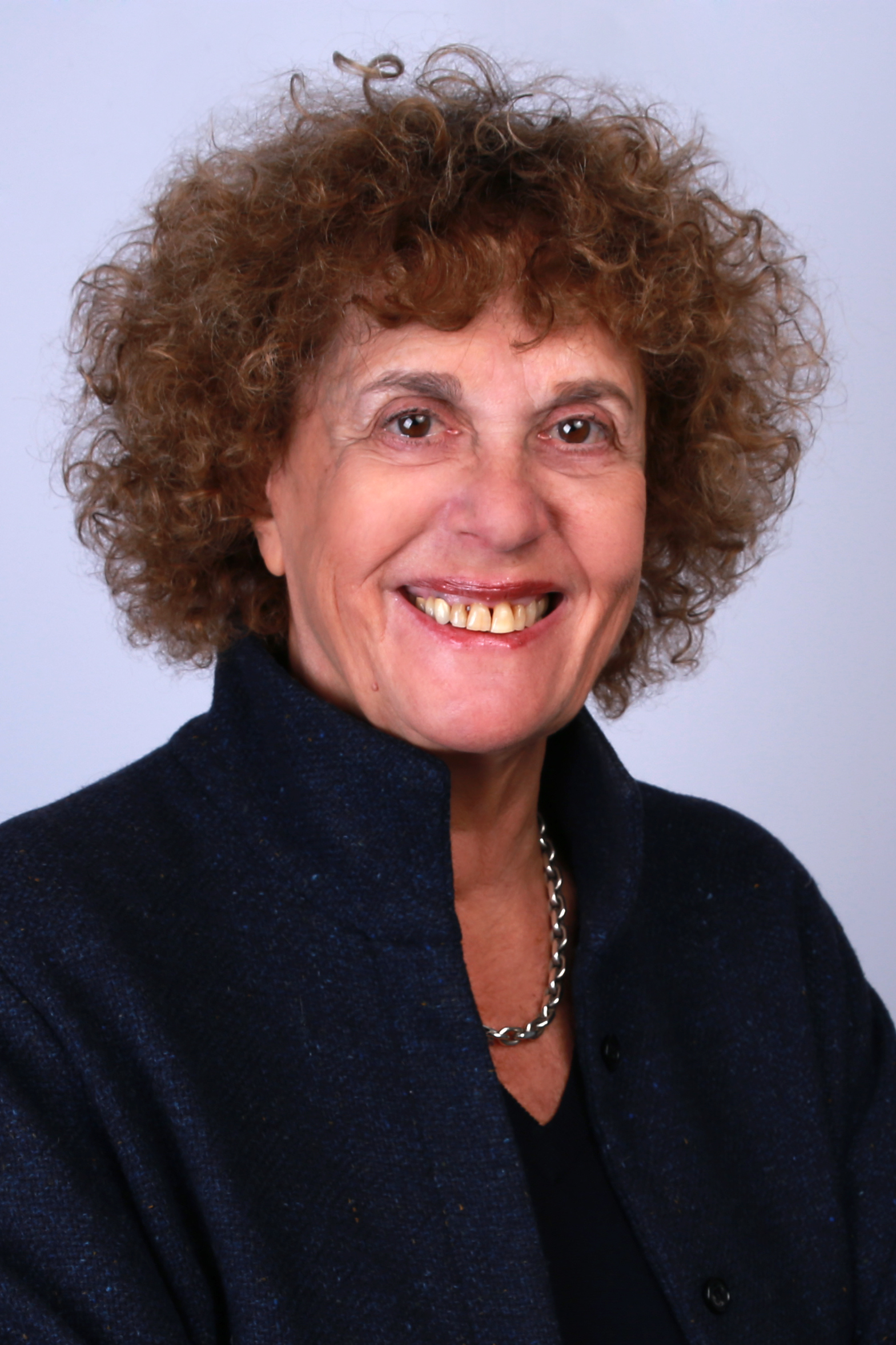 Finn Partners announced today the appointment of Mina Volovitch as Head of its Paris office and senior partner in the agency's Global Health Practice. Volovitch will be based in Paris and report to Chantal Bowman-Boyles, managing partner, leading Finn Partners Europe and Gil Bashe, managing partner, Global Health.
Volovitch's more than 20 years' experience in health communications includes work with the globe's leading names in medicine and public health including bioMérieux, Bristol Myers-Squibb, Lilly, Novartis, Roche, Sanofi Pasteur, Transgene, the French Cancer Society, the National League Against Cancer (largest French patient group), the ANRS (National Agency for Research on Aids), the Mérieux Foundation and IAVI.
"Our European offices are adding more and more health work encompassing biotechnology, patient advocacy and health technology assignments.  Mina's dual-role as head of our Paris office and senior member of the global health practice demonstrates how our agency values and growth attract exceptional talent," said Bowman-Boyles.
"Mina is among the great health communicators with knowledge and experience engaging some of the most influential players in medical innovation, patient advocacy and public health across Europe," said Bashe. "Her collaborative approach is already strengthening the service and insight Finn Partners offers health clients around the globe.  Just as importantly, she lives the Finn Partners value of making a difference in the world through her professional and volunteer efforts."
Volovitch began her career at Merck working in marketing, eventually becoming director of communications at MSD Paris. Following Merck, Volovitch joined the Mérieux Institute (the vaccine innovator that is today Sanofi Pasteur), where she served as director of communications. In 1987, she created Mynecom, a specialist healthcare communications agency. Her professional experience includes running national and global professional- and patient-communications programs; handling issues in pharmaceuticals and health products; and expertise across AIDS, biotech, cardiology, immunology, infectious disease, medical devices, oncology and vaccines. She is also a member of the National League Against Cancer communications working group.
"I am energized and proud to join Finn Partners during this exciting time of growth for its global health practice and Paris office said Volovitch.  "I share the agency's commitment to make a difference in the world, and the icing on the cake is building upon professional relationships with colleagues with whom I've worked in the past. Quite simply, I have deep trust and respect for Finn Partners management team in building one of the world's fastest growing PR and marketing communications agencies," she added.