I like to move it, move it!
June 7, 2018
This month, the Frankfurt office moved into its new premises in Westend, a bustling part of the city centre. It's walking distance to the trade show and convention centre complex of Frankfurt-Messe, so we're looking forward to being right at the heart of industry and technology trends!
We share our premises with a number of creative agencies, real estate agencies, IT start-ups and communications experts, so it's a buzzing hub of inspiration. It has plenty of space for our team to grow and we have access to a conference room where we can meet clients or host events. 
As firm believers in sustainability – our Frankfurt team cycles to work or uses public transport – we decided to truly walk the walk: our office relocation was as green as possible. We did all the packing ourselves and used recyclable bags instead of buying moving boxes. Instead of renting a truck or van for multiple days we used a carshare scheme for just a few hours. It took a bit of creative packing, but we managed to fit everything into two trips across the city. Moving our collection of trade magazines provided a free workout! 
After a few hours of unpacking and IT setup we can finally call our new premises our home. We've even stocked up on fruit and coffee now. So, when are you going to pop by to say hello? 
We all know that a picture is worth a thousand words, so take a look for yourself! 
Bye bye, Westhafen: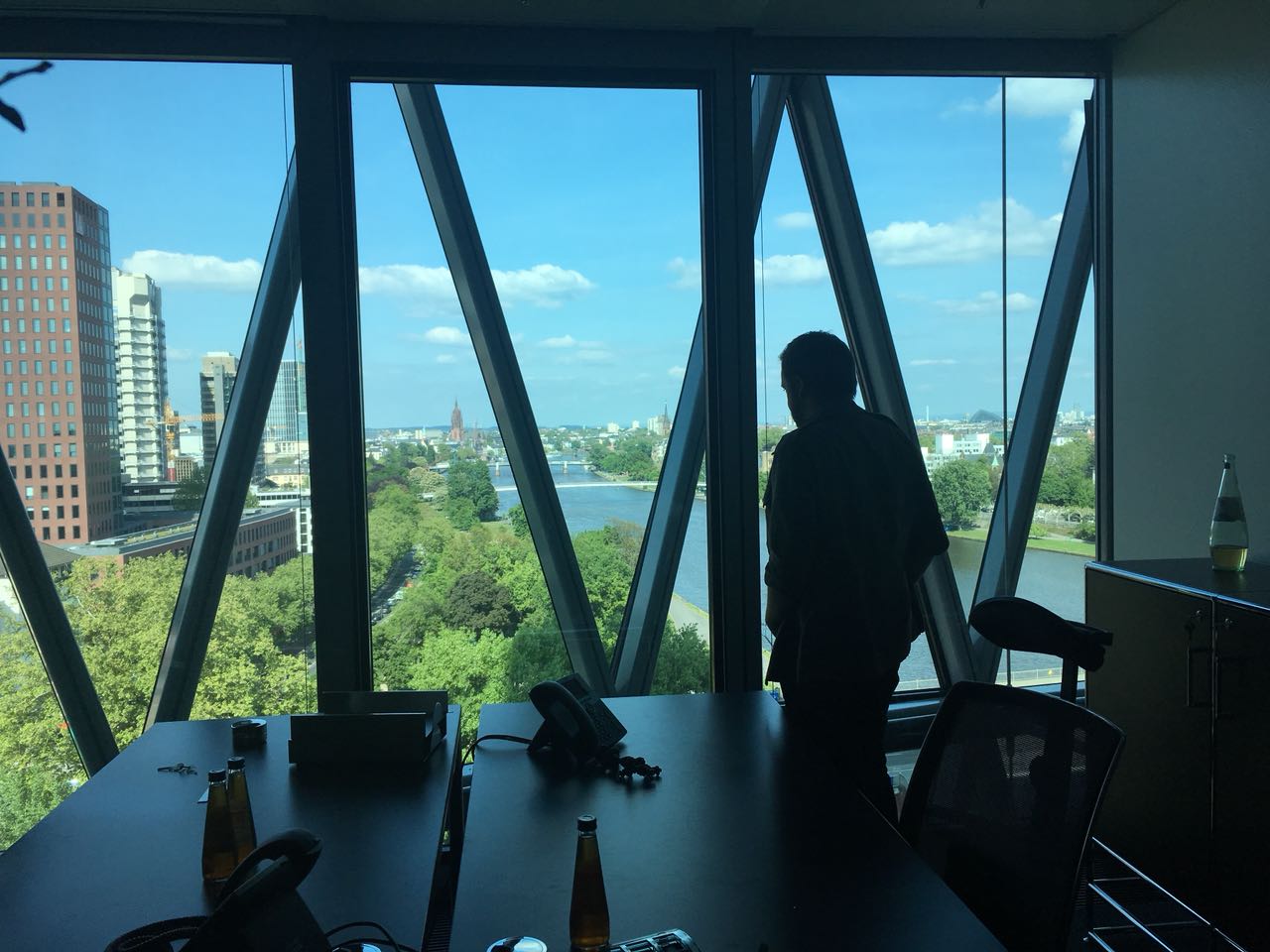 Finally, all packed up and ready to go: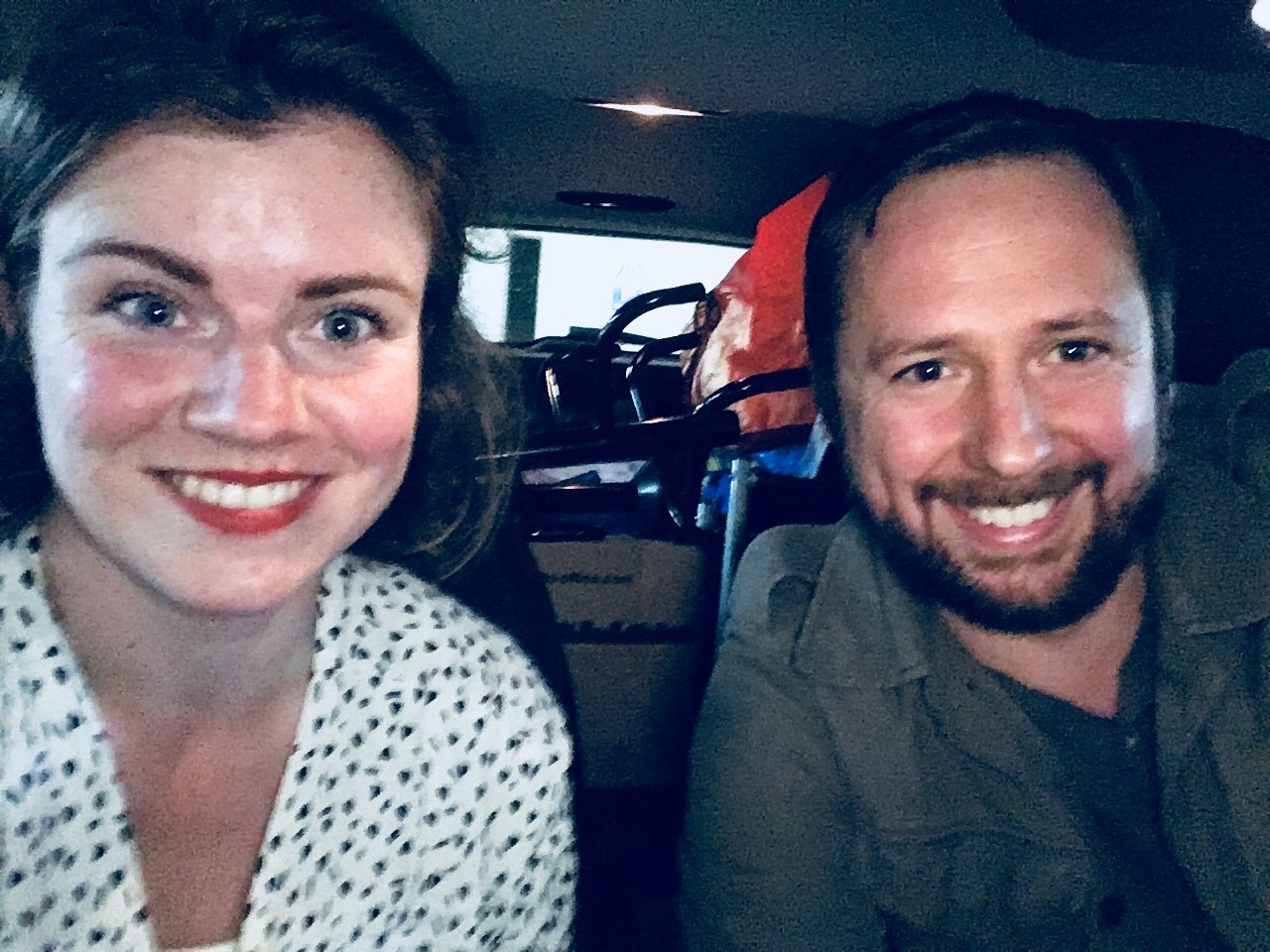 Top Left: Many hands make light work!
Top Center: So bright and airy! Be it in the iconic stairwell…
Top Right: …or the coworking centre's corridor.
Bottom Left: VP DACH Oliver Fischer gives the new office the thumbs-up.
Bottom Center: Come by for a coffee anytime!
Bottom Right: Finn Partners' Frankfurt Office is located a few minutes' walk from the iconic Messetower at Senckenberganlage 10-12.