FINN Shortlisted for 12 PRWeek Purpose Awards
August 23, 2022
PRWeek's Purpose Awards showcase the power of doing good – and how making a positive impact on the world and being a successful business are not mutually exclusive. 
From rescuing pediatric cancer patients in the war-torn Ukraine and launching innovative products to mitigate the global plastics crisis to accelerating diversity in tech and championing health equity, our clients are on the front lines of change for a better world. We're grateful to be recognized as a purpose-driven leader, not only for the work we've done with clients but also for our own efforts to stay true to our North Star: to be an agency with a heart and a conscience. 
Here's a look at a selection of work for which we've been shortlisted at this year's Purpose Awards:
Purpose Agency of the Year
From the beginning, Peter Finn set out to create a different kind of agency – one defined by a set of shared values and a calling to do good in the world. With more than 1,300 team members around the globe, we've built a sustainable and growing business striving to do what's right and working on behalf of clients that advocate for corporate social responsibility, access to education, environmental sustainability, health innovation, informed consumer choice and dedication to arts and culture, as well as our own employees' passionate causes. Our purpose was rocket fuel for 49% business growth in 2021, as well as a magnet for clients, talent, and like-minded entrepreneurs.
Most Purposeful Agency Professional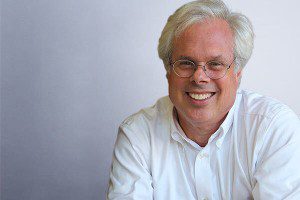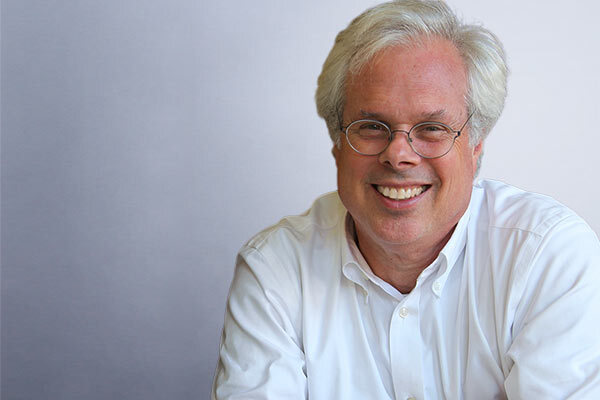 Peter Finn, CEO and Founding Managing Partner
Peter Finn has led with a driving sense of purpose and a commitment to serving employees, giving back to the community, championing causes, and fighting to change the world for the better since founding FINN Partners. In the past year, Peter was honored with the Marfan Foundation's "Hero with Heart" Award at the 2022 Heart Works Gala for his multi-year commitment to save and improve the quality of life of people with genetic aortic and vascular conditions; he worked with our 100+ person DEI Committee to expand our signature Spotlight on Black-Owned Businesses initiative to include 150 businesses in 14 cities across our entire U.S. network; co-founded The PR Trust's Future Communicators scholarship to which he donated $10K over the next 4 years; and made a $10,000 donation to the Ukrainian Red Cross, in addition to matching employee donations.
Client Work
Client: NPower
Campaign: Accelerating More Women of Color in Tech
Award: Best Fundraising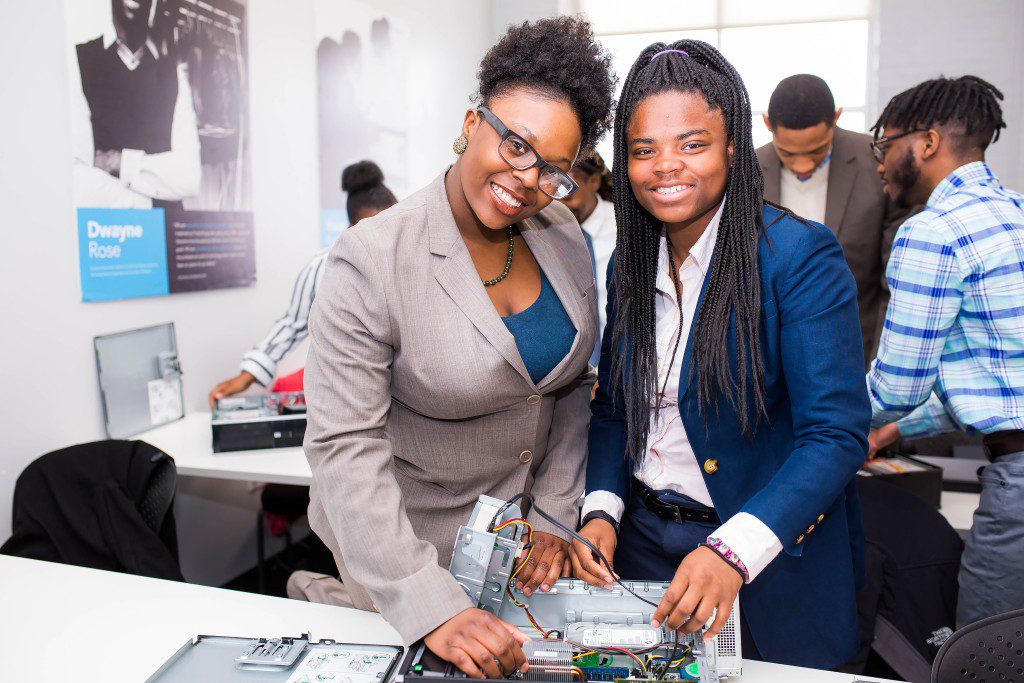 Today, women of color (Black, Latinx, American Indian) experience lower wage earnings, higher rates of poverty, and greater unemployment than all other Americans. And, while they account for 20% of the US population, they represent only 5% of the tech workforce.
There are reams of data that show the glaring lack of gender and ethnic diversity in the white-male-dominated tech sector and even more that prove why it's vital for tech and tech-adjacent industries to diversify: it's not just the right thing to do–it's also good for business. Diverse teams, including those with greater gender diversity, are on average more creative, innovative, and profitable. 
Our objective was to leverage the longstanding credibility of NPower to establish, distinguish and differentiate a new Coalition, Command Shift, focused solely on increasing representation of women of color in tech through awareness, collective activism and funding.
Together with Command Shift, we secured dozens of new coalition partners that helped raise millions of dollars, mobilized a slew of corporate partners including Citi, Accenture, Amazon Web Services and Comcast NBCUniversal, and boosted the visibility of NPower and its programs.
Client: St. Jude Children's Research Hospital
Campaign: Facing War. Fighting Cancer.
Awards: Best Collaboration, Best Public Awareness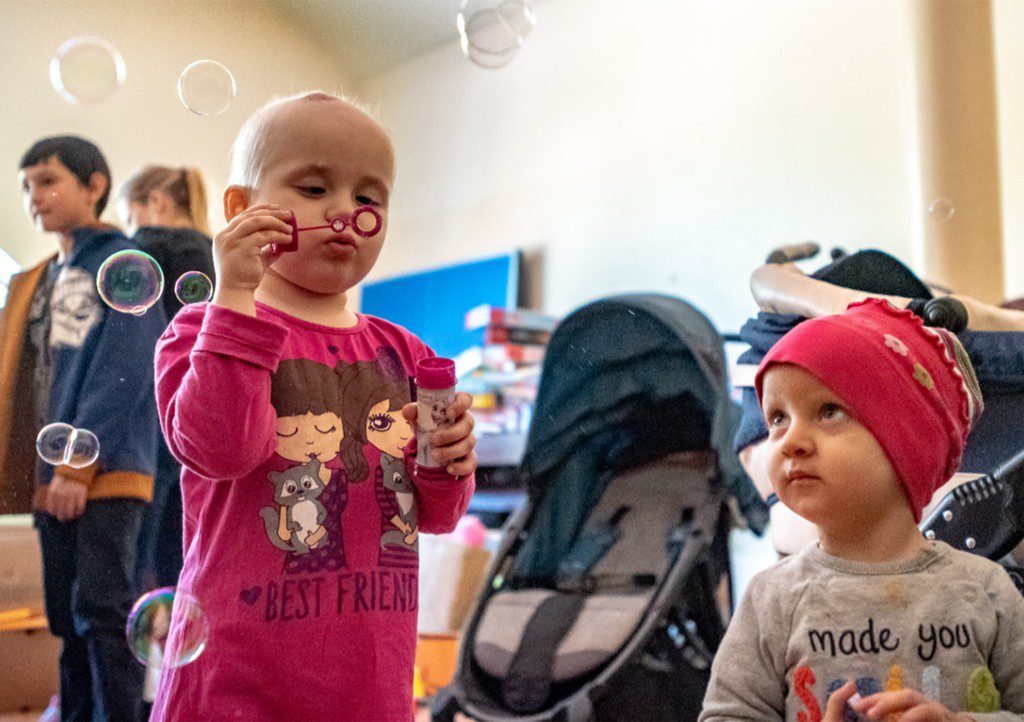 As Russia invaded Ukraine, the tally of soldiers killed and injured mounted quickly. However, the war also threatened many vulnerable non-combatant Ukrainians attempting to do nothing more than survive in a warzone.
These innocents included potentially 2,000 children with cancer and their families. As the fighting expanded, it became clear that without direct intervention many of these children would become casualties of war. Not only were they threatened by missile fire, they faced dangerous lapses in treatments and mounting shortages of chemotherapy drugs, antibiotics and other life-sustaining equipment and medication.
To conduct such a life-saving mission, the St. Jude Global Alliance assembled a coalition of partners to launch SAFER (Supporting Action For Emergency Response) Ukraine. Hours after Russian troops marched into Ukraine, SAFER Ukraine, an elaborate network focusing on Ukraine's sickest children, was in action. Doctors, nurses and specialized volunteers from dozens of countries worked together translating medical records, and soon coordinated safe evacuation to the "Unicorn Clinic" in central Poland, where they stabilized care and directed transfers to pediatric cancer care facilities around the world.
The objective was clear: Encourage as many governments and global organizations as possible to participate in the Alliance's lifesaving effort and allow St. Jude to continue its mission of providing children with cancer access to excellent care and treatment, no matter where they live. The campaign drove support from 205 clinics in 29 countries and resulted in 1,000+ children and their families receiving ongoing treatment in safe locations.
Client: WinCup (phade)
Campaign: Replacing Single-Use Traditional Plastics for Good
Awards: Best B2B, Best Environmental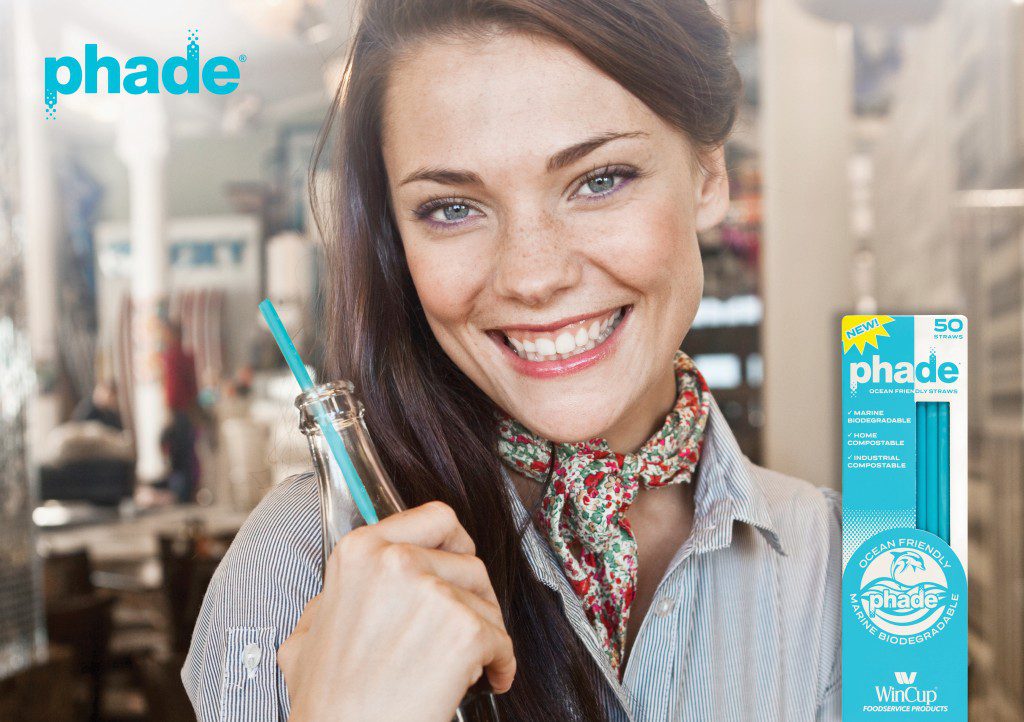 Eight billion tons of plastic are filling our landfills and oceans. By 2040 that amount will triple. Plastic is also filling our bodies. Each of us consumes a credit card's worth of plastic every week in the form of microscopic particles polluting our water, food, and even air. Among the biggest culprits? Noxious single-use plastics like water bottles, food containers–and drinking straws.
How do we get out from under this debilitating pile of single-use plastics? Enter phade.
Manufactured by WinCup, phade is both the world's most sustainable drinking straw and an important step in mitigating our global plastics crisis. Made with canola-oil-based PHA bioplastics, phade straws return to earth safely and disappear in home composting, landfill, and marine environments. Yet phade, with its distinctive shade of blue, feels and functions like plastic. With people and planetary health at stake, WinCup partnered with FINN Partners to develop an integrated marketing campaign to introduce phade to consumers convinced plastic straws are bad and paper is the only acceptable substitute.
The business impact speaks for itself: multiple pro sports franchises, including the New York Yankees, Atlanta Falcons and New England Patriots, named phade their official straw provider. Business-to-business sales leads grew year over year, and eCommerce sales more than doubled.
Client: Meharry Medical College
Campaign: Meharry and the Fight for More Black Doctors
Awards: Best Collaboration, Best DEI, Best Fundraising and Best Health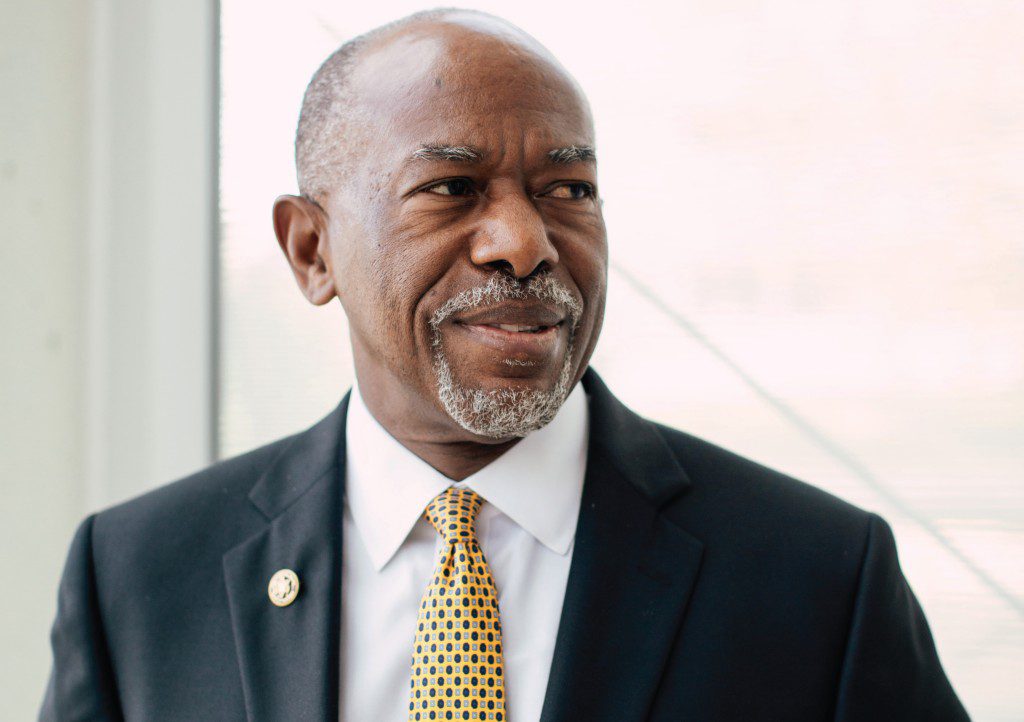 For 146 years, Nashville's Meharry Medical College—the nation's largest Historically Black medical school—has championed underserved populations overlooked by mainstream America. Yet Meharry had been ignored by philanthropists, corporations and government institutions investing in global health issues.
This dynamic shifted dramatically in 2020, when Meharry and FINN partnered to position its leadership as a local and national leader in the fight against the pandemic and on behalf of Black health equity. The result: an unprecedented $88 million in funding for a college whose largest prior grant was only $7 million.
In 2021-22, FINN resolved to capitalize on Meharry's 2020 success by generating additional recognition and relationships that would solidify the college's financial security and supercharge its mission to instill health equity nationwide.
We hit on an idea that became our objective: In Spring 2020, we had helped Meharry's CEO found and promote the Consortium of Black Medical Schools to lobby Congress for pandemic-related funding. In 2021, we began to harness and leverage the collective power of the Consortium to not only drive forward Meharry's mission but that of the entire HBCU medical community and the health disparities it fought to improve.