FINN Partners Welcomes Automotive Communications Pro to Firm's Growing Mobility Sector
January 15, 2021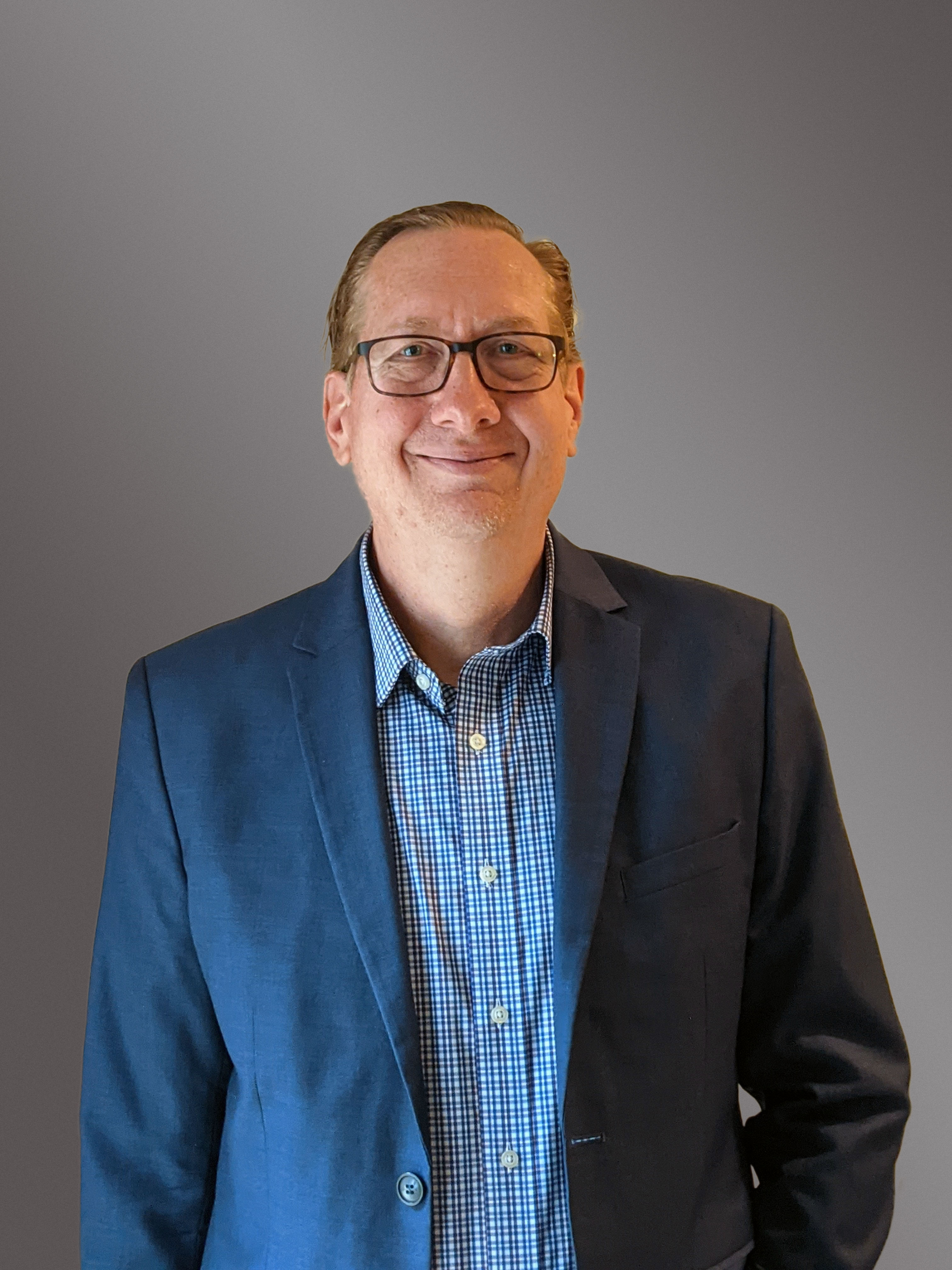 NASHVILLE, TN. (January 27, 2021) — FINN Partners, one of the largest independent communications agencies in the world, is pleased to announce that veteran communications professional Andrew Boyd has joined the agency as Senior Vice President. Boyd, formerly with American Honda's agency of record Andrew Woods & Assoc., will help lead FINN's clients in its growing mobility sector.
Boyd brings deep expertise in the interrelated automotive, transportation and sustainability arenas to FINN's international clients in these sectors. This includes strategic communications leadership in areas such a new mobility, electrification, corporate social responsibility, safety, and digital sales and marketing.
"We are excited that Andy has joined our team," said Senior Partner Ryan Witherell, who leads the corporate and consumer practice for FINN Southeast, part of the global FINN Partners network. "His depth of knowledge is second only to his ability to integrate that knowledge across all facets of the mobility and related sectors."
Boyd brings extensive automotive experience to FINN. Previously, he played a leading role for more than 25 years in American Honda's communications efforts as a leader of public relations activities for the Honda automobile brand; and as a senior communications consultant with Honda's PR agency of record Andrew Woods & Assoc., supporting the company's aerospace, automobile, power equipment and power sports product lines. His accomplishments include developing and implementing communications strategies for Honda's mobility initiatives in North America and helping drive sustainability communications across the enterprise. Additionally, Boyd's prior expertise includes crisis communications; product public relations; sales; marketing; and  support of Honda's  engineering, manufacturing and purchasing groups.
Prior to his roles with Honda, Boyd provided strategic communications for Volkswagen of North America from 1989 to 1994, including involvement with the company's government relations group supporting lobbying and communications in Washington, D.C. Boyd received his B.A. in Economics from the University of Maryland, College Park, in 1989.
FINN Southeast/FINN Partners
Based in Nashville, FINN Partners Southeast is part of FINN Partners, a full-service marketing and communications company and one of the fastest growing independent public relations agencies in the world. FINN Southeast's talented public relations, marketing, advertising, creative and digital professionals provide local, regional, and national clients with exceptional reach and results. FINN Southeast incorporates team members across the southeastern United States as well as an office in south Florida in addition to Nashville.
Headquartered in New York, FINN Partners has particular industry expertise in the health care, consumer products and services, tech, education, professional and financial services, environmental, and transportation sectors. FINN Partners also has offices in Chicago, Detroit, Fort Lauderdale,
Frankfurt, Jerusalem, London, Los Angeles, Munich, Paris, Portland, San Francisco, Seattle, Shanghai, Singapore and Washington D.C. Find us at finnpartners.com and follow us on Twitter and Instagram at @finnpartners.com or @finnpartners.com/southeast.