Finn Partners Shortlisted for Seven PR Week Awards
July 30, 2020
This Thursday, July 30, Finn Partners will be in [virtual] attendance at the 2020 PRWeek US Awards celebration! We are very proud to be finalists for seven major awards. It is an honor just to be recognized for our incredible people and the great work they do for our clients. We wish congratulations to all the finalists across our industry.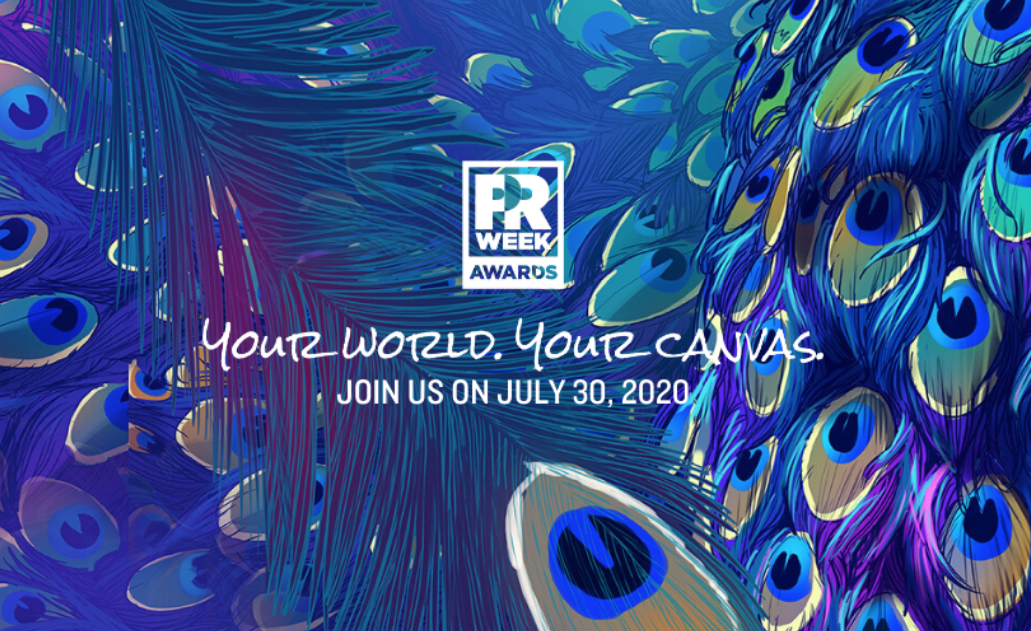 The awards FINN and our clients are in the running for are:
BEST IN HEALTHCARE
DCI Donor Services and Finn Partners: #BeTheGift and Break Through
BEST IN B2B
The International Olive Council and Finn Partners: Delivering the Olive Oil Promise and Consumption Growth
BEST IN FINANCIAL COMMUNICATIONS
Cetera Financial Group and Finn Partners: Closing the Gap Between Perception and Reality
BEST IN NONPROFIT
Miami Lighthouse for the Blind and Visually Impaired and Finn Partners: Seeing 2020 Clearly: Blind People Use Technology Too
BEST IN PUBLIC AFFAIRS
The Recording Academy and Finn Partners: Bringing Music Law into the 21st Century
BEST IN PUBLIC SECTOR
2019 Commemoration, American Evolution and Finn Partners: Where American Really Began…and Where It is Going
BEST IN BROADCAST/FILM/VIDEO
Brown-Forman Jack Daniel's and Finn Partners: Jack Daniel's Operation Ride Home
Congratulations to all of our people and our wonderful clients on their continued hard work and incredible thinking on all of the campaigns that have made it this far!