FINN Partners Nominated for Two Midsouth Regional Emmy® Awards
February 23, 2023
FINN Partners has been nominated for two Midsouth Regional Emmy® awards for creative work for the Gatlinburg Convention & Visitors Bureau.
"Memorable Moments" was nominated in the commercial campaign category. The series of three spots features simple but powerful moments of visitors emotionally connecting to their families and the beauty of the surrounding mountains.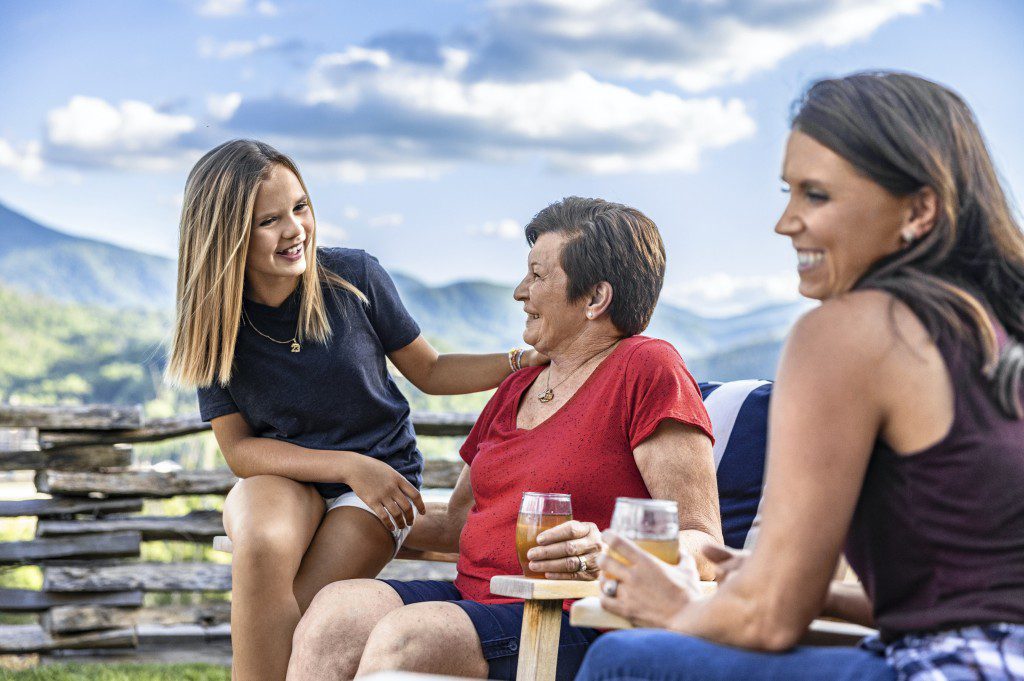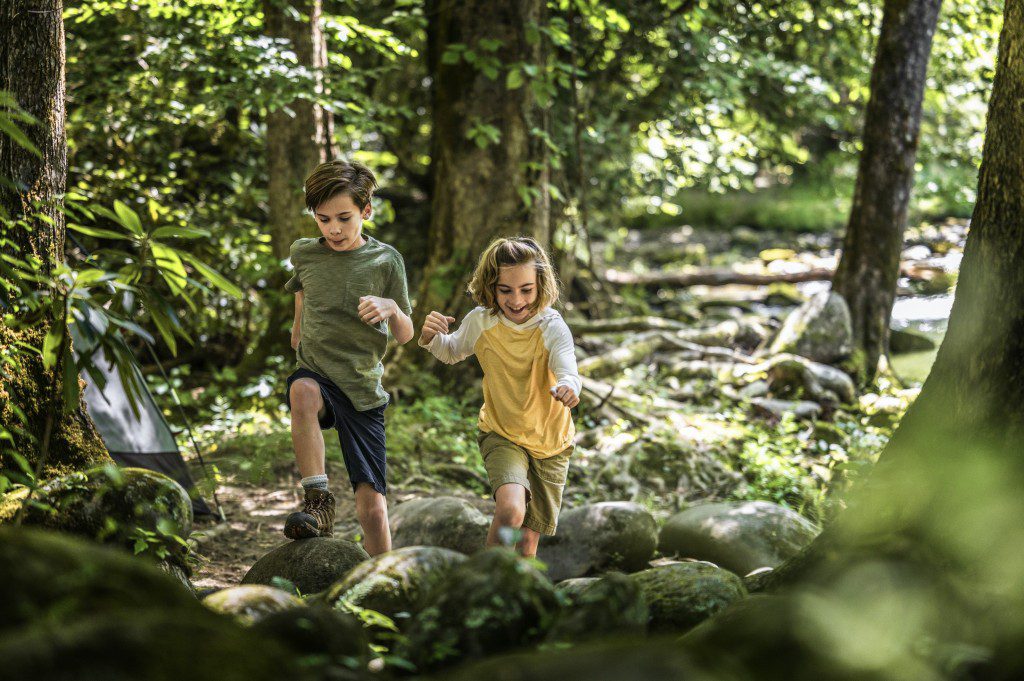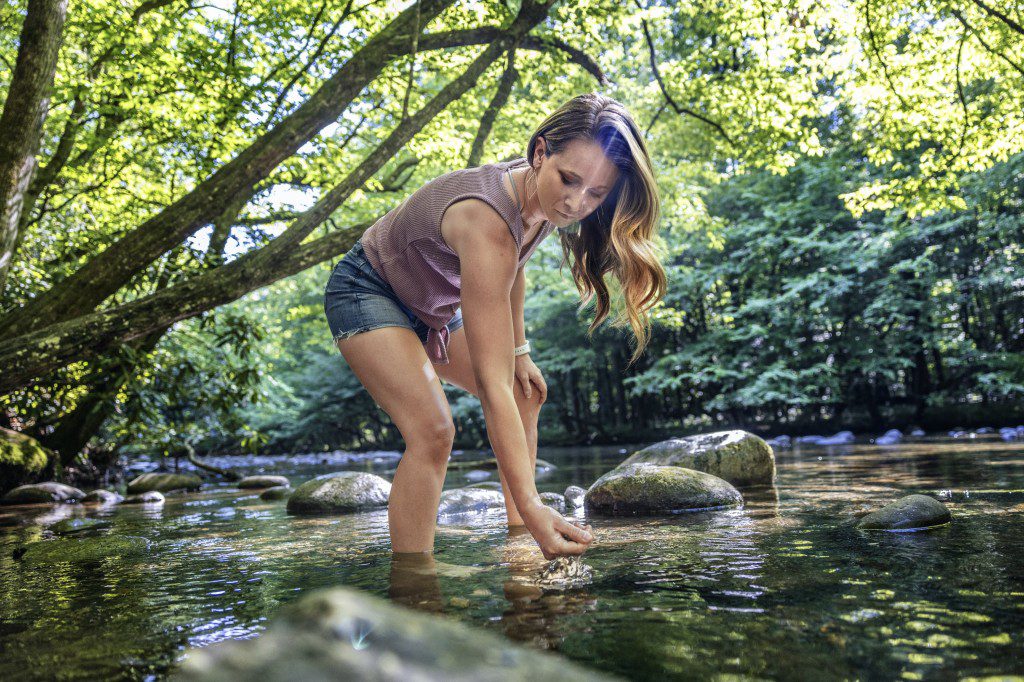 "Generations" was nominated in the single-spot category. The spot features three generations of women bonding around a small firepit while watching the fading evening sun against the mountain backdrop.
The 37th Annual Midsouth Regional Emmy® ceremony will be streamed live on February 25th.