FINN Partners Names Helen Shelton as First Global Chief Diversity Officer
March 22, 2021
NEW YORK: FINN Partners senior partner Helen Shelton has been appointed the agency's first global chief diversity officer.
In the role, Shelton will expand on her work as director of diversity and inclusion, directing Actions Speak Louder, the agency's global DEI initiative. She will counsel clients on DEI strategies, internal and external communications, impactful alliances, and recruitment, civic engagement and volunteerism.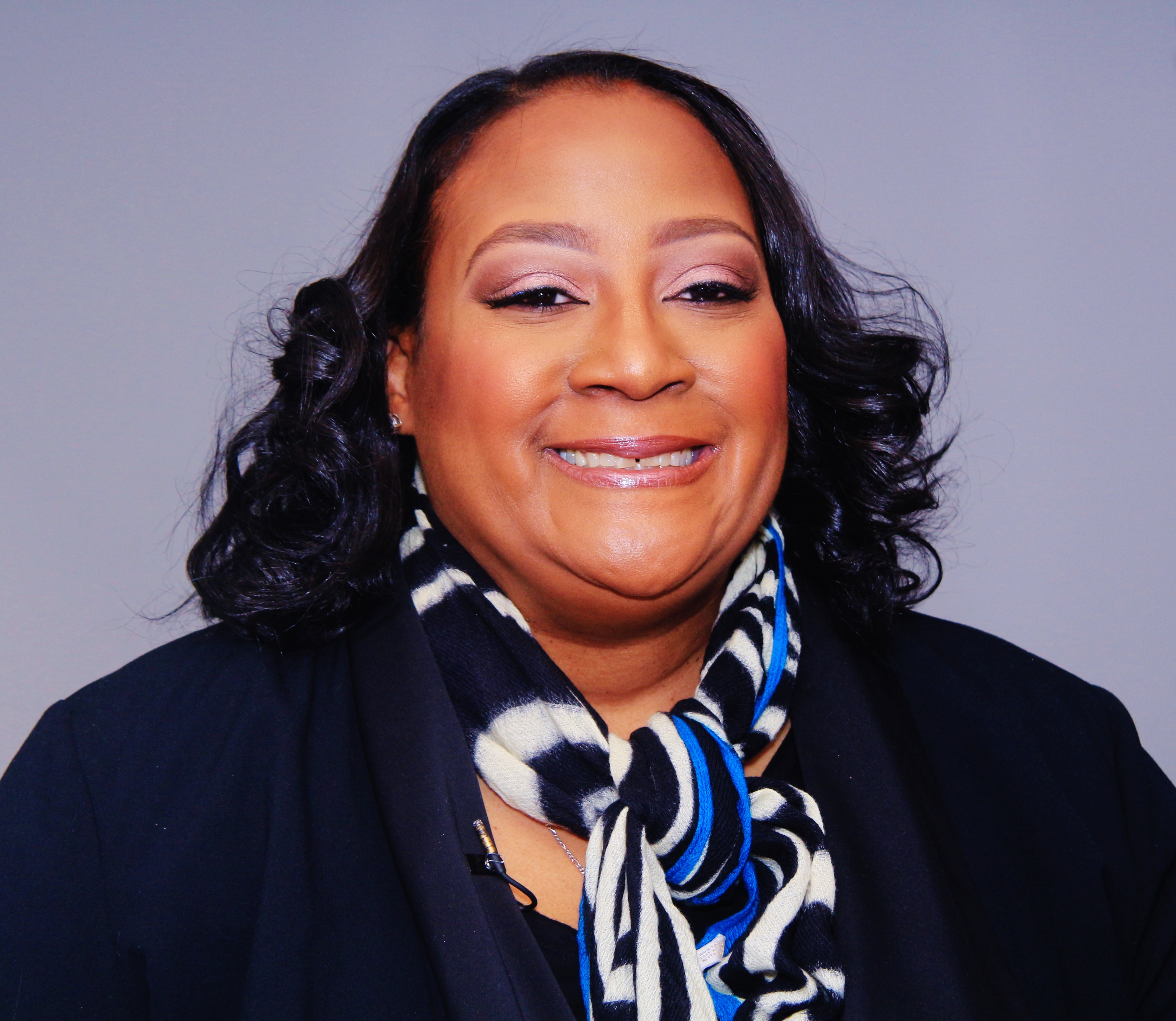 Her new responsibilities align with her position as the leader of FINN Partner's global multicultural practice, where she advises clients on strategies to reach and engage diverse communities in areas ranging from health and wellness to consumer and technology.
The establishment of a formal global chief diversity officer comes after 10 years of DEI commitment by FINN Partners, culminating in one of the highest rates (22%) of diversity among the agency's global staff.
Shelton is a sought-after DEI advisor for many Finn Partners clients and has grown as a diversity champion with an unwavering commitment to creating communications platforms that uplift and empower underserved communities, according to Peter Finn, founding partner and CEO.
"[Shelton] embodies the principles I set out to achieve for FINN Partners, and is a widely respected leader, advisor and advocate in the PR industry overall and within the FINN global community," Finn said in a statement. "In her new role as our first-ever global chief diversity officer, she will amplify our DEI efforts and continue to be the engine that drives us toward even greater heights."
In the five years Shelton has been leading DEI efforts at FINN, she created alliances with more than 20 social justice organizations around the world and launched an employee-matching donation program with those partners.
She also founded and oversees Culture Conversations, a FINN Partners webinar series featuring candid discussions with notable figures on the frontlines in the fight for equal justice and eradicating health disparities, among other movements.
"Diversity and inclusion is not a trending topic for me – it is something that I have been committed to throughout my career," Shelton said. "It is an honor to work alongside Peter Finn, our DEI committee, and my colleagues around the world to have this direct impact on our agency culture and on the industry overall."
FINN Partners recently launched its Partners for Diversity mentorship initiative in collaboration with PRSSA and HBCUs across the U.S.