FINN Partners Names Global Public Affairs Leader and Expands Expertise
July 30, 2020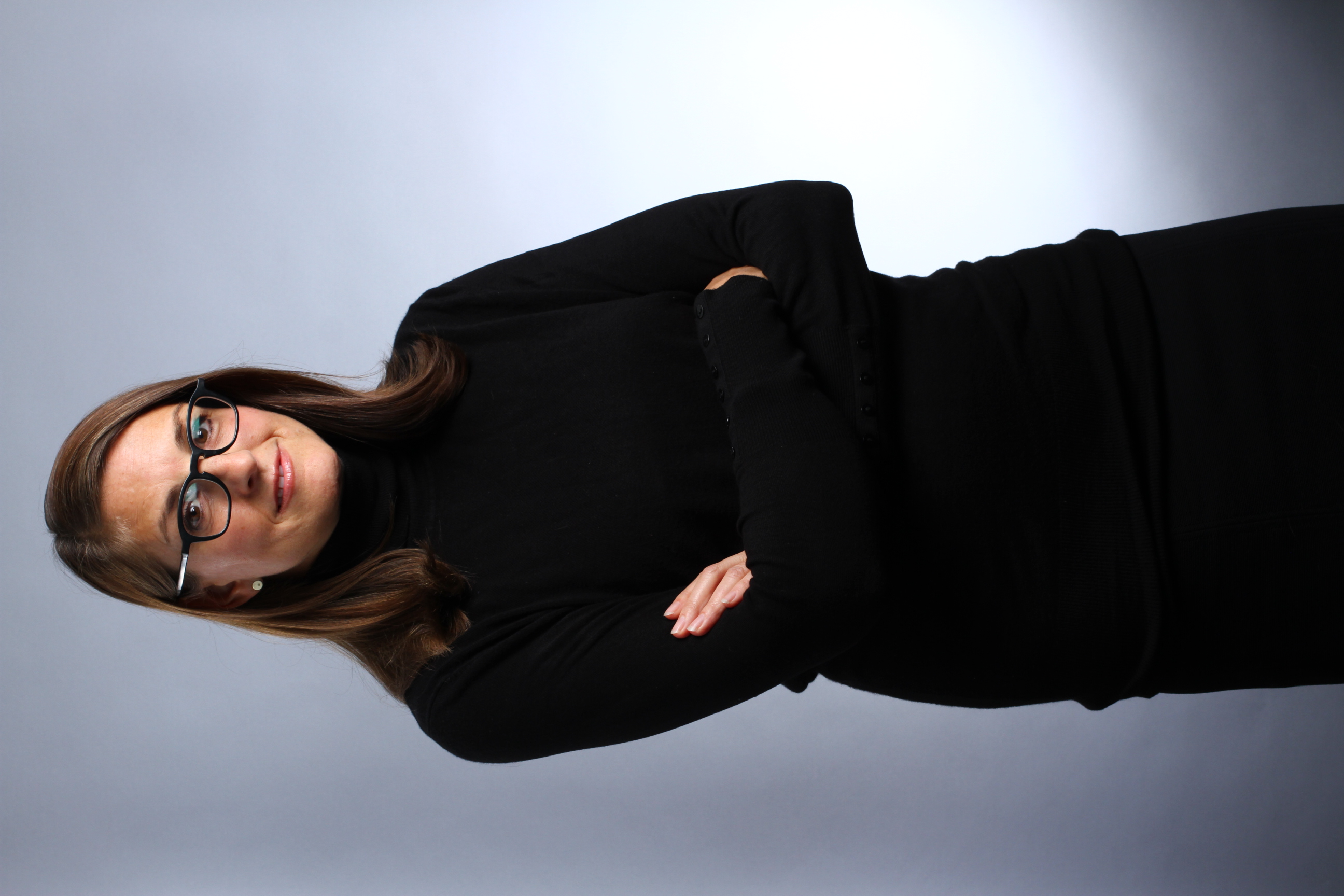 FINN Partners has strengthened its global public affairs practice in response to increasing client demand for integrated public affairs, policy, stakeholder engagement and issues management.
Jessica Berk Ross, managing partner of the agency's U.S. public affairs group, moves up as head of a newly integrated global public affairs team. Senior Partner Robin Crawford advances to leader of the firm's Public Affairs practice in Washington D.C., and Marina Stenos is elevated to senior partner and head of the firm's PreK-12 team.
"In today's world, it's crucial that we use our collective expertise to offer clients the thoughtful analysis, counsel, resources and strategies that will help them navigate the complexities of shifting stakeholder and policy landscapes around the world. With Jessica's global leadership, we'll be able to extend our expertise in public affairs across borders," said Peter Finn, founding partner, Finn Partners. "Additionally, adding the strength of our PreK-12 team to Global Public Affairs practice will ensure that our clients benefit from our unique subject matter expertise on equitable access to high-quality education at a time when this issue has never been more urgent."
Ross has been an integral part of building the agency's public affairs team, which is now a cross-sectoral practice that spans international trade, economic development, technology, transportation, travel and tourism, the arts, energy, and the environment.
"This is a critical time to dig-in and work around the globe with the companies, foundations, organizations and countries that who are working toward the kind of future we'd like to live in," Ross said.  "The work we do matters—the stories we share affect the policies and decisions that shape the world."
Crawford has helped to expand FINN's public affairs growth in Washington, DC, leading programs and delivering award-winning results that have evolved the national and international narrative on complex issues.  Stenos and team will fortify Public Affairs in the education policy space across the entire spectrum of primary and secondary education, including early childhood and STEM education, education technology, college & career readiness, standards & assessments, teacher quality; and diversity & inclusion, particularly as education confronts the after-effects of the COVID-19 pandemic.