FINN PARTNERS BOLSTERS DIGITAL LEADERSHIP WITH JENNY HEINRICH AS SENIOR PARTNER, DIGITAL & INFLUENCER STRATEGY
October 29, 2020
Seasoned Digital Marketer Alexandra Suazo Joins Finn Partners Midwest as VP, Digital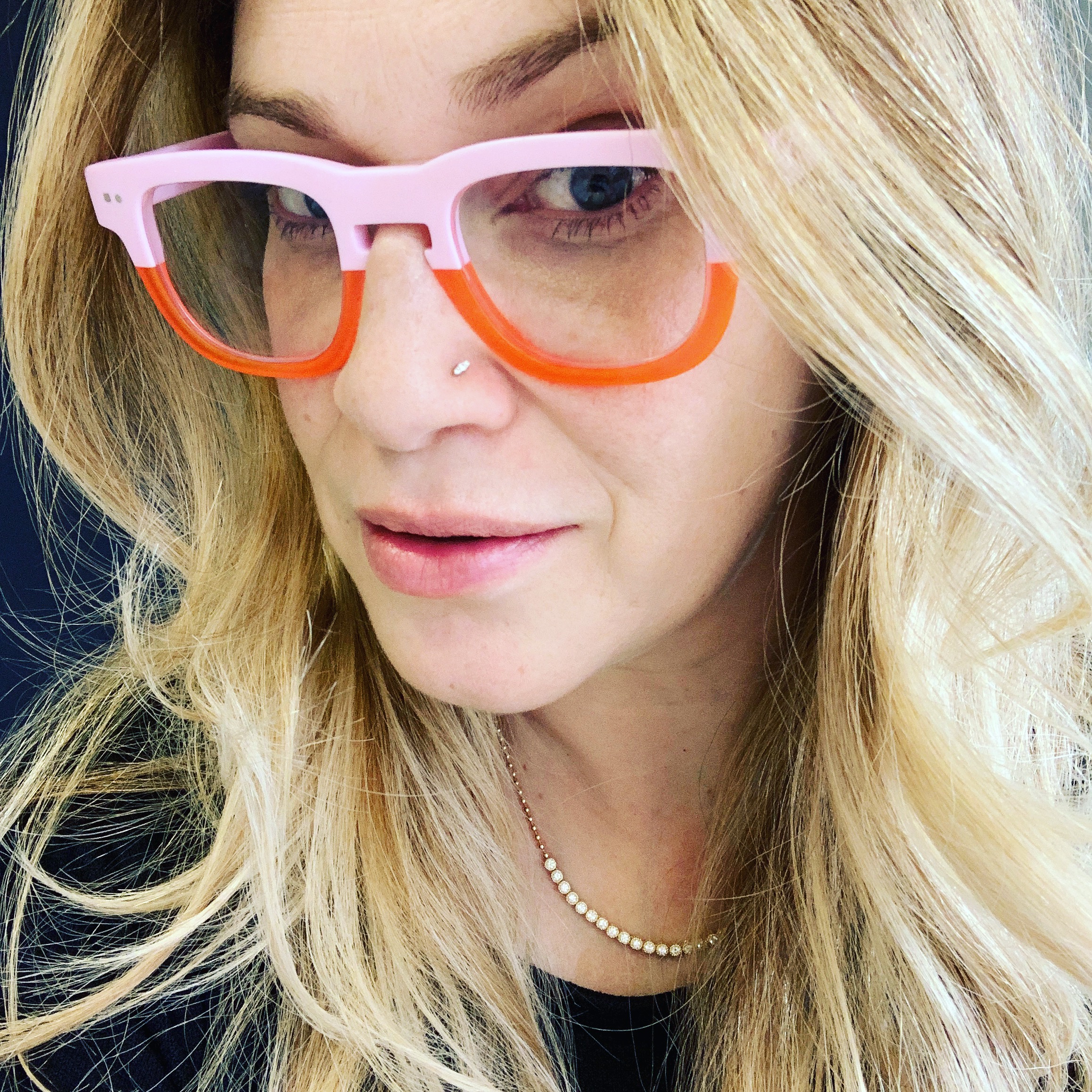 FINN PARTNERS, one of the world's fastest-growing, independent global marketing and communications firms, has hired Jenny Heinrich as Senior Partner, Digital & Influencer Strategy, reflecting the agency's ongoing commitment to digital and integrated marketing solutions for clients. As a dedicated influencer marketing strategist, Heinrich is charged with expanding the agency's offering and working with clients to develop digital campaign strategy, influencer marketing programs, as well as social media and content engagement plans. Heinrich will support the agency's global network.
"Clients need innovative solutions to reach and engage their audiences, especially during these times, and digital influencer campaigns continue to be a strong driver of content, engagement and ROI," says Noah Finn, Founding Managing Partner.
Heinrich joins Finn Partners with nearly 20 years of integrated marketing experience, focused on digital at the center of her holistic marketing and communications strategies. Most recently, she created and led the Influencer Marketing Practice for Edelman Public Relations' Chicago office, working across all practice areas, developing influencer strategies, frameworks and program activations. In that role she acted as lead for the execution team and trained internal and client teams on how to best execute their content strategy in the digital space.
Heinrich has developed digital, social and influencer strategies for dozens of marquee brands, including McDonald's, Nike, Coca-Cola, P&G brands, Comcast, Motorola and General Mills.
Heinrich commented, "My focus has always been on developing data-driven, strategic programming that engage and inspire consumers and businesses and drive measurable impact for clients. Influencers are often central to achieving client success."
Heinrich also teaches Influencer Relations at DePaul University and guest lectures at The University of Chicago and Northwestern University, and has been featured on numerous panels, podcasts and global webinars on the topic.
FINN CONTINUES TO EXPAND DIGITAL AND INTEGRATED TEAM
In addition to Heinrich, Alexandra (Alex) Suazo has joined FINN as Vice President, Digital in its Midwest region. Suazo is an integrated marketer with 10+ years of digital expertise in strategizing, developing and launching consumer and B2B campaigns, including organic and paid social and search strategies, as well as affiliate marketing, digital analytics and marketing technology management. She most recently served as Senior Manager, Digital Marketing & Strategy for Mattel's American Girl Brands.
Prior to Mattel, Alex was head of digital for New York Cruise Lines where she guided digital marketing, UX and marketing creative and tech integrations across five NYC sightseeing and dining cruise experience brands and websites. She was also a digital product manager for Fairway Market and focused on social media new business for MWWPR.