Bringing Stories to Life: An Interview with a Book Publishing Industry Insider
September 8, 2022
A Q&A with David Hahn, FINN Senior Partner
What drew you to working in the book publishing industry?
I've always been a bookworm and majored in literature in college. It was an easy choice to go into book publishing. In the end, it's a business like any other business but it does give you an opportunity to work with creative people – not only the writers but also the many talented publishing colleagues assisting the writers along the way.
Can you discuss your career path – what led you to where you are now?
I hit a roadblock early in my public relations career with my department head at a major publishing house, so I jumped over to an independent book publicity agency. It allowed me more freedom to concentrate solely on the writers and the book campaign at hand. I took to it like a fish in water and never looked back. We were acquired by FINN in 1993 and have enjoyed tremendous support from Peter Finn and the management team ever since. In addition to our book projects, we often assist other FINN divisions on various corporate and awareness campaigns, providing media placement support and Satellite Media Tours for their clients.
Is it a prerequisite that you must love books to work in this industry? What are some of the frustrations of working in book publicity?  What's most rewarding about working in the publishing industry?
I've met very few people in publishing that don't love books! One frustration is that we are sometimes approached by authors a month before or even closer to their publication date and asked to take on a publicity campaign. Ideally, we are hired three to four months before a campaign takes place to properly set up a successful campaign. What's rewarding about it? There's a real sense of pride when you work on a great book. Books not only entertain; they help people. And the truly inspiring books can change people's lives!
What are the top five reasons clients seek out your services?
Our team is made up of seasoned publicists who have high-level media contacts with hundreds of past campaigns to draw on for strategy, connections, and inspiration. You can find more information on our website.
We create and organize opportunities for speaking engagements by the author.
We offer different levels of media training from brush-ups to full training sessions including messaging, mock interviews, and video playback.
We bring a team approach to every campaign, so clients have lots of touch points working with us and a greater asset in terms of brainstorming pitch ideas from a variety of perspectives and a greater number of personal media contacts. Our clients enjoy that setup.
Aspiring authors sometimes approach us to help them find a literary agent or a publisher since we have a wide network of editorial and agent contacts and are very familiar with the submission process. We're currently working with several writers in that regard, including two CEOs and a doctor.
Is there a secret to getting a book deal? Where do most aspiring authors stumble and how do you help them overcome obstacles to achieve their dream of getting published?
The secret word is "platform." As one of my favorite agents expressed it, your platform is basically how many books you can sell just by sneezing. In other words, publishers are looking for authors who have a significant following already, so sales are guaranteed. That's especially true for nonfiction authors. Nonfiction authors stumble when they neglect to include a detailed marketing plan as part of their book proposal. That's essential. And the marketing must be based on facts as much as possible – not wishful thinking. Fiction authors get deals if their writing is stellar and acquisition editors feel there is something about the book's theme that will resonate with a key demographic. Simple as that. And even then, what makes publishing fun are the surprises. For instance, seeing the runaway success of a work no one predicted would take off.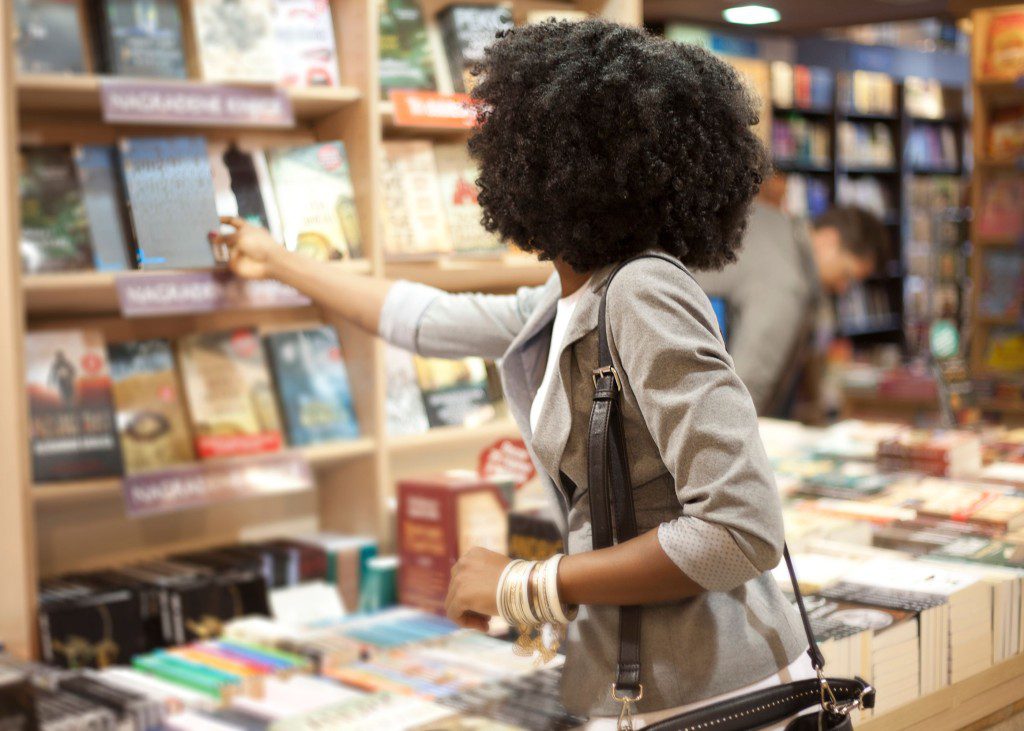 How have you seen the book publishing landscape evolve?
One of the greatest changes in the publishing landscape is simply the number of books being published. In 2022, about 250,000 books will be published by traditional publishers; another 400,000 books (estimated) published by hybrid publishers and then several million authors will self-publish and have their books available on a print-on-demand basis. While we are often hired by authors referred to us by major publishing houses and sometimes hired directly by these publishers, we are increasingly working with authors published by hybrid publishers. These publishers are often sophisticated and offer the same services as a traditional publishing house. The major difference is that the author receives no advance, subsidizes the printing of the books, and pays for some of the services offered by the hybrid publisher. The hybrid publisher does offer the author greater control over their book, brings the book to the marketplace more quickly than most traditional publishers; and offers a higher royalty rate.
How have you seen the PR/marketing side of book publishing evolve?
There has been a significant shift away from the power of a few media outlets to dominate book promotion. In the past, the network morning shows, Oprah, and major print outlets were key to every book campaign. Today, there is a much more diffuse network of important media outlets. While The New York Times, NPR and the network morning shows are still extremely influential, there are bloggers, podcasters and high-traffic websites that provide important coverage for a book. As publicists, we have a much broader field to work in.  Some of this "new" media can provide the same sort of spark that a major TV show interview did in the past. And of course, there is the development of social media and celebrity book clubs. While a social media presence isn't required for every book campaign, it can be of huge importance to certain categories of books, especially fiction.  In the end, word of mouth is still the most important marketing concept that drives book sales.