OUR WORK VIRGINIA'S 2019 COMMEMORATION
Celebrating the place where America truly began.
Events occurred in 1619 in Virginia that indelibly shaped our nation's democratic process, cultural diversity, historical traditions, and entrepreneurial spirit. The 2019 Commemoration, American Evolution, was created to celebrate those events — and teach national and international audiences about them — on their 400th anniversary. Navigating a divisive political climate, FINN Partners worked to promote the event in a way that was sensitive, truthful, and more accurate than history books have often been.
FINN delivered on 2019 Commemoration campaign objectives by developing a three-pronged strategy that educated the public and drove tourism.
GOAL
Elevate the story of Virginia's vital role in creating the United States — to drive awareness of its leadership in education and increase its tourism and economic development.
SECTOR EXPERTISE
Public Affairs
accolades
Bulldog PR Awards: Best Government/Public Service Campaign (2020)
Bulldog PR Awards: Best Diversity & Inclusion Campaign (2020)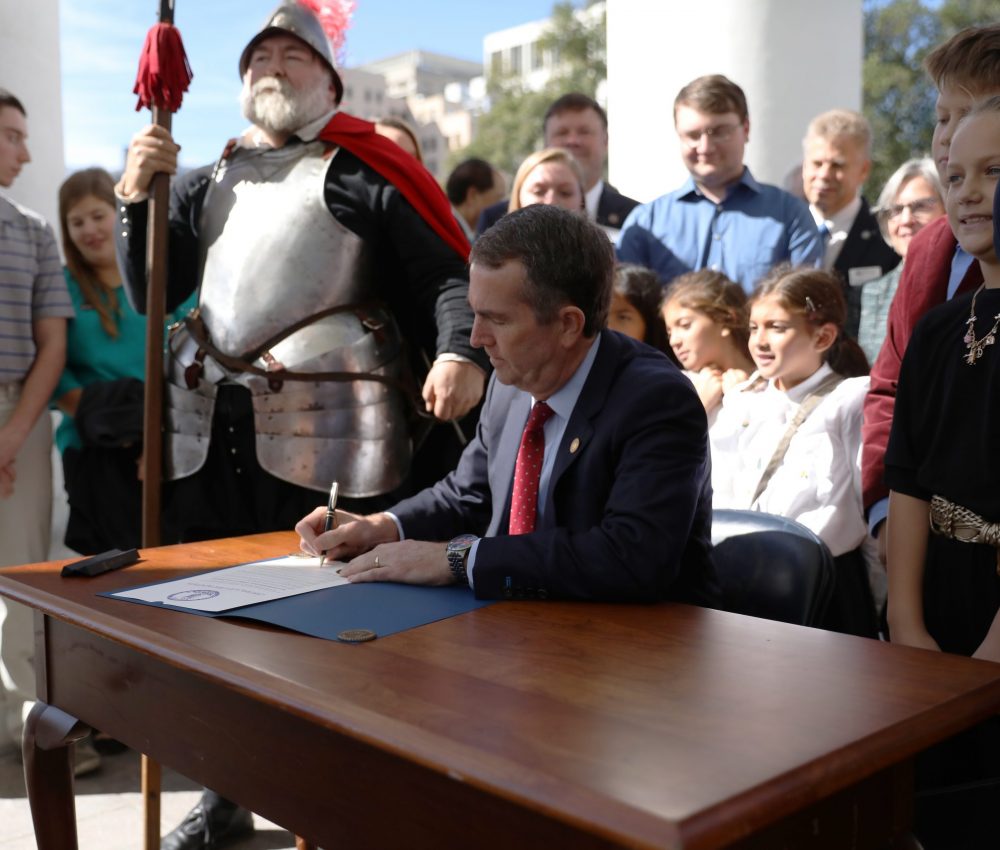 2.7MM
individuals engaged
$197MM
in combined economic impact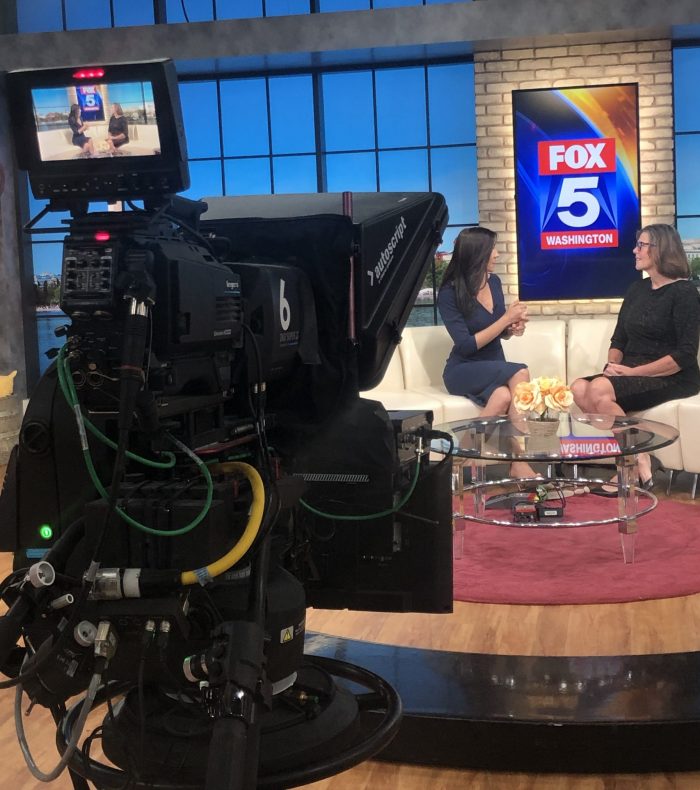 The Work
Strategic storytelling to drive personal connection
The first part of the strategy was education. Our team utilized digital assets, inclusive storytelling, and school-based programming to generate interest among Virginians and all Americans to travel to the Commonwealth and cultivate a personal connection to Virginia's role in shaping America.
We disseminated news and revealed unknown historical stories. We launched the Virginia History Trails mobile app and the "2019 Schools" program engaging K–12 schools and educators across the US with Virginia history curriculum and toolkits.
Igniting a media blitz
We also actively engaged national and international media, leading up to high-profile signature events in July and August 2019. This involved securing op-eds in diverse top-tier outlets, distributing four listicles and 110 press releases, and conducting a radio media tour that generated 55+ interviews for a variety of Commemoration spokespeople in 15 markets.
The media channels we reached included USA Today, Frommer's, National Geographic History, NPR, The New York Times Magazine, and more.
Powerful events to inspire engagement
Then there were the events — 40+ amazing events, programs, educational initiatives, legacy projects, performances, and exhibitions. They featured an incredible list of high-profile speakers, and we helped drive engagement and participation in communities across the Commonwealth of Virginia.
True economic impact
Thanks to our strategic efforts, more than 2.7 million individuals engaged in 2019 Commemoration events and programming. And economic impact study results credit the Commemoration with more than $197 million in combined economic impact in Virginia from Commemoration and visitor spending as well as supporting over 1,000 Virginia jobs.