Putting Alberta, Canada's active wellness experiences on the map.
In Alberta, Canada, wellness is a part of the destination ethos. For outdoors enthusiasts and adventures seekers, to spa aficionados and yogis, it is truly the perfect destination to capitalize on the benefits of being outdoors, and the inspiration found in nature brought into wellness retreats and spas. Alberta just needed to get the word out. Travel Alberta turned to FINN Partners to help build the cache of the destination's expansive wellness experiences, introducing the spectacular Canadian Rocky landscape to those travelers looking to prioritize their wellness in a new destination.
FINN built a strategy to tell compelling, aspirational stories about Alberta pairing the indoors and out, for an exceptional wellness escape.
GOAL
Help build Alberta's brand as a premier destination for year-round wellness with endless opportunities to recover and refresh through spa, energy work and wellness retreats, paired with the benefits of being outdoors for skiing, hiking, ice climbing, trail running, fishing, ice skating, forest bathing, kayaking, paddling, and more.
SECTOR EXPERTISE
Wellness & Travel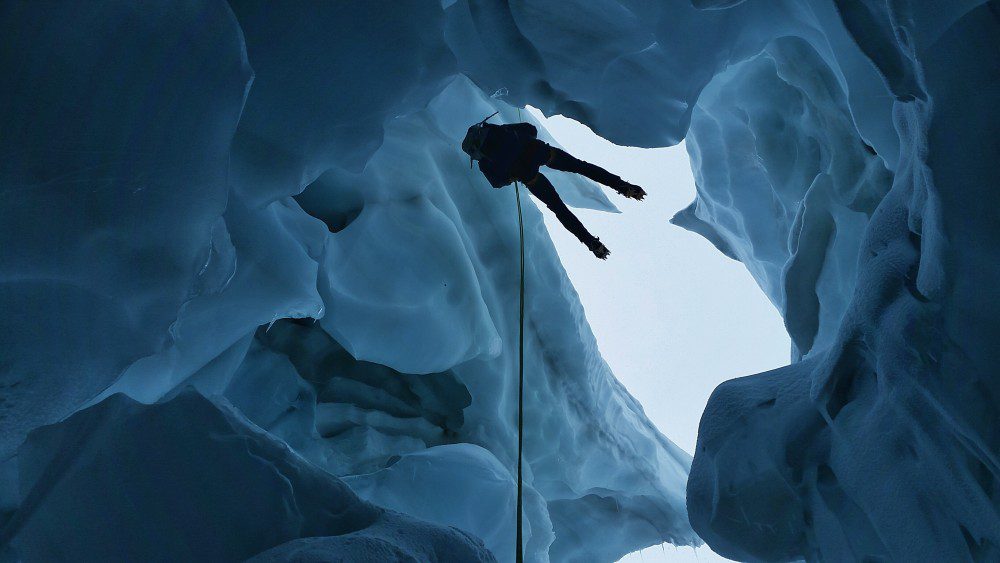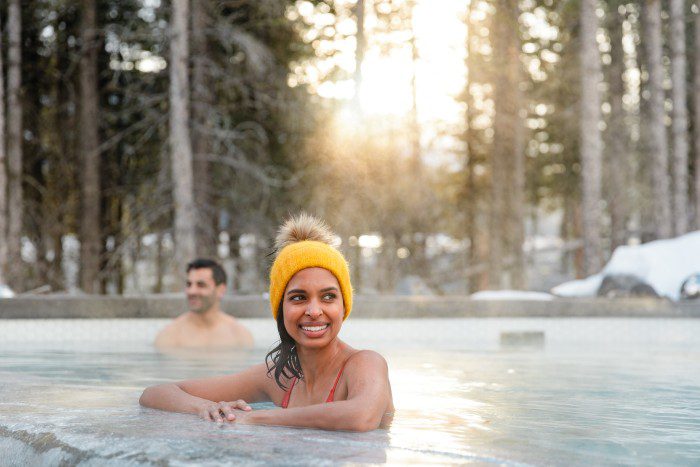 The Work
First, we reached new audiences by opening the "outdoors for everyone" storytelling opportunities to new sets of media — those who might not typically cover outdoor/adventure experiences, and who likely had not considered the outdoors as a crucial element of wellness travel.
Hosted various media representing top tier lifestyle publications on a mix of group and individual trips, combining hiking, snowshoeing and fat tire biking with mineral pools, meditation, yoga, the healing power of crystals, and culinary experiences.
We also helped Travel Alberta take advantage of popular trends — with a focus on the importance of Indigenous experiences across the province, and their connection to overall well-being.
Finally, we developed an experiential and authentic NYC event, Winter Warmth, where journalists learned about Alberta's features and culture. A local Alberta chef prepared foods and crafted a narrative about how nature, culture, and food intersect for a truly distinctive wellness experience in Alberta.
FINN secured wellness-centric coverage in top-tier publications, including The New York Times, Travel + Leisure, National Geographic Traveler, Passport, Thrillist, Atlas Obscura, Departures, Condé Nast Traveler, MSN, Travel Channel, Essence, Bustle, Cosmopolitan, Forbes, PureWow, USA Today, Barron's, The Wall Street Journal, The Points Guy, Matador Network, AFAR, Women's Health, Reader's Digest, and more.
Our efforts garnered over 3.9 billion impressions in a year.