Awakening a new giant in the category of sleep-health.
Lack of sleep is more than a nuisance — it's a public health crisis. Luckily, there's an affordable, powerful tool that can work for anyone: Tranquility blankets. All the brand had to do was wake up the right audiences. FINN Partners worked with American Textile Company to create the category, build America's No. 1 weighted blanket brand, and help millions of people get a better night's sleep.
After researching the sleep-health universe and the competition, FINN formed Tranquility's value proposition: affordable calm at unbeatable value, right now.
GOAL
Drive sales by establishing Tranquility as the affordable weighted blanket brand that can help anyone sleep better.
SECTOR EXPERTISE
Wellness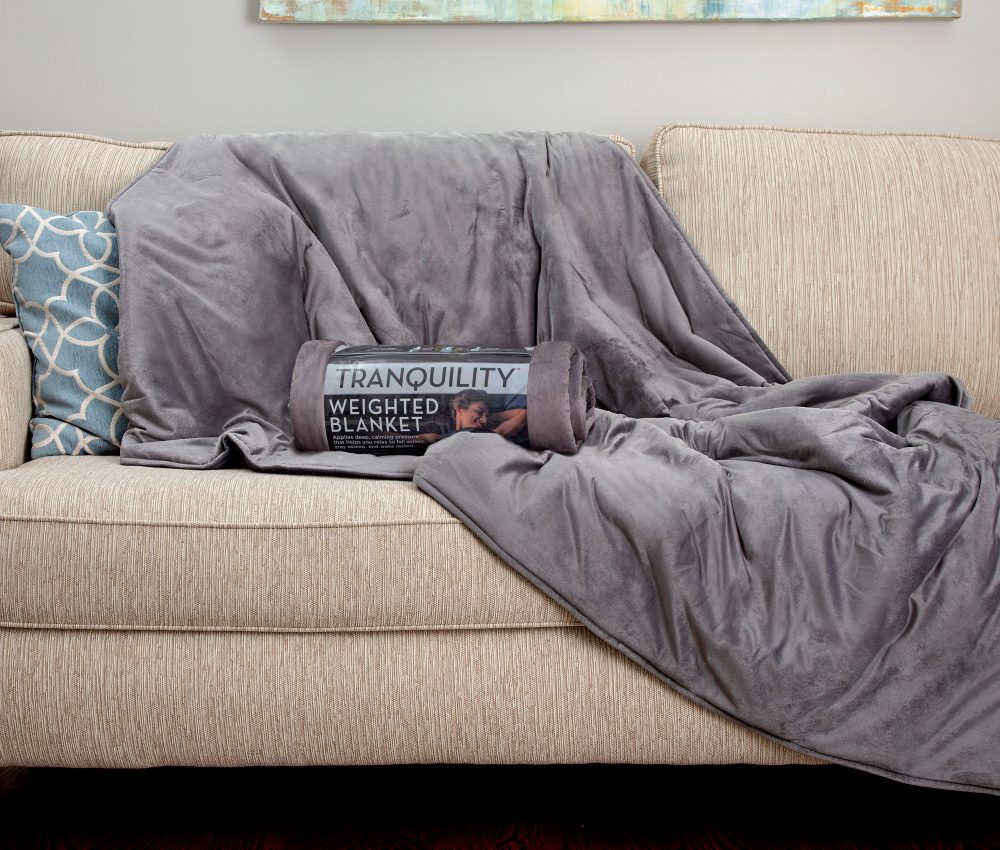 #1
weighted blanket brand in US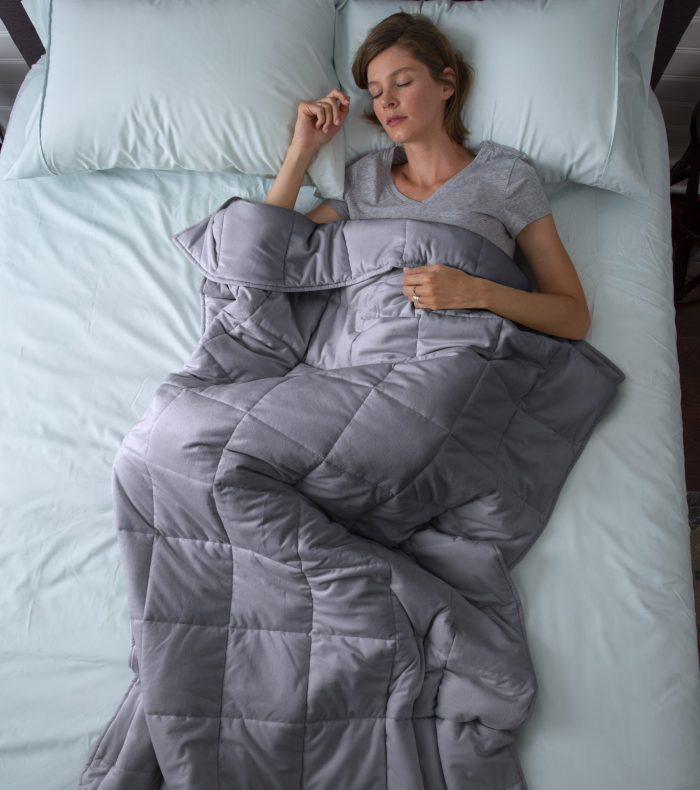 The Work
To get the word out and build believers, we relied on reviews and influencer programming, as well as ongoing product seeding. We also utilized media drops and created virtual experiences.
The media outreach generated 2.7 billion impressions and 6,800 placements, and it earned a TODAY Show Hottest Product segment.
We amplified Tranquility retailers and drove traffic to them by utilizing strong purchase CTAs. Then, to increase visibility and drive sales during a key period, we launched a focused holiday campaign.
Beyond being shortlisted for the 2021 SABRE Awards, the work delivered serious results. FINN was able to help make Tranquility the No. 1-selling weighted blanket and category share of voice leader in 12 months. And it led to to +19% growth for the typically flat blanket category.