Bringing Smart Buildings from Theory to Reality Over the Last Decade.
Thread Group and FINN kicked off work together in September 2014, and our partnership has lasted longer than Kim and Kanye and the Ice Bucket Challenge. Back then, the Internet of Things was an appealing concept that had people clamoring for its benefits. However, the practical reality — which includes getting global silicon and tech powerhouses, from NXP, Qualcomm, and OSRAM, to Amazon, Apple and Google, to collaborate for the greater good, and then bringing a seamless experience to market — remains complex.
GOAL
Position Thread as the defacto networking technology — central to reliably connecting devices across smart homes and commercial buildings to each other and the internet — instrumental to realizing the true potential of the Internet of Things.
SECTOR EXPERTISE
Technology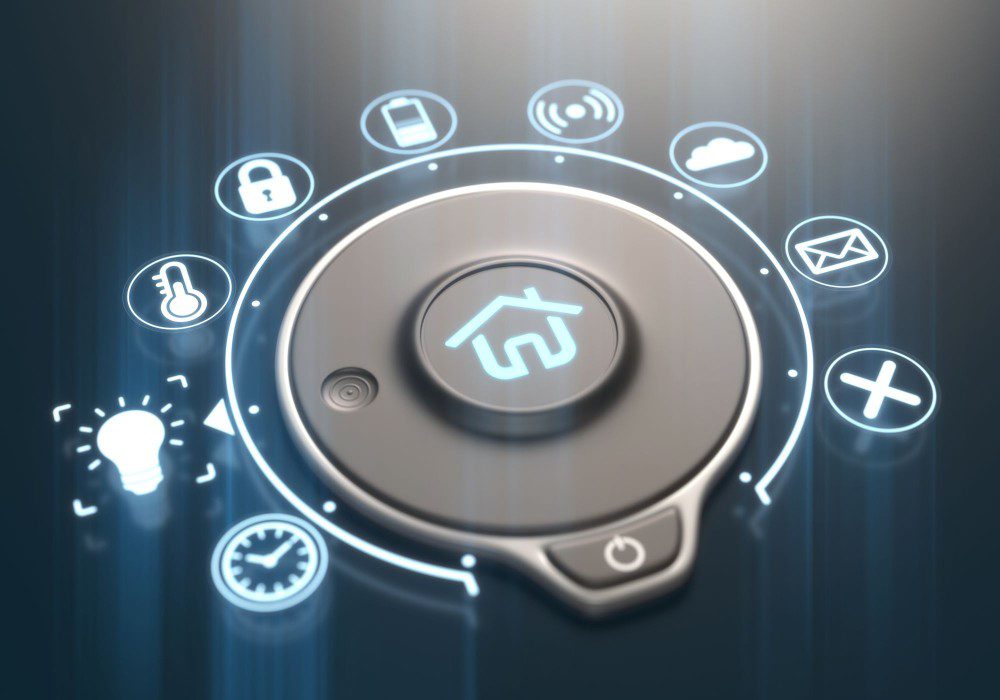 The Work
From its launch – when the sheer magnitude of what needed to evolve for IoT to deliver on its promise was still undefined — to becoming one of  TIME magazine's Best Inventions of 2022, FINN and Thread have been a part of the "smart home" becoming a reality.
Thread Group needed to convince the entire value chain of IoT stakeholders that its networking protocol was instrumental to bringing IoT to fruition
For ingredient technology companies – to convince them its new wireless protocol was a more reliable + used less power – choice than existing networking options, like ZWave or WIFI
For device makers – speed, reliability and low power, etc. make their products a good choice for consumers and smart building applications
Finally, for consumer, devices connected by Thread deliver unmatched responsiveness, reliability etc. make their products a good choice for consumers
To do so, FINN cultivated media and analyst relationships leading up and through the launch of the Thread protocol in early 2015 at CES. FINN has continued the campaign over the years through the announcement of Matter enablement in 2022, an application layer running on Thread which serves as the foundation for manufacturers, such as Apple and Google, to provide devices which seamlessly connect and interoperate. FINN positioned Thread as advocates for the partnership, highlighting how Matter enablement furthers their cause.
FINN built a solid foundation through education of media and analyst influencers, the smart home and building audience understands the importance of Thread-enabled devices in enabling IoT convergence, and addressing challenges around security, energy footprint, and architecture at the network layer.