Leveraging wellness partnerships for increased visibility.
Thompson Hotels was seeking a new way to meet guest's wellness needs while on the road and tasked us with developing a new wellness experience through a brand-aligned partnership.
GOAL
Insert Thompson Hotels into the wellness hospitality dialogue and attract new guests looking to incorporate rejuvenation in their travel experiences.
SECTOR EXPERTISE
Wellness and Travel & Tourism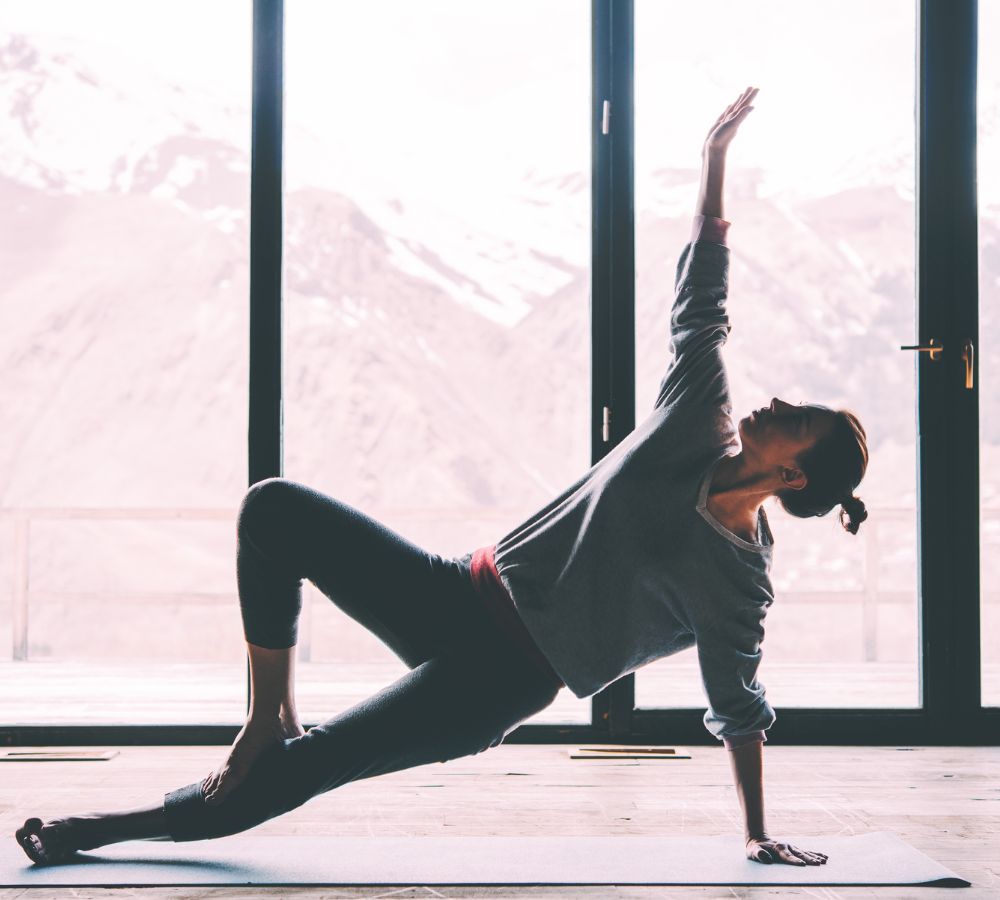 The Work
We worked closely with Thompson's brand team to develop a collaboration with the nation's largest yoga studio brand, CorePower Yoga, for a series of rooftop workout classes, complimentary to guests and accessible to CorePower Yoga members and locals. To launch the series, we developed an event strategy to offer an exclusive first look to top tier travel, wellness, and lifestyle media and influencers. Hosted by Thompson Hollywood, we leveraged Hyatt's global brand leader Crystal Vinisse Thomas to attend and speak to the larger collaboration, and the on-demand, in-room content to come.

We secured 10+ national media and influencers to attend the "first look" event, including Glamour, Variety, Well+Good, Rolling Stone, Marie Claire, and @shaunross. Following the event, Maverick developed tailored pitches leveraging trends and summer wellness to secure coverage on The Points Guy and LODGING, as well as firsthand experiences for writers from Harper's Bazaar, MindBodyGreen, and more. As a result, the team secured 261M+ earned coverage impressions and 1.2M+ social media impressions.