Creating a market leader.
Thoma Bravo is a middle-market private equity firm focused on software and services companies. Though it's a company with visionary leaders and creative thinkers, the media coverage they were receiving centered entirely on their transactions. They wanted to broaden that narrative and position themselves as thought leaders in the private equity universe. That's where FINN Partners came in.
FINN established a three-fold strategy to elevate Thoma Bravo's stature among potential investors and potential portfolio company leadership:
The first step was to establish thought leadership through speaking opportunities, awards, media placements, deal announcements, and expert positioning.
Step two was to customize media strategies for national, targeted exposure in crowded fundraising environments.
Finally, we planned to enhance visibility with consistent, timely news generation.
GOAL
Elevate the firm's profile in key markets and drive demand for its funds.
SECTOR EXPERTISE
Financial Services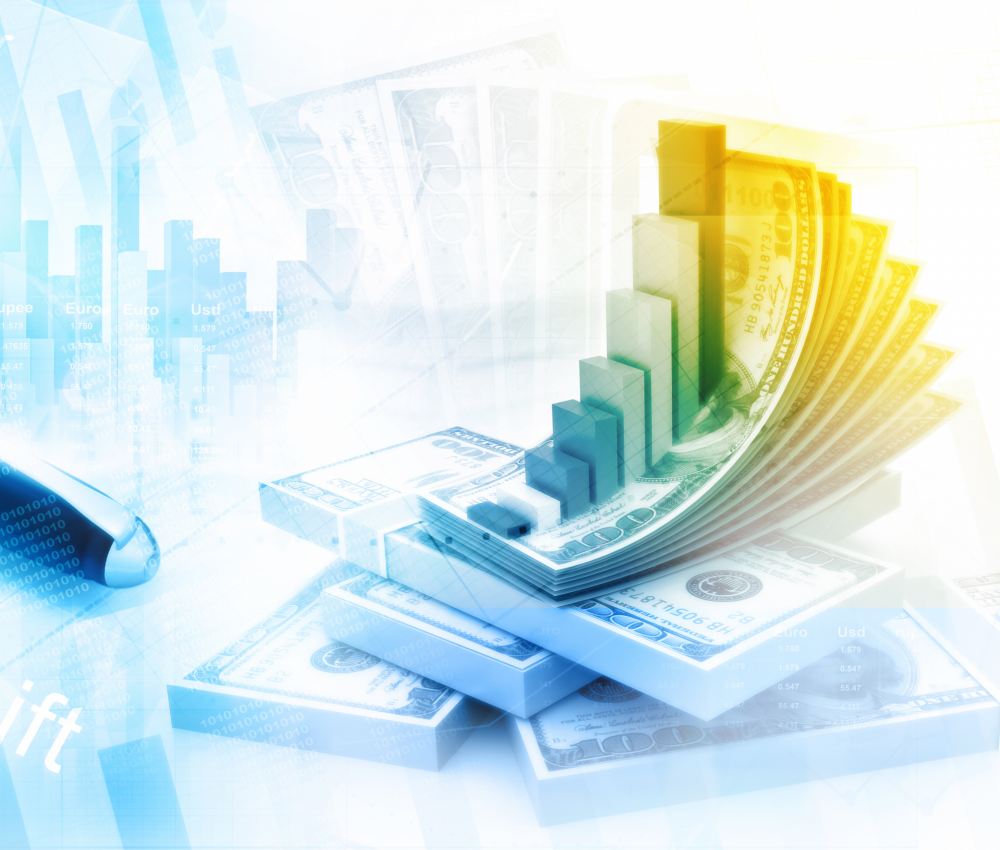 700%
increase in assets under management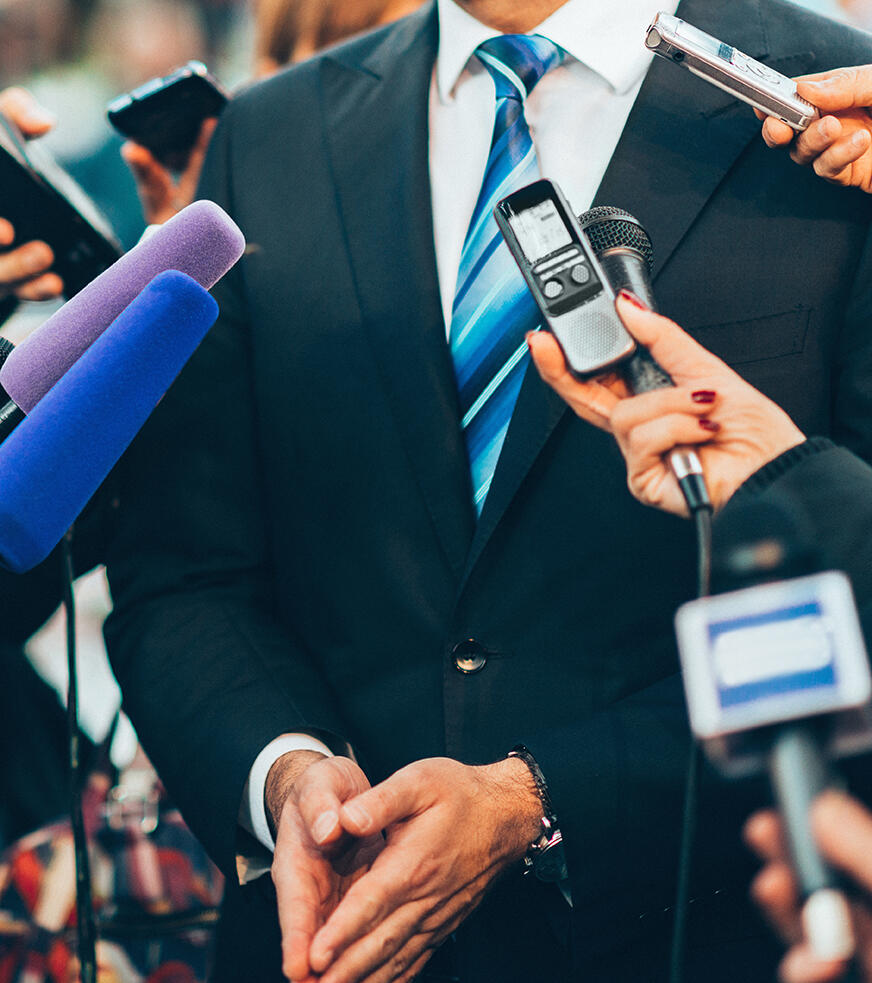 The Work
Our team developed PR efforts to attract funding from limited partners, built awareness for Thoma Brav among their peers, raised the firm's profile among potential portfolio companies in consolidating sectors, and grew their assets under management from $2 billion to $16 billion.
Over our 10-year partnership with the firm, Thoma Bravo saw dramatic gains and successes including thought leadership, award recognition, and top tier coverage in The New York Times, Wall Street Journal, PEHub, Buyouts, Mergers & Acquisitions, DealBook, CNBC, FoxBusiness, and more.