Supplying a new option—and new hope—for migraine sufferers.
Migraine is the world's third most common disease, but first-line treatments have been slow to adapt and pharmacological options produce sub-optimal results. Theranica developed Nerivio as a safe, effective, drug-free, and personalized alternative treatment option, and it sought FINN Partners' expertise to launch this digital drug-free therapeutic in the US — as well as to educate doctors and patients alike about the shift needed in the migraine treatment paradigm.
FINN planned an aggressive media relations campaign for Theranica, and a strategic digital program focused on influencer marketing and KOL involvement.
GOAL
Change the conversation about migraine treatment and transform how the health ecosystem addresses it, by introducing Nerivio®, the first FDA-cleared smartphone-controlled prescription wearable device for treating migraines.
SECTOR EXPERTISE
Health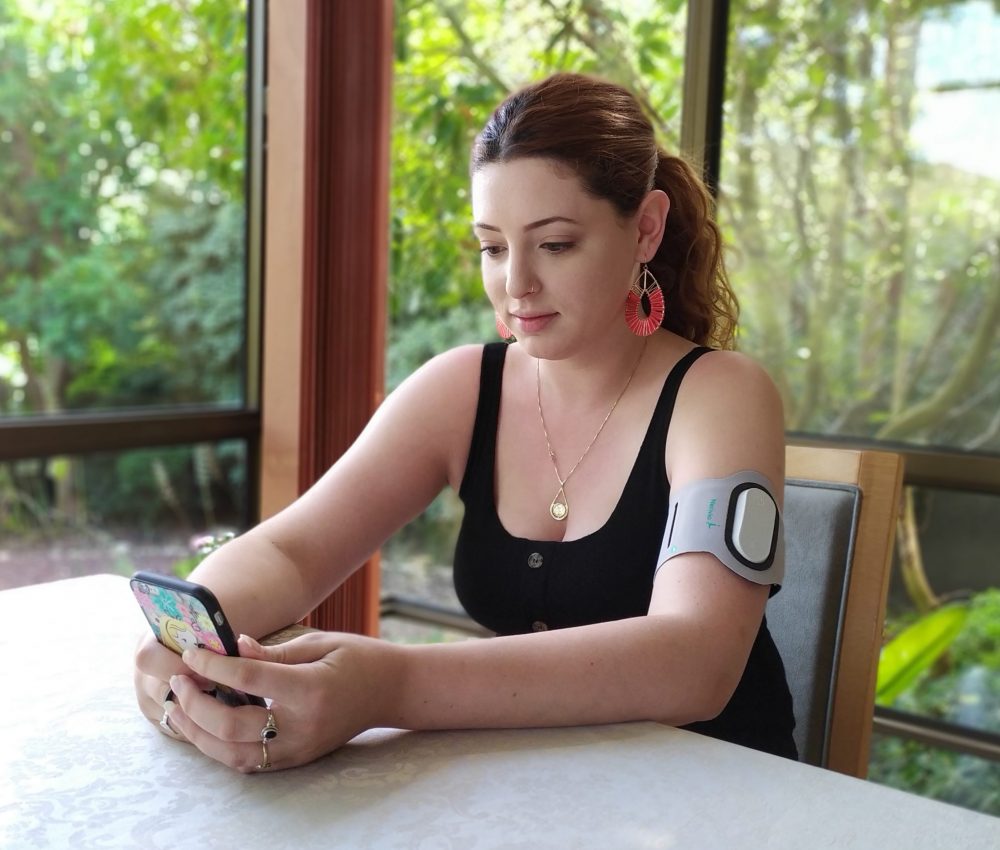 The Work
We provided Theranica with comprehensive solutions through three FDA clearances, a CE mark indication, key partnerships, a rebate program launch, and reimbursement onboarding.
The work we created and placements we secured successfully launched Nerivio, driving awareness among healthcare providers and patients, and greatly encouraging sales. Since Nerivio's market launch, the product surpassed 100,000 treatments in the United States.
We also raised awareness of Nerivio through placements in top-tier media outlets including: Good Morning America, The New York Times, TIME Magazine, Scientific American, Martha Stewart Living, Vogue, Well + Good, People Magazine, Nature, and more.