OUR WORK THE BUSHCAMP COMPANY
Inspiring travelers to visit Zambia.
As a boutique safari operator in a lesser known safari destination, The Bushcamp Company enlisted FINN Partners as its strategic communications partner to help the company stand out and tell the story of South Luangwa National Park and Zambia. Throughout the course of the past six years, FINN Partners engaged in a comprehensive public relations campaign with a focus on thoughtful storytelling, individual media visits, and key editorial awards, to encourage North American travelers looking for a life changing adventure to book with The Bushcamp Company as it promises incredible wildlife sightings, extraordinary wilderness regions, and is rooted in a commitment to conservation and local empowerment.
GOAL
To help the company stand out and tell the story of South Luangwa National Park and Zambia.
SECTOR EXPERTISE
Travel & Tourism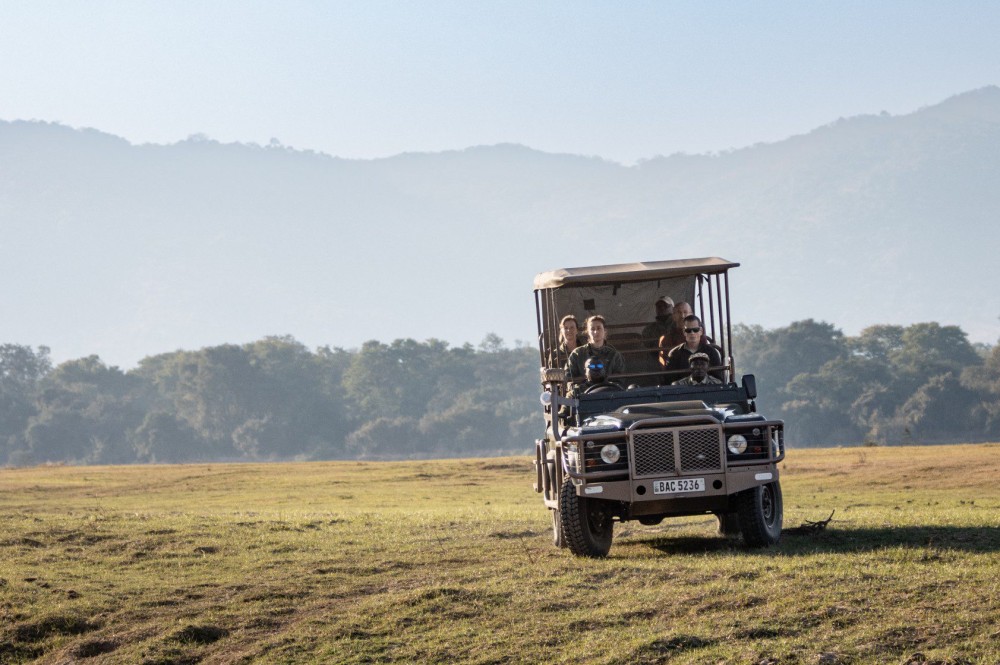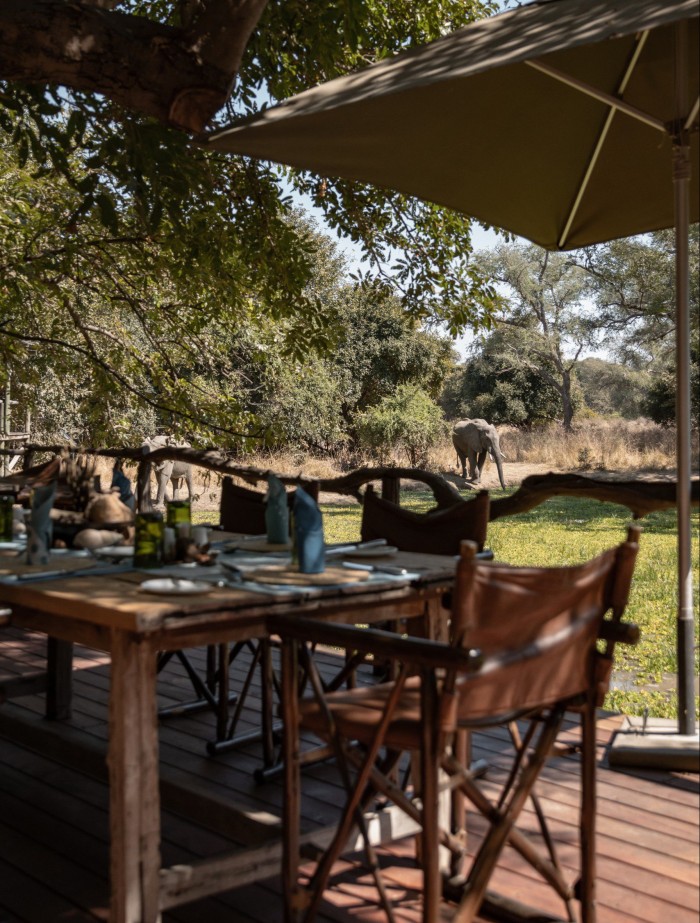 The Work
Conducted widespread outreach introducing the media to The Bushcamp Company and engaged in an ongoing creative media relations campaign to ensure the brand was continuously top of mind with key editors, asserting The Bushcamp Company into the industry narrative and establishing the brand as a major player in the space.
Facilitated a series of individual and group media visits to experience The Bushcamp Company firsthand with a view to deliver impactful pieces of feature coverage that elevate the brand's offering and tell the story of what makes safari to Zambia's South Luangwa National Park different from other destinations. As a result leading media ambassadors for The Bushcamp Company include Stacey Leasca (Tastemaker & Editor: Travel + Leisure, Food & Wine), Todd Plummer (Freelancer: Vogue, Conde Nast Traveler), Bailey Berg (Editor: AFAR), and Demetrius Simms (Editor: Robb Report). FINN also deliberately chose media with strong social followings to further amplify reach.
Executed annual NYC media tours with Founder, Andy Hogg, to establish and maintain key travel industry media and advisor relationships.
Coordinated one of the first webinars in the industry during the onset of the pandemic whereby Andy gave an update on The Bushcamp Company & tourism to Zambia to 20+ key US editors from outlets such as Conde Nast Traveler, PRIOR, departures, and more.
Successfully positioned The Bushcamp Company's new KuKaya Lodge (opened April 2023) as a disruptor in the safari industry, and Founder, Andy Hogg, as pioneering a new DIY safari concept with coverage realized within Bloomberg Pursuits, AFAR, goop, Travel + Leisure, Financial Times: How to Spend It, and more.
Secured key industry awards and accolades for The Bushcamp Company as a top safari offering; most recently, The Bushcamp Company's Mfuwe Lodge was ranked #1 safari lodge by Travel + Leisure on the annual World's Best Awards, and the #2 hotel in the world. The Bushcamp Company's KuKaya Lodge to be featured by Conde Nast Traveler, Travel +Leisure, and more as a top new hotel opening of 2023.