OUR WORK the billie system
Bringing an innovative upcycling solution to life through a distinctive brand identity and PR communications.
We worked with Novetex to develop the brand identity and messaging, firmly positioning Novetex as part of a larger conversation.
GOAL
Help a storied textile manufacturer strategize for a more sustainable future.
SECTOR EXPERTISE
Wellness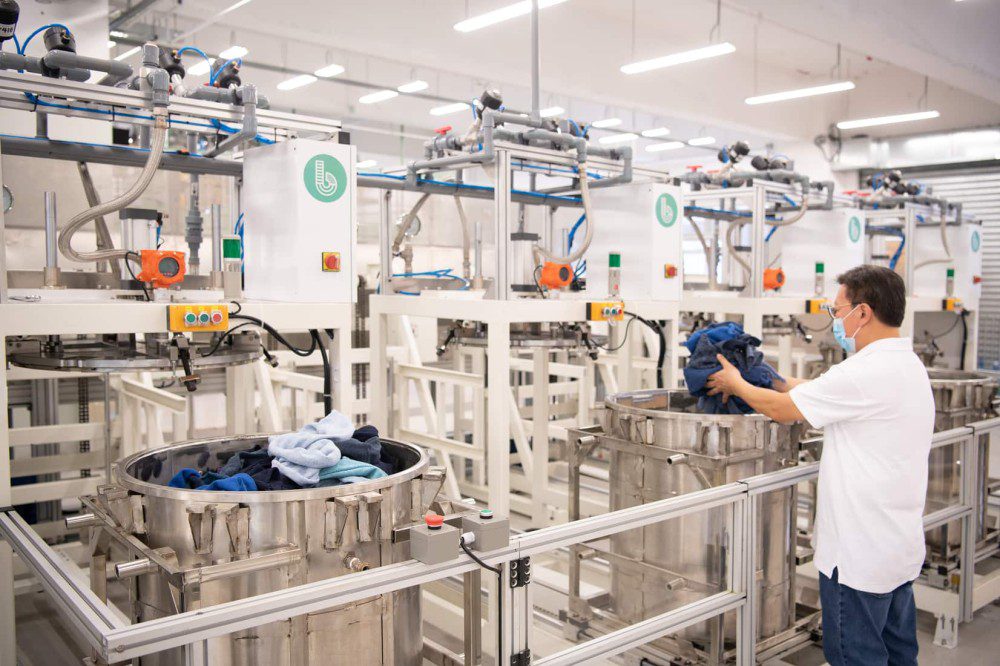 The Work
According to the Ellen Macarthur Foundation, "every second, the equivalent of one garbage truck of textiles is landfilled" – a result of the explosion of fast fashion and overconsumption around the world, but particularly in Hong Kong, where over 370 tonnes of textiles are landfilled daily.
Conceived by Novetex, The Billie System is an innovative upcycling factory that uses no water and produces no hazardous discharge in converting textile waste into recycled slivers, which can be spun into new yarn to create a variety of textiles. CatchOn crafted a strategy to engage the public and potential stakeholders in a series of initiatives – all with the objective of framing Novetex and The Billie System as part of a larger conversation around sustainability.
The Billie System and its spokesperson, Ronna Chao, were featured in major publications including Monocle, Quartz, Women's Wear Daily (WWD), and the South China Morning Post, generating a combined advertising estimated value of around USD 1.3 million since its launch. The Billie System earned industry accolades including awards from Fast Company, the Global Wellness Summit, and the Index Award; and speaking opportunities at local and regional sustainability conferences hosted by Shared Value Project, JP Morgan, and the Global Wellness Summit. The Billie System has since embarked on partnerships with the likes of The Peninsula Hotels and Nan Fung Group.