Building leadership through people and planetary health.
Our efforts with Simple Mills are twofold: educate consumers and other key stakeholders on its mission to advance the holistic health of people and the planet through the use of purposeful ingredients and advancement of regenerative farming practices, and generate a consistent drumbeat of coverage for the brand's core products and innovation.
GOAL
Generate widespread brand awareness and excitement for Simple Mills via top-tier national press, building equity for the brand as a beacon for everyday healthy eating that nourishes the body and the planet.
SECTOR EXPERTISE
Consumer & Wellness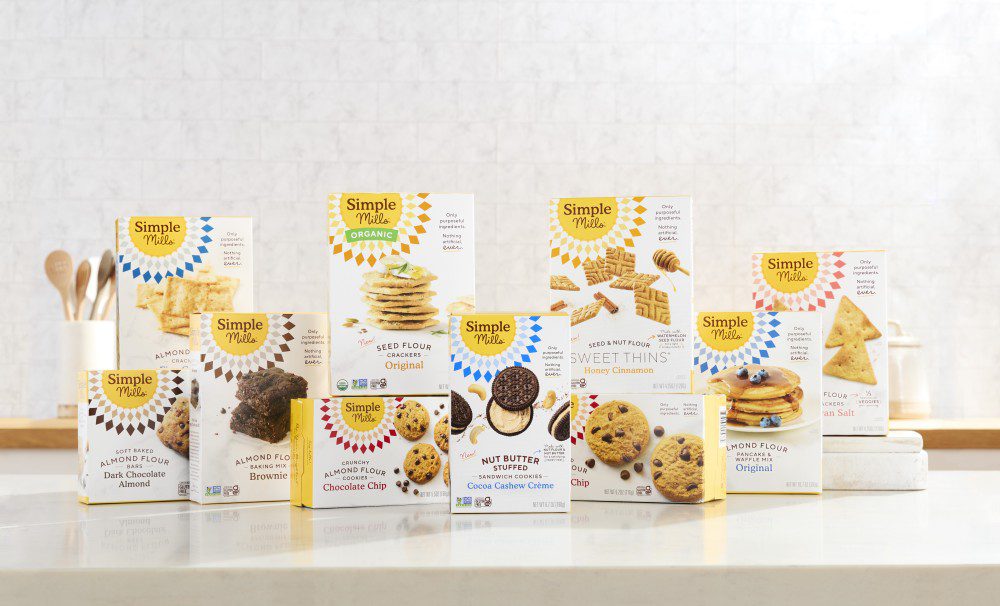 3.2B
impressions in 11 months
36
top-tier consumer, trade and business media stories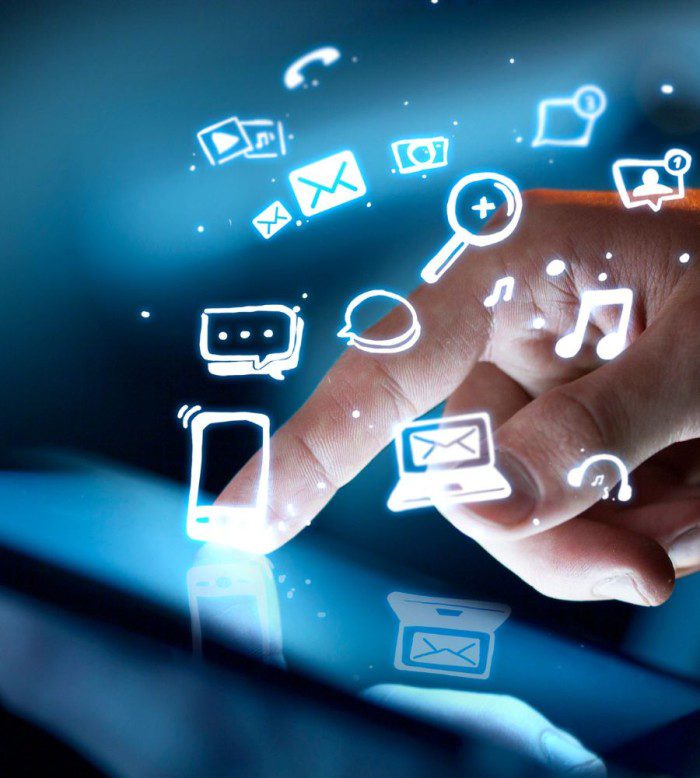 The Work
Our strategic, always-on media outreach prioritizes new innovations, key products, seasonal moments, and trends in holistic and planetary health. Helping to build upon the early stages of the brand's sustainable farming journey, Simple Mills executives are key leaders in the space, and we've secured multiple business and trade features with the CEO & Founder as well as other leadership to discuss the brand's evolution and principles. We also supported the launch of The Almond Project, a multistakeholder 5-year program designed to help make almond farming in California more sustainable.​
In less than a year the team secured articles in Forbes, Fast Company, USA Today, Food Network, Women's Health, Prevention, Good Housekeeping, SHAPE, Eat This Not That, E!, Thrillist, GreenBiz, New Hope, Food Business News, and Sustainable Brands, helping cement the brand's position as a delicious and better-for-you leader in revolutionary food design that advances regenerative agriculture.