OUR WORK recording academy
Modernizing music law to protect artists' rights.
The internet brought the world to our screens and fingertips, creating a full digital transformation. But policy was lagging behind — and this was especially true for how we find, listen to, and buy music. Due to loopholes in the system, music creators and artists weren't being compensated or recognized for their intellectual property. It was time to bring music law into the 21st century, and FINN Partners worked with the Recording Academy to get legislation passed.
FINN leveraged Americans' deep passion for music to help convince Congress of the need to protect and compensate those who create it, regardless of when it was recorded.
GOAL
Create an environment that would allow the US Congress and President to pass the Music Modernization Act — a bill that would overhaul music and copyright laws.
SECTOR EXPERTISE
Public Affairs
accolades
PRWeek: Best in Public Affairs (2020)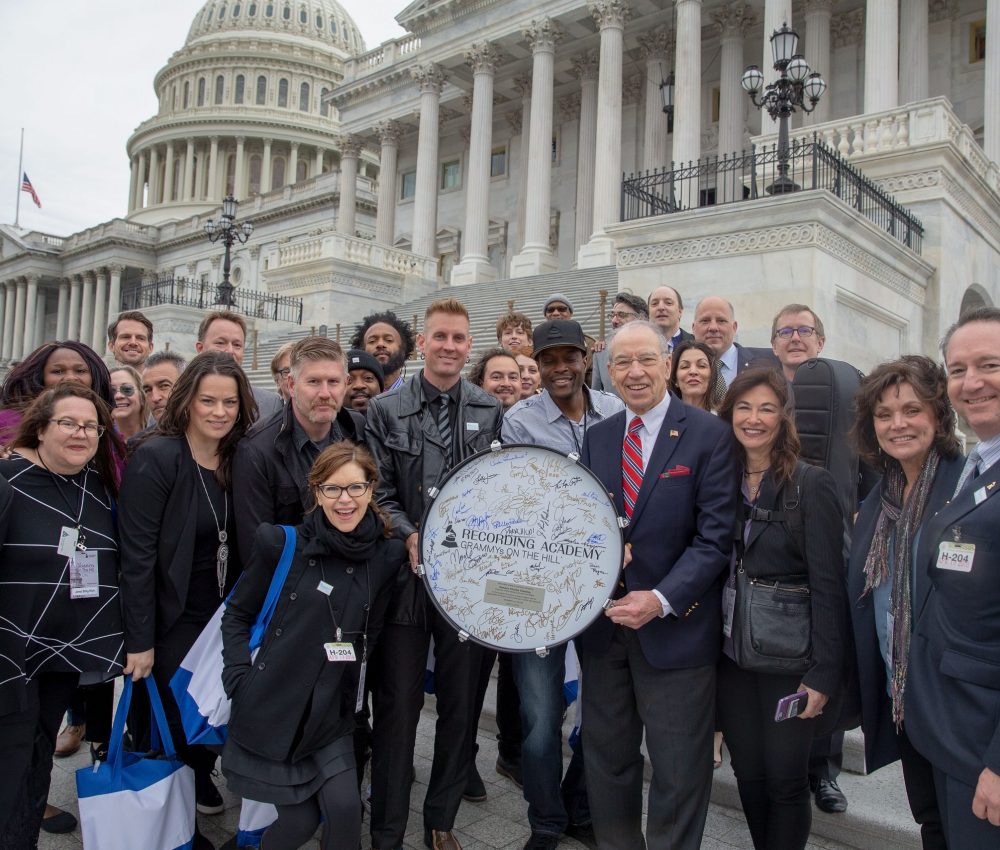 1,500+
Recording Academy members participated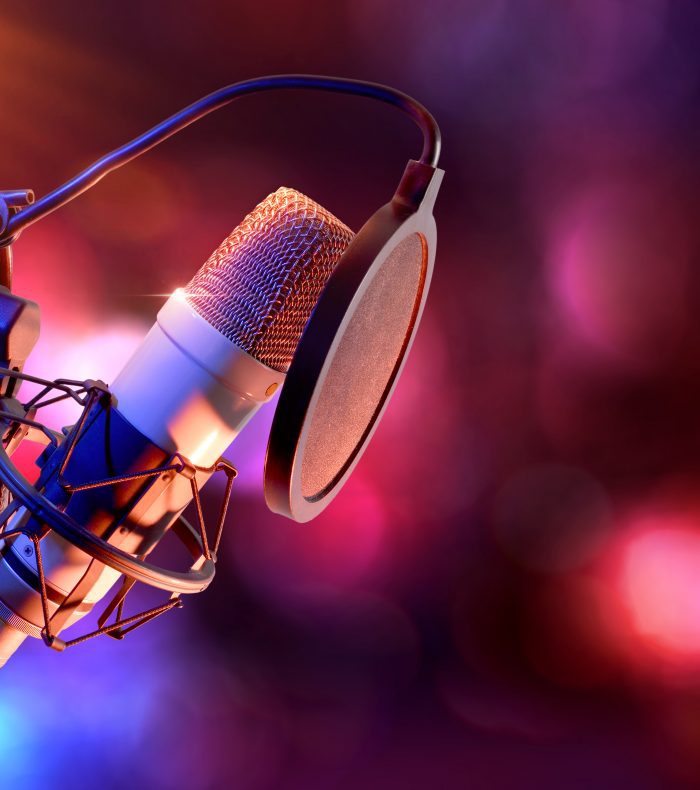 The Work
Building our case through data
We initiated a story mining survey to identify artists best suited to speak to media, and to gather anecdotes and royalty pay-out data to provide qualitative and quantitative content.
Creating a steady drumbeat of advocacy
Then, we developed news hooks around music milestones and Congressional movement throughout the year targeting RA's audiences to create a consistent and constant amplification for advocacy efforts. We amplified the message in the media, internal communications, digital member communications, social media, and on-the-Hill activities.
Building a centralized communications platform
Our executions included a clear, concise message platform that would unify each stakeholder group with RA — its executives, affiliates, partners, communications and social media teams, and 23,000 members — as well as a landing page that served as a robust resource for anyone seeking information about the bill.
Connecting Creators with Congress
We also used RA's existing tentpole advocacy events — GRAMMYs on the Hill and District Advocate Day — to directly connect music creators and members of Congress, putting a face to the constituents who would be impacted by the MMA.
Generating top-tier buzz
The result? Our work generated 1.27+ billion impressions through 560 media placements, including two national op-eds, two podcast appearances and eight broadcast segments. And it won the award for Best in Public Affairs (PR Week) 2020.
Delivering meaningful change
Most importantly, the Music Modernization Act achieved the unthinkable and passed both chambers with unanimous support, during one of the most contentious times in modern politics. It was signed into law at a White House signing ceremony attended by artists, lawmakers, industry leaders, and Recording Academy President & CEO Neil Portnow.