OUR WORK park hyatt new york's byrte restorative sleep suites
Promoting restorative sleep and rejuvenation through travel.
Generate publicity on Park Hyatt New York's partnership with Bryte, leading sleep technology company, by launching the hotel's new Bryte Restorative Sleep Suites, inclusive of The Restorative Bed™ by Bryte, deluxe wellness and sleep-enhancing amenities, partial Central Park views, and much more.
GOAL
Position Park Hyatt New York as a leader in the wellness hospitality industry and a hot spot for rejuvenation in New York City, differentiating the property through the launch of a luxe sleep suite.
SECTOR EXPERTISE
Wellness and Travel & Tourism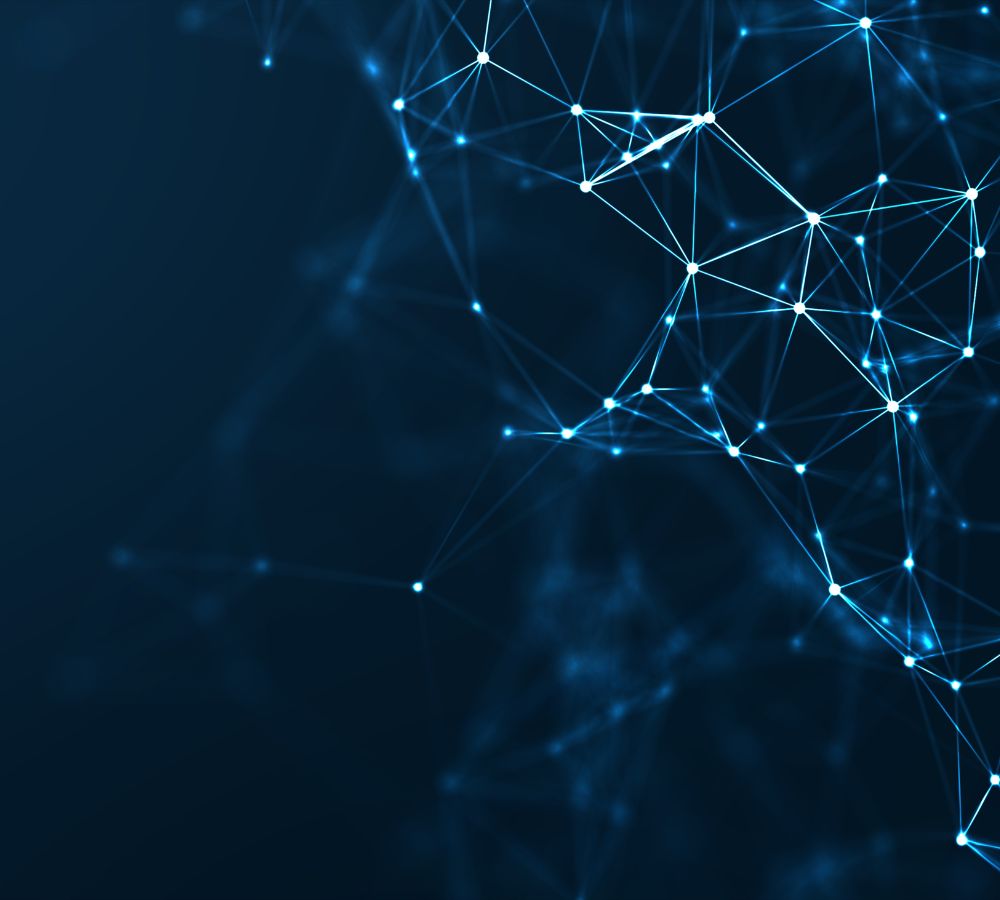 The Work
At $1,500 per night, the goal was to position the luxury suite as the ultimate sleep sanctuary offering New Yorkers and visitors alike a serene haven from the city's bustling atmosphere and a restful place to slumber and rejuvenate.

We developed a strategic PR launch focused on raising awareness for the new Bryte Restorative Sleep Suites at Park Hyatt New York in the Greater New York City Metro Area and across the U.S., ultimately striving to secure publicity, generate reservations, and drive sales to the hotel.

In addition to drafting and issuing a press release, we conducted ongoing proactive and reactive media relations efforts, arranged media visits to the hotel, distributed pitches to national travel, luxury lifestyle, and wellness-focused media, and managed inbound media inquiries.In just two weeks, we secured 22 placements and over 600,415,504 impressions, and placed headlines in Business Insider, Travel + Leisure, The Points Guy, The Points Guy UK, Recommend, among others.