Celebrating two decades of Olympic glory and stories.
The world loves the Olympic Games, and FINN Partners has been a part of them since the 2002 Winter Olympics in Salt Lake City, using our vision and thinking to help brands and athletes stand out in a crowded, competitive field. We've reinvigorated the Games by adding new sports — like snowboarding, BMX, freeskiing, and now surfing — and we've helped shine a global spotlight on Burton Snowboards, Roxy, Target, GT Bikes, Shaun White and the entire US Ski and Snowboard team.
FINN built a strategy to tell compelling stories (as they broke) during the Olympics and turn medalists into superstars after the Games ended.
GOAL
Elevate brands, athletes, and new Olympic sports by spotlighting breakout moments in the media.
SECTOR EXPERTISE
Sports Marketing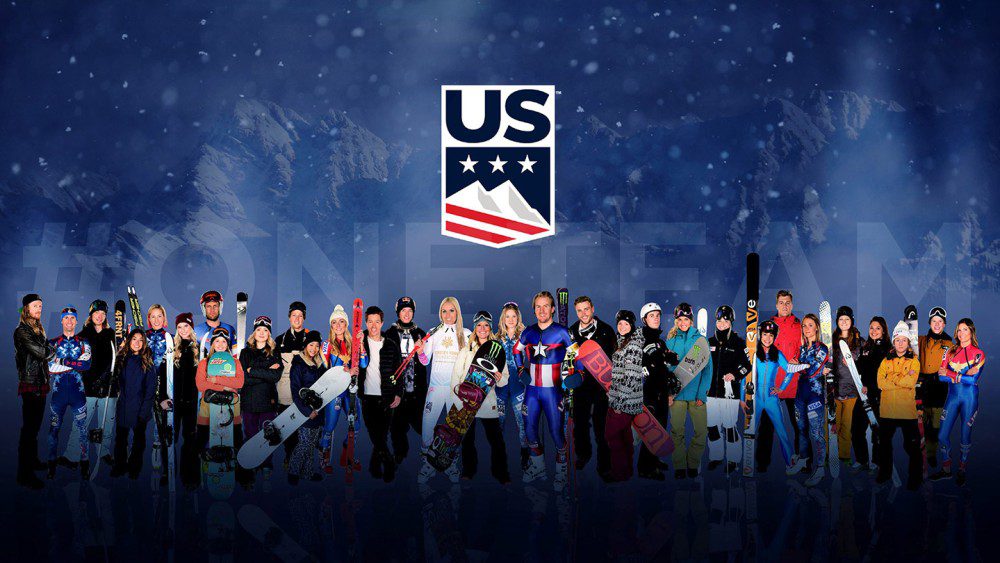 The Work
When snowboarding burst onto the Olympic stage, we gave it a proper launch by positioning Jake Burton, founder and CEO of the (then-niche) industry-leading Burton Snowboards, as the spokesperson for the sport. The yearlong campaign featured multiple Today Show interviews and high-profile quotes.
We provided nimble on-site resources during the Games to help our brands and athletes flawlessly capitalize on wins, historical sporting moments, and real-time opportunities.
We also have a deep understanding of the intricate details involving the Victory Tour — and its ability to launch athletes' careers on a truly global stage — as well as non-Olympic-sponsors and their athlete relationships and marketing plans to leverage the Games and the winning athletes.
Our work at the Olympics put new sports in the spotlight and launched Olympic winners to superstardom — like Shaun White, whose Gold medals in Torino and Vancouver earned him the cover of Rolling Stone and Fast Company, and even an interview with Oprah.
We put other athletes in the spotlight as well, including Red Gerard, who won the Snowboard Slopestyle event to complete interviews with Jimmy Kimmel, Kelly & Ryan, CBS This Morning, People, Sports Illustrated and more, before returning to compete in his second event, and Michael Phelps, who led an all-star Swim With the Stars group of Olympians at (client) Disneyland.