Elevating a music brand to a lifestyle escape.
Inspired by Jimmy Buffett, whose songs evoke tropical escapism and relaxation, Margaritaville is a global lifestyle brand. It welcomes 20 million travelers every year to its numerous resorts, vacation clubs and homes, and restaurants — and consumers love the collection of Margaritaville lifestyle products. As Margaritaville's AOR, FINN Partners supplies top-flight corporate communications and earned media relations, and serves as a liaison between the company and its many partners.
In a crowded space, FINN engaged new audiences and created programs that generated buzz around Margaritaville's initiatives and key differentiators.
GOAL
Help Jimmy Buffett's Margaritaville brand stand out, both in the hospitality industry and with consumers, as it launched new properties during the COVID-19 pandemic.
SECTOR EXPERTISE
Consumer – Lifestyle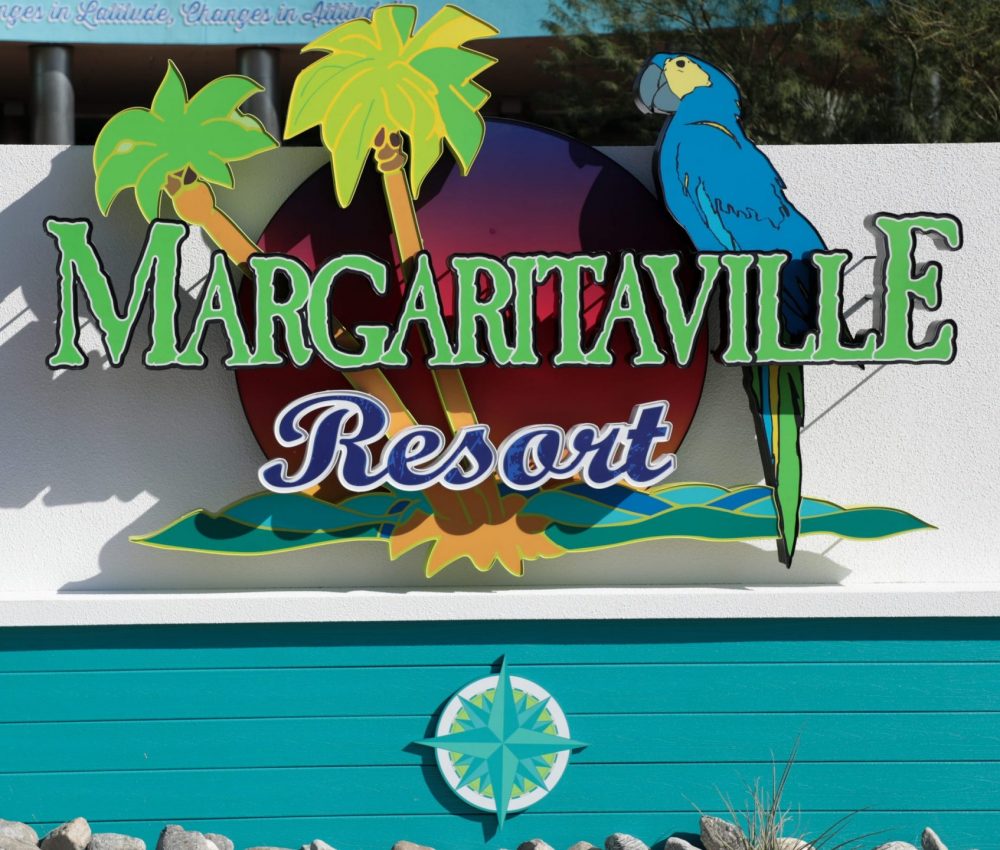 1
powerful lifestyle brand
4
new properties launched during COVID-19
7,000+
placements during 2020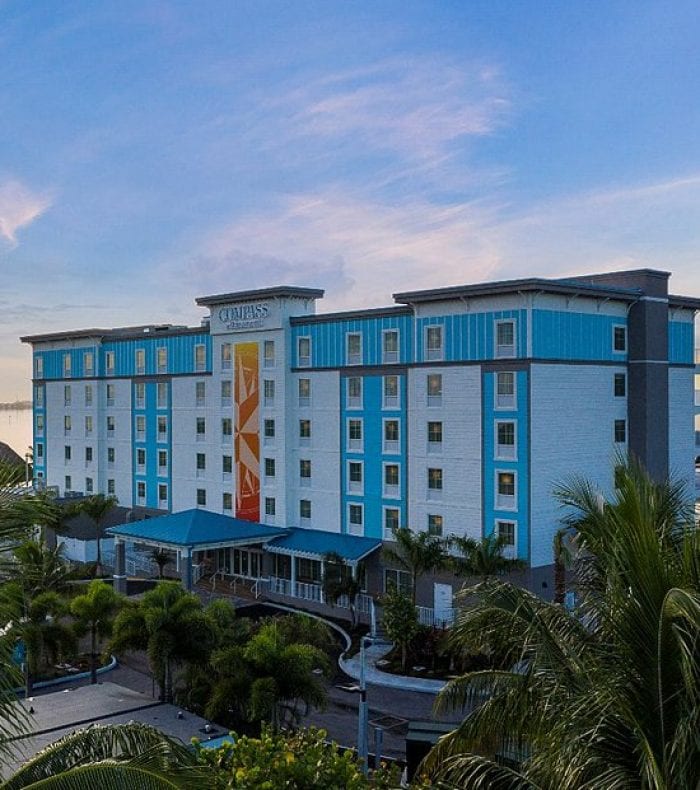 The Work
FINN built a dynamic strategy to bolster the brand's offerings — including hotels, resorts, and consumer lifestyle products — and created an outreach plan based on brand-building announcements. These effectively targeted families, culinary enthusiasts, adventurers, millennials, music lovers, and more.
We crafted integrated pitches that appealed to lifestyle and consumer outlets, bringing together the brand's rich history, vibrant personalities, and accessibility for consumers. Then we used precise targeting to reach out-of-the-box audiences and spread awareness.
We also targeted business publications to maximize exposure of Margaritaville's executives and development through thought leadership.
Over the course of 2020, we were able to secure 7,000+ placements for Margaritaville's many properties and entities, and we offered comprehensive support for the opening of four new properties during COVID-19. This included securing coverage in Times Square, Jacksonville Beach, Palm Springs, and Anna Maria Sound.
We also generated awareness on a national level for Margaritaville's buzzy offerings, outside of just hotels and resorts, including Pickleball and the Frozen Concoction Maker.