OUR WORK las qolqas eco-lodge & Spa
Establishing Las Qolqas Eco-Lodge & Spa as a holistic wellness destination for travel.
Las Qolqas Eco-Lodge & Spa sought to officially launch the property on the US stage in early 2022 and looked to FINN Partners to help tell their story as a sustainable haven for wellness, exploration and self-discovery in the heart of Peru's Sacred Valley. 
GOAL
Conceptualize and execute an integrated marketing campaign to break through the clutter of the highly competitive vitamin and supplement market.
SECTOR EXPERTISE
Wellness and Travel & Tourism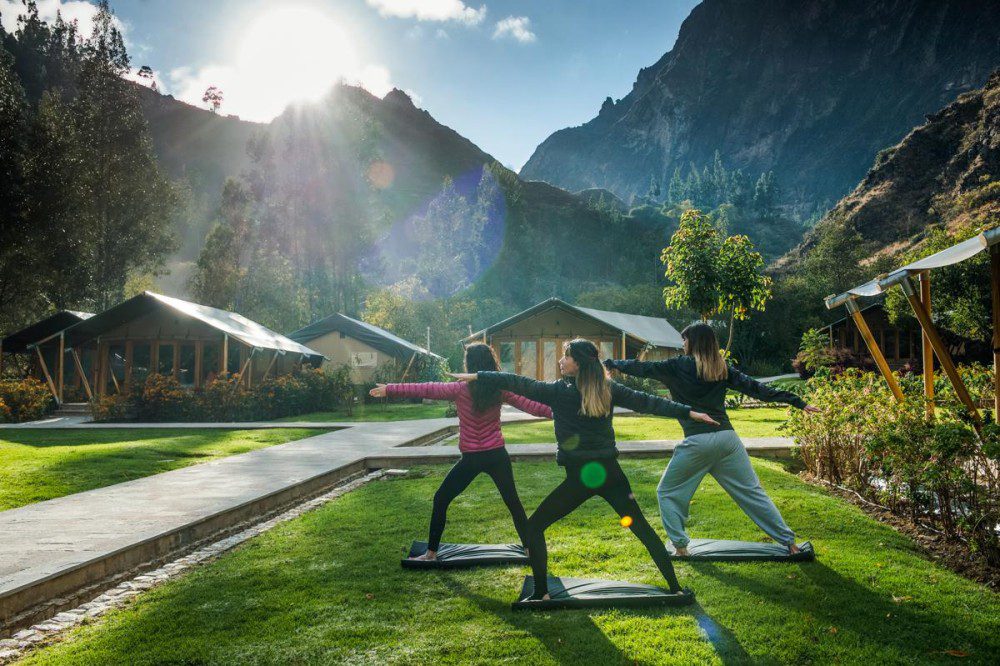 The Work
We put our LaunchPad strategy to work and executed a highly strategic plan with thoughtful messaging around wellness and adventure travel to carve a path for travelers who prioritize health and well-being through psychological, physical and spiritual activities. Las Qolqas' wellness offerings were at the forefront of our messaging including their local guided hikes, yoga retreats, meditation and music concerts, Andean Spa treatments and rituals and more. Our plan for the property included proactive pitching across wellness, travel, lifestyle, sustainability, adventure and trade verticals, as well as the securing of top tier media to visit the property.

By the end of the 6-month partnership, the team secured media placements resulting in over 323 million impressions, including coverage in Travel + Leisure, Forbes, AFAR, Modern Luxury and awarded one of the best hotels in the world in Muscle + Health's "Travel Awards" for 2022 as a result of the team's outreach. The Forbes article resulted in over 10 luxury travel advisors proactively reaching out to the Resort's team for future opportunities with their clients. Additionally, the team hosted journalists from AFAR, Travel + Leisure, Departures and Fodor's Travel.