OUR WORK jumio corporation
Jumpstarting brand awareness in Asia with Jumio.
Jumio set up its presence in Asia Pacific in 2019, with a new regional office in Singapore. While the local team was initially supported by its US-based global agency, there was a lack of tailored content catered for the region, as well as a lack of strategic and consistent media outreach. There is low brand awareness among media and target audiences in Asia Pacific.
FINN built a integrated media strategy to increase Jumio's mindshare among its key audiences through thought leadership and strategic executive brand building. This was conducted through placement of insightful stories in the media, bolstered by a comprehensive social media program.
GOAL
Expand brand awareness, build executive thought leadership, and increase social presence among organizations that require a secure, reliable, and scalable means of digital identity verification.
SECTOR EXPERTISE
Technology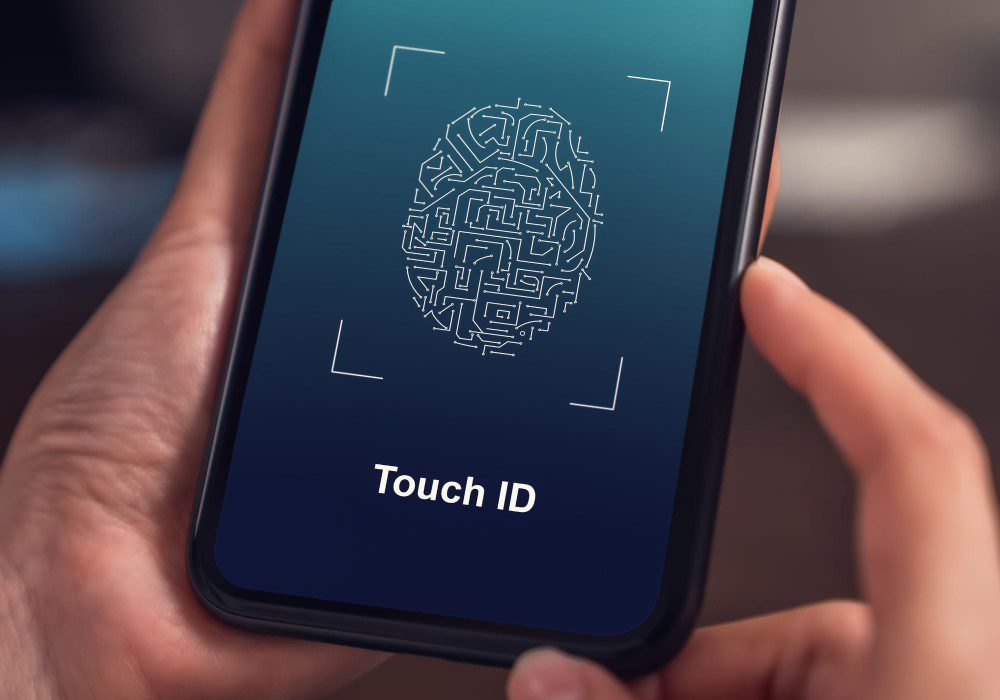 70%
of coverage in 2022 from Tier 1 outlets
25%+
increase in WeChat follower base in 4 months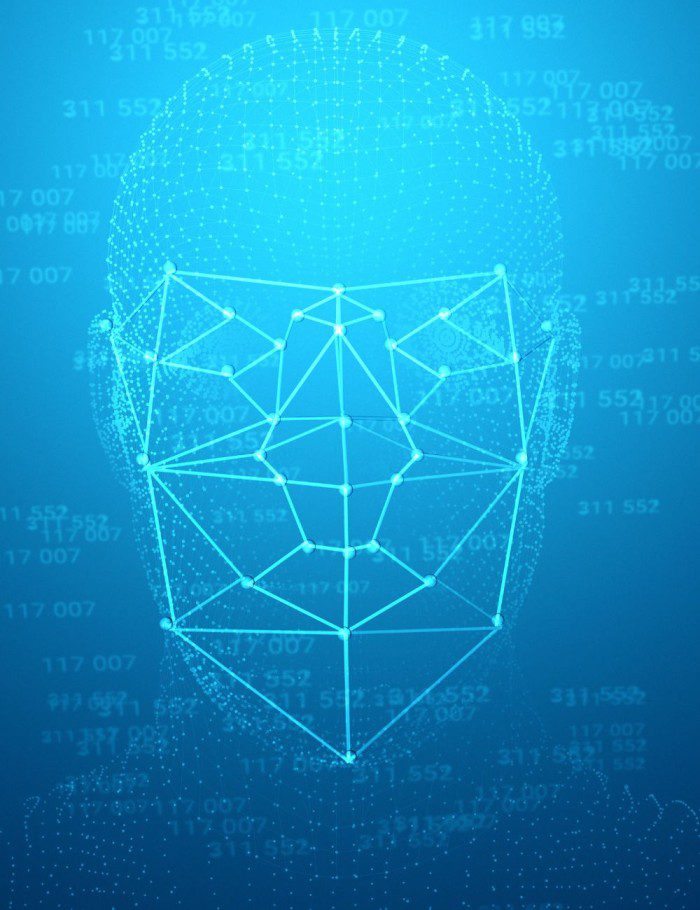 The Work
FINN worked closely with Jumio to raise the brand awareness and value proposition of the organization through media relations, content writing, and spearheading social media programs via LinkedIn and WeChat.
To achieve this, the team tapped onto relevant trends and ongoing conversations, targeting key target segments such as financial services, eCommerce, healthcare, and the public sector. The team also explored new and upcoming markets for Jumio — including organisations that require online age verification services, vaccine passports, as well as the metaverse.
To this end, FINN successfully:
Achieved top-of-mind recall for Jumio among key journalists, including mainstream media in Singapore, as well as those from regional publications and financial trades.
Made our mark as the first team for Jumio globally to place key executives in top-tier broadcast outlets — BBC, CNA, and Mediacorp Singapore.
Executed campaigns around phishing scams, digital banks, telemedicine, the metaverse, and age verification that garnered extensive coverage across all markets in tier-one publications.
Successfully drove a rapid response engine, providing commentaries on major news developments around Asia Pacific.
Conceptualized, wrote and launched a series of localized eBooks and blogs targeted to Asia Pacific audience on behalf of Jumio and its executives.
Initiated a LinkedIn and WeChat social media programme to build up Jumio's thought around the region.