OUR WORK Jordan tourism board
Creating travel access and revealing limitless potential.
While the nation of Jordan remains an appealing destination for tourists, it can suffer at times from wider instability of the region. So Jordan wanted to develop resilience in its tourism sector and change the economic distribution of tourism within the country by raising awareness beyond its well-known attractions and attracting new flight routes. FINN Partners has worked with Jordan since 2000 to meet these goals and elevate Jordan's profile as a wonderful vacation destination.
FINN saw a chance to increase Jordan's accessibility by lobbying airlines and its hospitality by attracting major hotel chains.
GOAL
Create a shift in the economic distribution of tourism within the nation of Jordan.
SECTOR EXPERTISE
Travel & Tourism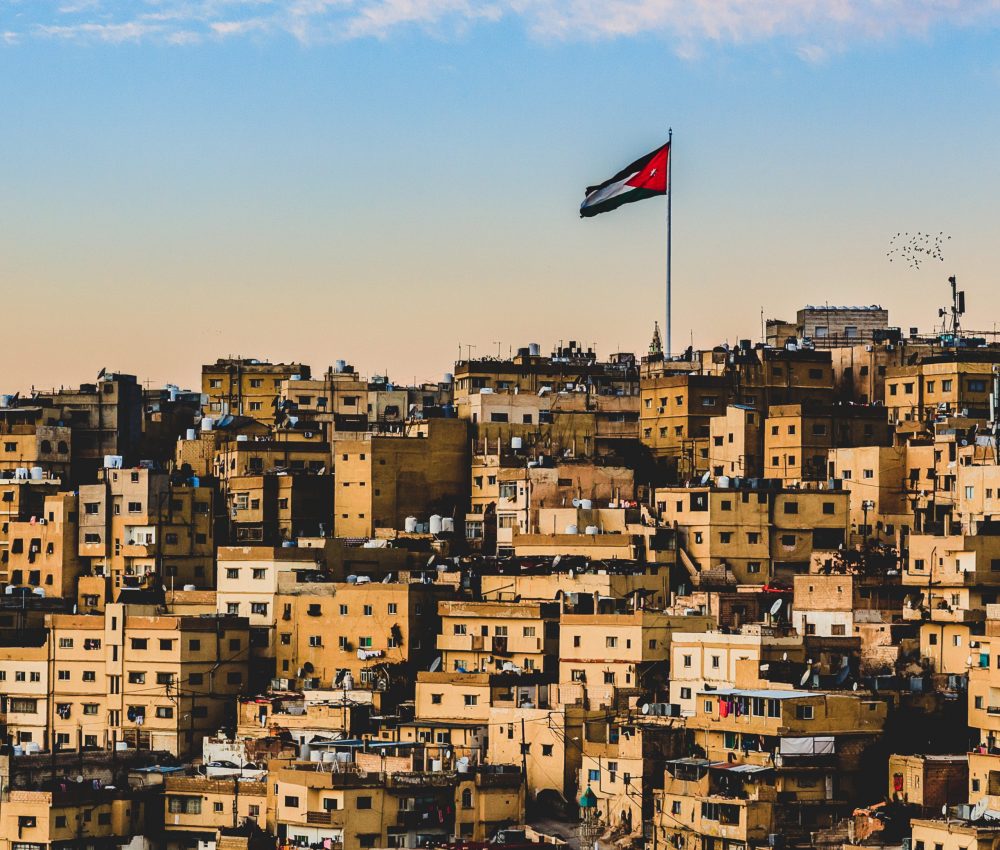 40%
increase in travelers from 2018 to 2020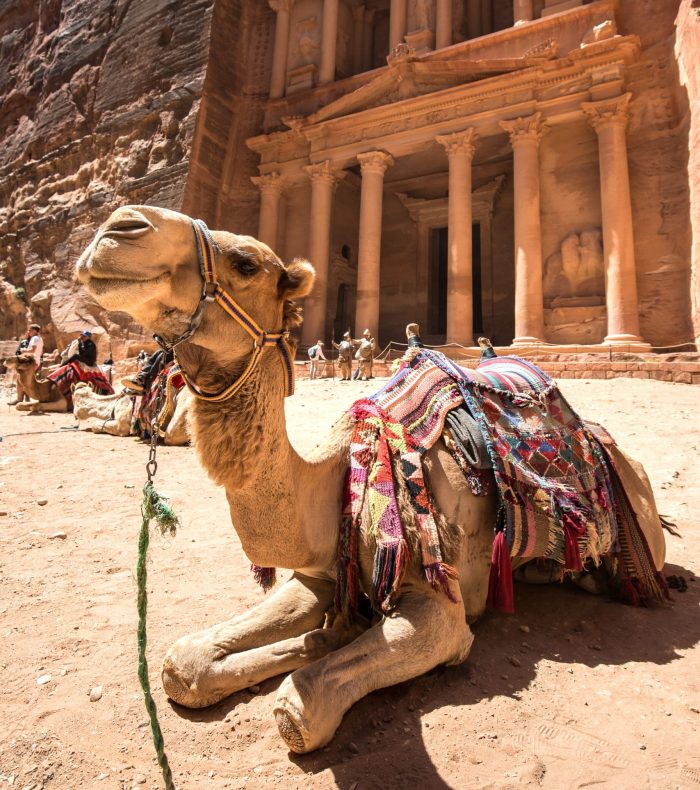 The Work
FINN's first step was to lobby the UK Government on Airline Passenger Duty restrictions, as well as airlines in order to increase airlift into Jordan. As a result, EasyJet introduced its first-ever flight route into Aqaba, Jordan in 2018, which was then doubled for the 2019 and 2020 seasons. Ryanair now has 18 routes connecting between 12 countries, with four new routes in 2019. The new routes serve over 500,000 customers annually at Amman and Aqaba airports.
We also supported the Ministry of Tourism at Hotel Investment Conferences by presenting the economic benefits of investing in Jordan's tourism sector.
We saw the incredible value Jordan could bring to the big screen — and we developed new avenues for tourism in partnership with Jordan's Royal Film Commission. Blockbuster films were shot there, including Aladdin, The Martian, and Star Wars (The Last Jedi and The Rise of Skywalker), generating multi-million dollar investments in film tourism to the destination.
There was also a steady surge in hotel development. Major hotel groups Hyatt, Jumeirah, Starwood Hotels and Resorts, and Ritz Carlton opened nine five-star properties collectively in late 2017 and throughout 2018.
Welcoming more British travelers than ever before in 2018, visitor numbers increased by 21% year on year. In 2019 Jordan saw a 19% increase in UK visitors when compared to 2018. The total result: a dramatic 40% increase in visitors from the UK in a two-year period.