Turning a destination into a cultural movement.
From Kingston to Montego Bay, we encouraged visitors to explore the stories, sights, sounds and flavors of Jamaica through its inspiring destinations, world-class cuisine, and talented artists. With the need to drive tourism, they came looking for a way to tell the story about the real Jamaica.
FINN built a strategy to highlight Jamaican celebrities, culture and experiences, and utilize influencers to showcase the experiences within Jamaica that are off the beaten path and share their journey.
GOAL
Position Jamaica as a destination that has both beautiful beaches and a must-see local culture.
SECTOR EXPERTISE
Travel & Tourism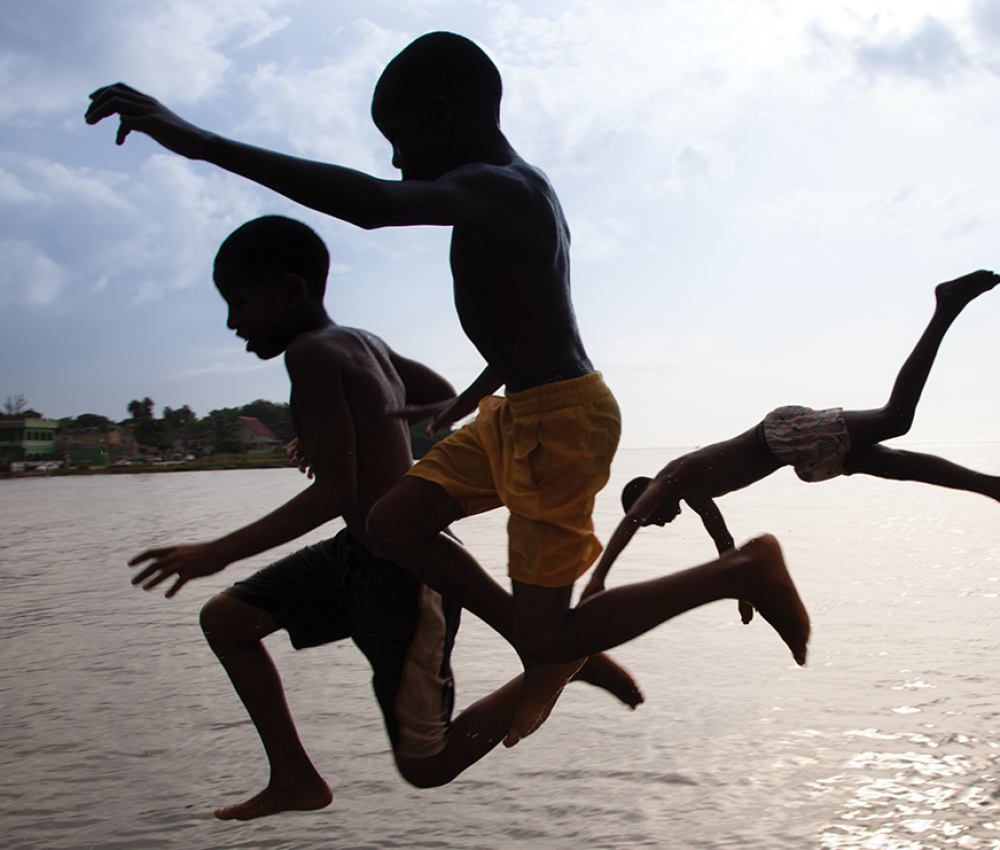 10MM+
reached through paid social
47,000
sweepstakes entries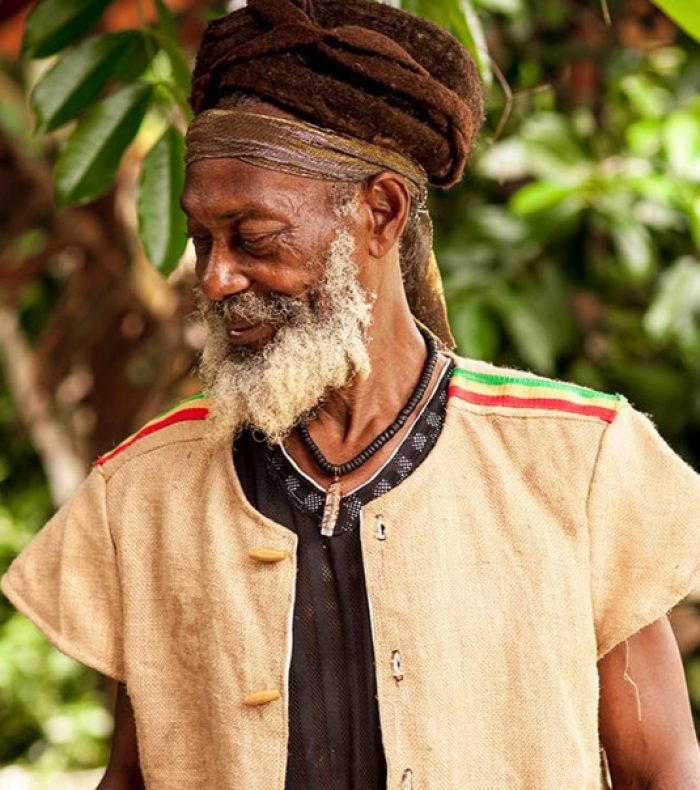 The Work
Increased Social Media Engagement: Join Me in Jamaica reached more than 10M through paid social, more than 1M through organic social and achieved more than 4.5M organic social media engagements. And the #feelthevibe hashtag had a total reach of 43,907,506 and a total influence engagement of 976,943,148.
Video & Microsite: Join Me in Jamaica received 2.5M+ video views. The Feel the Vibe microsite had 40K visitors in just eight weeks.
Sweepstakes: Join Me in Jamaica sweepstakes had 47,000 entries (exceeding goal by 39,000).
Growth in Rooms Booked: The Feel the Vibe campaign resulted in a double-digit percent increase in booked rooms compared to same time last year.