OUR WORK howard University
Amplifying voices and elevating excellence at a revered HBCU.
With its strong reputation, storied legacy, and renowned alumni, Howard University in Washington, DC, is the premier HBCU (Historically Black Colleges & University). FINN Partners put our top-class talent to work for Howard, showcasing its academic excellence and spotlighting the university's charismatic president — a cancer surgeon, faculty member, sickle cell disease patient, and expert in the policy and economics of education, race, and health disparities.
FINN prepared an aggressive strategic media outreach focused on distinctive voices and stories that put Howard in the places that the university's prospects get their news, locally and nationally.
GOAL
Build awareness of Howard University's academic excellence, focusing on institutional leadership in key areas, as well as raise the profile of the University President Wayne A. I. Frederick, M.D., MBA, FACS.
SECTOR EXPERTISE
Education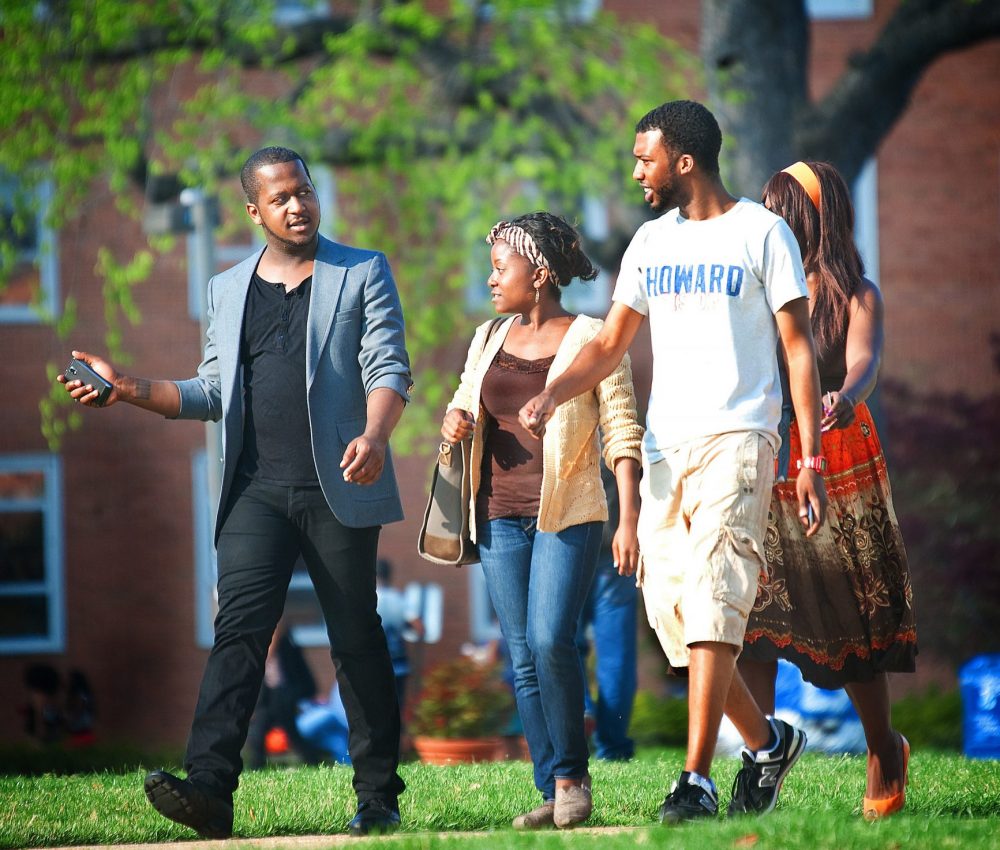 9.8+ billion
audience members reached through top media placements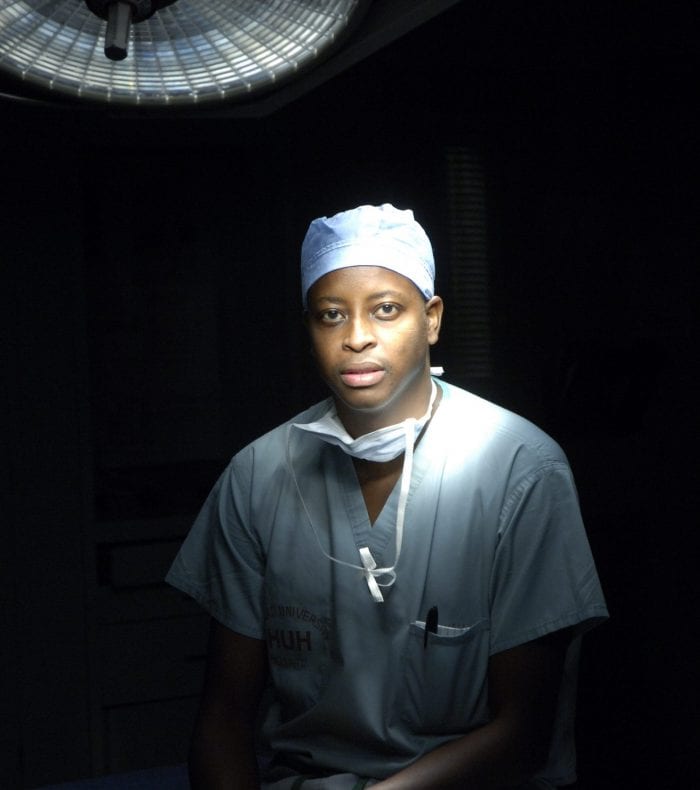 The Work
We secured media attention for faculty (both research and third-party commentary) in top-tier print, broadcast, and newswire media with an estimated audience reach of ~9.8+ billion. These included The Washington Post, Associated Press, Bustle, WebMD, TechRepublic, PureWow, Bustle, and U.S. News & World Report.
We also found powerful ways to amplify President Frederick — his personal journey and work as president — across top-tier and local/regional media. During the pandemic, we brought his expertise on health disparities to leading national print and broadcast media, key higher education trade and local/regional media, and outlets with a primarily Black audience.
Further, Dr. Frederick made multiple high profile appearances on Meet the Press Daily and CNN Newsroom, as well as quotes in The Wall Street Journal, NPR's All Things Considered, Bloomberg, Black Enterprise, Modern Healthcare and local DC broadcast.
FINN also secured a Facebook Live appearance for Dr. Frederick on RollingOut's Health IQ Panel to discuss the impact of the coronavirus on the Black community, as well as three bylines for Dr. Frederick, including two in The New York Times (in September 2020 and February 2021) and one in CNN Opinion.