OUR WORK Hill ward henderson
HWH rebrands to show why clients and recruits flock to the firm.
Tampa Bay-based Hill Ward Henderson works throughout Florida and represents clients nationally and beyond. While its reputation and work is four-star, the firm's brand communications and identity were far from polished or differentiating. Enter FINN.
GOAL
Rebrand a leading Florida corporate law firm to look the part of a leader.
SECTOR EXPERTISE
Professional Services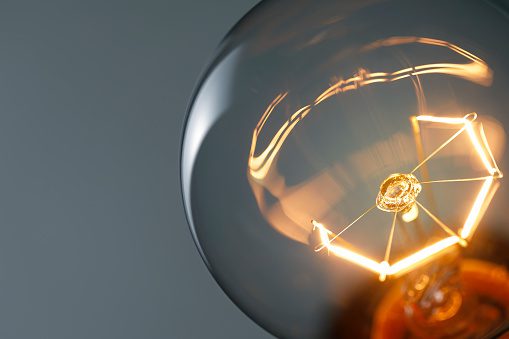 The Work
Our brand positioning and design explorations began with interviews of Hill Ward Henderson clients, including the GC of a major league sports team, General Partners of private equity firms, and the President of a luxury boat builder, among a dozen others. We were in search of an organizing theme for the brand makeover. Everyone interviewed talked about the firm's dominant traits: talented lawyers and staff who make business sense of the law.
The sense theme unwinds from there; it applies to everything: sense of purpose, place, community, humor, urgency, ownership and more attributes of the firm in service of clients, communities and colleagues.
The brand makeover includes a new logo, pitch and proposal material, ad templates, eblast tools, a new website and trade show booth—along with consultation from start to finish to build consensus for the new within the partnership. In the end, the brand makeover delivers a look and feel that matches the quality of this firm and its sense of style.