Break through the clutter and build a name in the CX field.
HGS Digital's parent company, HGS of India, has long been a provider of customer service and experience solutions — from call centers to outsourced customer support functions. A relatively new online CX consultant, HGS Digital wanted to put itself on the map in North America, but it faced well-known competitors, including Accenture, Deloitte, and many others providing digital transformation services. So it turned to FINN Partners for smart strategies and creative thinking.
FINN established a strategic plan to talk to businesspeople like people, get the C-Suite talking to each other, and demystify digital transformation.
GOAL
Differentiate and drive awareness for a global customer experience (CX) provider competing in the crowded digital transformation consulting space.
SECTOR EXPERTISE
Professional Services
accolades
Platinum MarCom: Advertising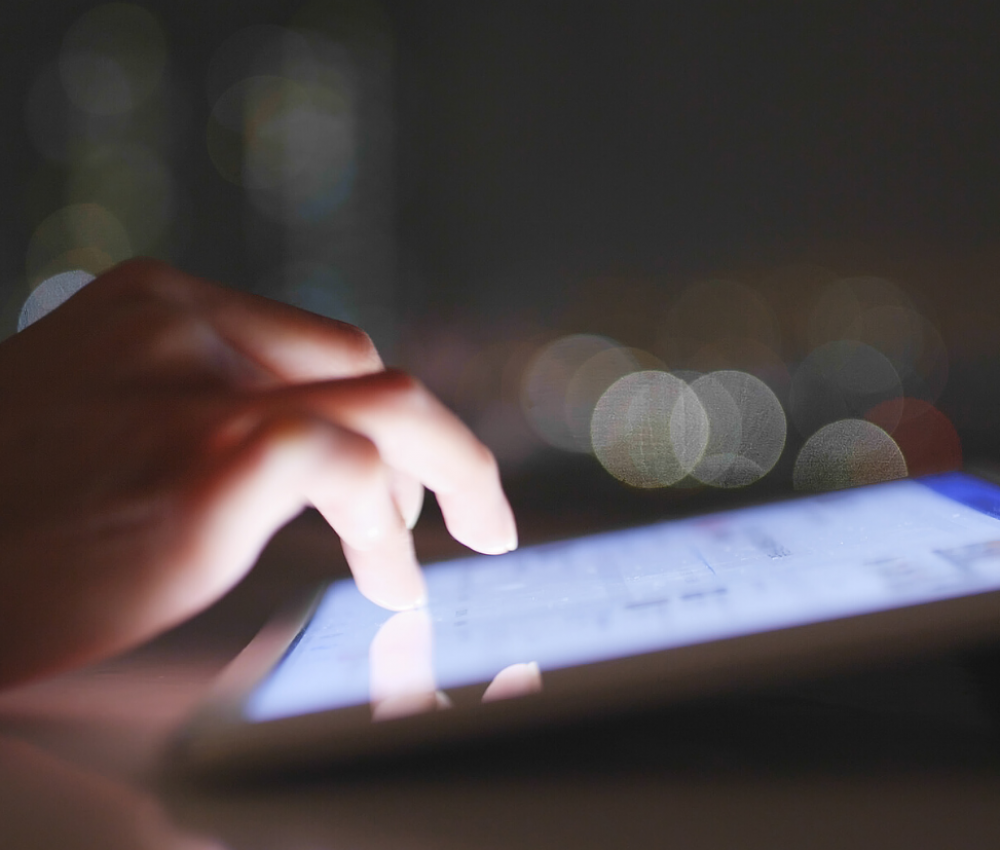 15.7 Million
impressions in one month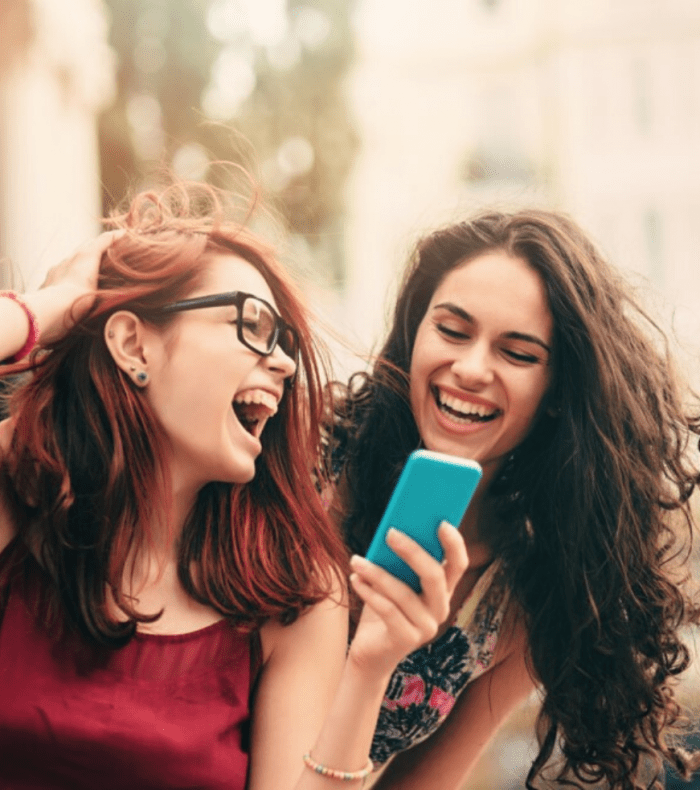 The Work
Assessing the landscape to hone our message
FINN attacked this creative assignment by first researching and developing personas, pain points, competitive messages, and marketing content in the field.
We found that most players in the industry, including HGS, talked about digital transformation in their communications — and that while buyers knew the phrase, most thought it sounded vague and expensive. But everyone in the C-suite understood that better customer experience was an imperative.
Research also showed that the C-suite (CIO, CMO, and CDO) operated in silos around customer experience and did not talk openly about the "issue."
"Let's talk about CX"
Enter our creative team's solution: The "Let's talk about CX" campaign, which paired a buzz-generating message with a paid media campaign targeting the retail industry. It generated 15,708,182 impressions and 59,593 website clicks in one month. The parent company was impressed enough with the creative to adopt the Better CX theme as its own.
We are now evolving the campaign to customize and enhance lead-gen across key performance groups.