Connecting people, plants and planet to create healing.
Since its inception, Gaia Herbs has stood out for its herbal expertise, ethical sourcing, top-to-bottom transparency, and steadfast commitment to high-quality, efficacious herbal products. Via an always-on, multi-pronged approach, the team raised awareness of the brand and introduced its products to new consumers.
GOAL
Generate widespread excitement and buzz for Gaia Herbs as a beacon for organic herbal wellness, highlighting its mission and dedication to sustainability and community.
SECTOR EXPERTISE
Consumer & Wellness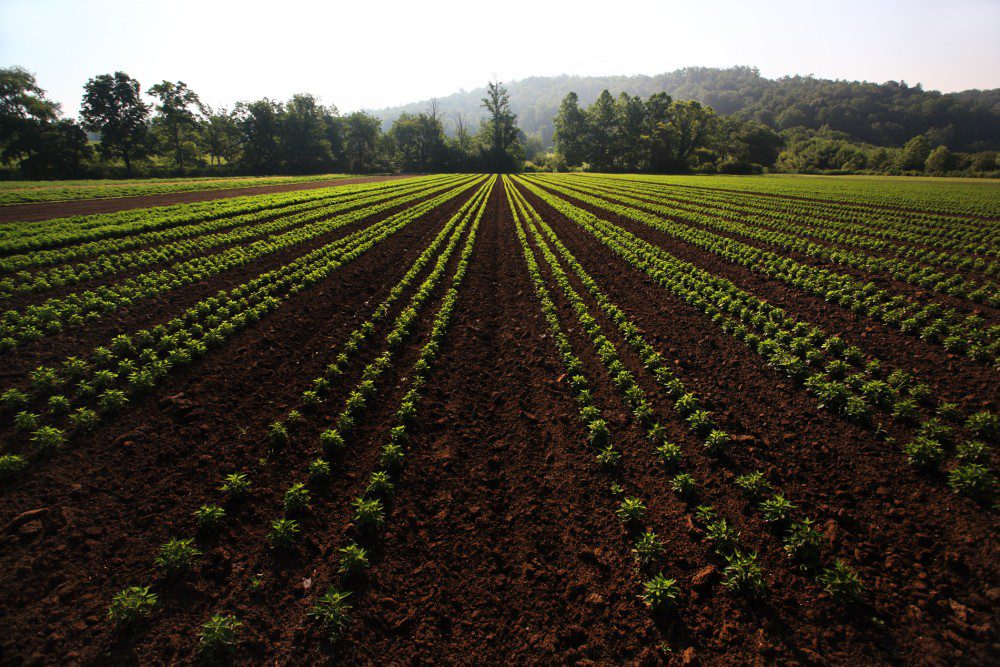 462%
exceeded annual goal
280
product and expert commentary stories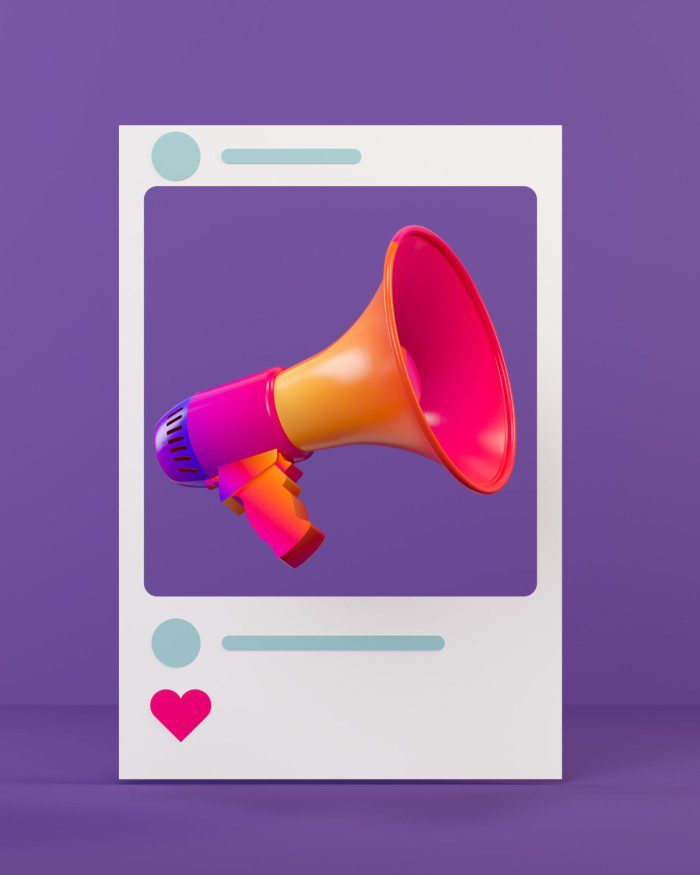 The Work
Knowing consumers are balancing an increased interest in supplements with navigating the many new brands on the market, the team used a strategic approach to build both buzz and credibility for Gaia Herbs. To generate consistent coverage for the brand, the team tapped into a multitude of tactics. Leveraging the brand's executives and natural health practitioners as herbal wellness and holistic nutrition experts, we were able to secure consistent interviews with top-tier press, while an ongoing media relations push to editors, RDs and wellness experts kept the brand top-of-mind for new product launches and trend stories.
Finally, with a finger on the pulse of seasonal and buzz-worthy ingredients, we homed in on functional ingredients to highlight new and existing product lines, securing coverage in top-tier consumer and health and wellness outlets including Forbes, The New York Times, Eat This, Not That!, One Green Planet, mindbodygreen, Well + Good, Healthline, Organic Authority, Nutritional Outlook and Health.