Reinventing sports for the digital-age fan.
Many football fans love to think they could call the plays and bring home the win — and Fan Controlled Football gives them the chance. FCF just needed help raising the profile and credibility of the league leading up to its inaugural season in 2021, and it reached out FINN Partners for the right strategy and ideas.
FINN built buzz and excited new fans by tapping into the star power of FCF's famous team owners and league investors.
GOAL
Position FCF as a legitimate entity that combines the passion of live sports and engagement of video games to grow the fanbase of this new take on sport.
SECTOR EXPERTISE
Sports Marketing
ACCOLADES
PRWeek: Best in Arts, Entertainment, Sports & Media
SABRE: Consumer Services-Entertainment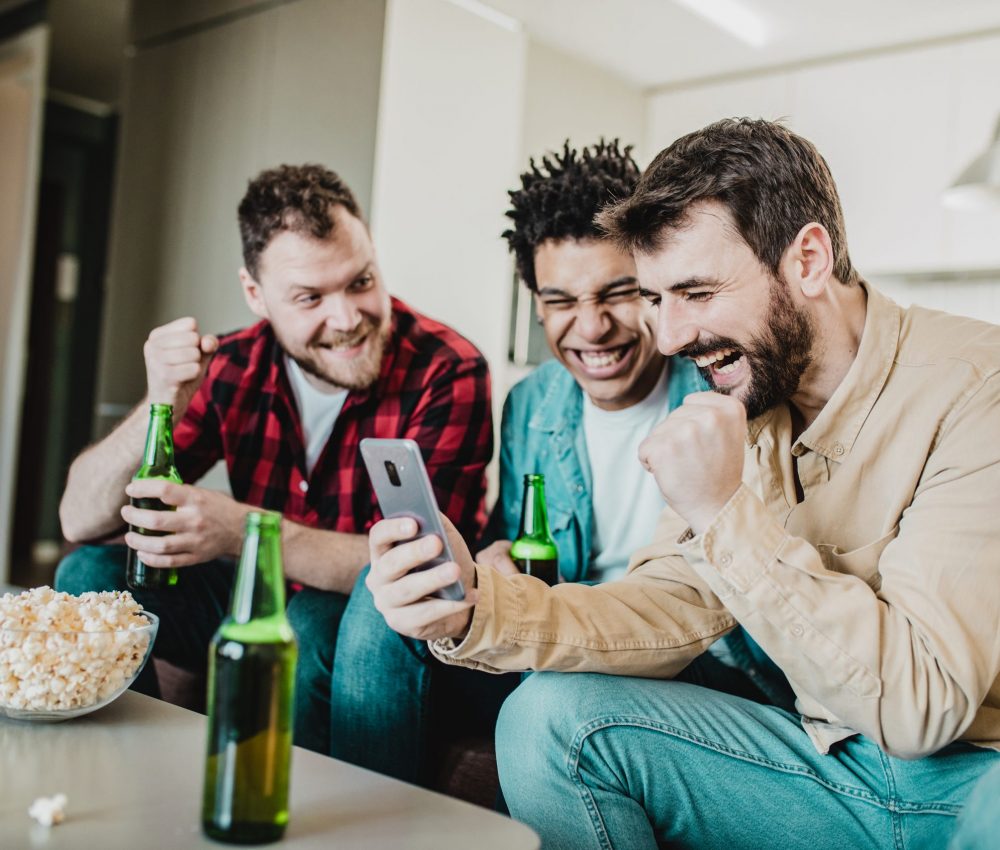 #1
fastest-growing "Sports Channel" on Twitch
#2
most-watched "Live Sports" Channel on Twitch
4.3+
billion media impressions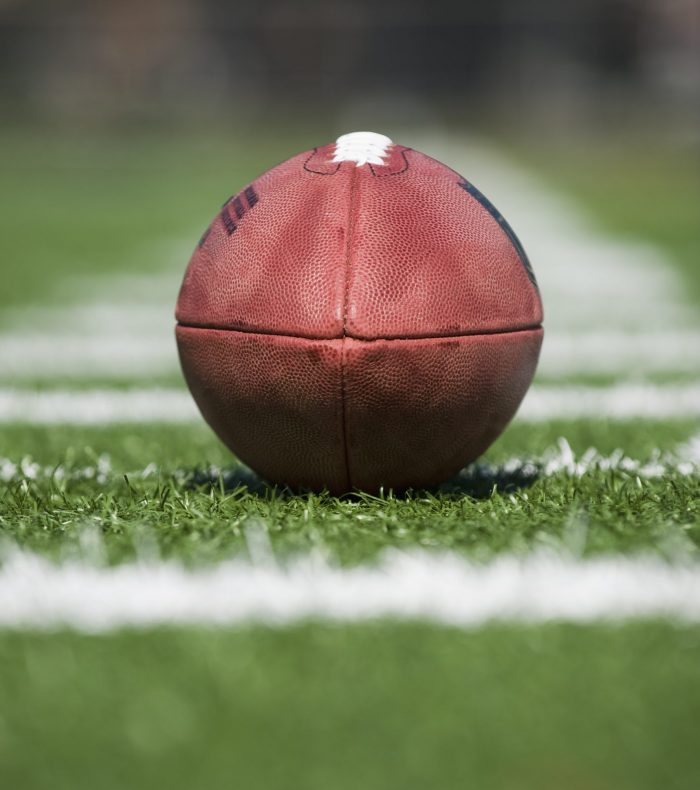 The Work
Entering its first season, FCF's team owners included Richard Sherman, Marshawn Lynch, Renee Montgomery, and Dalvin Cook. FINN capitalized on these celebrity athletes to secure interviews across a wide range of media outlets, while encouraging social posts to amplify the league's visibility.
We helped generate even more press — and build greater credibility — around the FCF's pre-season signing of Heisman Trophy winner and ex-NFL star, Johnny Manziel, and around FCF investor and NFL Hall of Famer, Joe Montana.
FCF's investment campaign gave fans the opportunity to own any team, league-wide — a first in pro sports history! PR helped quickly sellout the campaign with more than 2,000 fans investing over $1 million combined.
We also secured regional coverage by pitching lesser-known FCF players in local markets, like David Pindell, an FCF player and former University of Connecticut quarterback.
The campaign resulted in incredible coverage for the league — over 4.3 billion media impressions in national and local outlets, mentions in 1,856 articles, 589 broadcast and radio hits, and 12 minutes of airtime on ESPN's SportsCenter following its debut.
During the matchups themselves, celebrity owners, including Lynch and Sherman, joined the broadcast via Twitch and engaged with fans. And FCF quickly became the fastest growing "Sports Channel" on Twitch, and the #2 most watched "Live Sports" channel on the platform, and it became the most downloaded sports app in the Apple App Store (Feb. 13–15, 2021).