OUR WORK eviation aircraft
Ushering in the era of electric aviation.
FINN Partners was hired to drive momentum around the path to first flight for Alice, the world's first all-electric commuter aircraft, drive global awareness of the first flight event, and stake Eviation's leadership position in the marketplace by leveraging a 'world's first' event and generating top-tier business, industry and mainstream media coverage before, during, and after the historic flight of Alice.
GOAL
Position Eviation and its executives as thought leaders in the sustainable aviation sector.
SECTOR EXPERTISE
Technology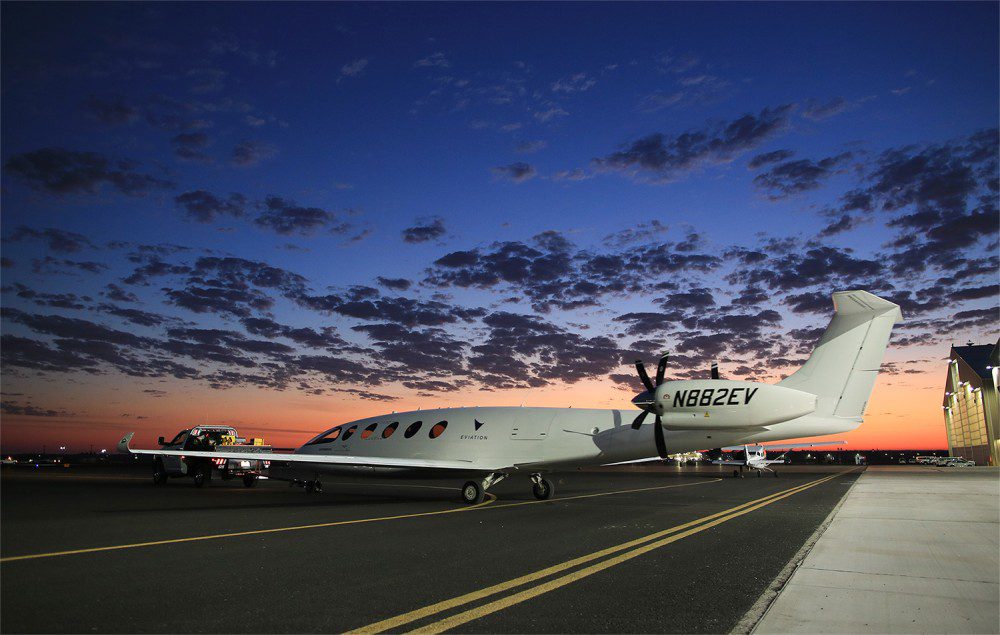 2,000+
pieces of print, online and broadcast coverage secured
12.3B
impressions globally and counting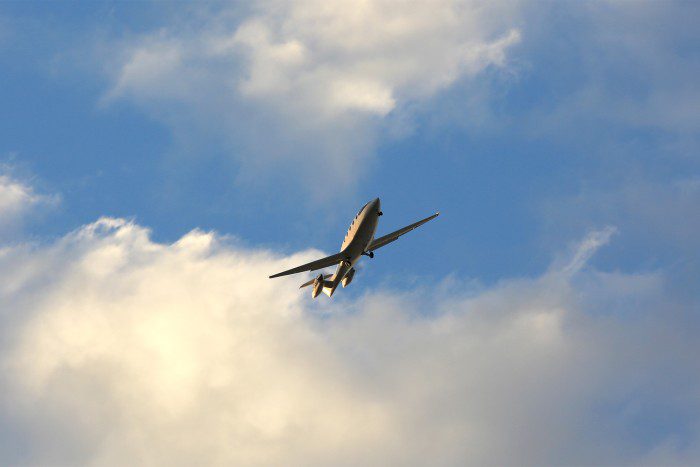 The Work
Eviation is working to become the first-to-market manufacturer of an all-electric propulsion aircraft, Alice. This is a technological leap that promises to change the culture of air travel for future generations. Alice brings environmental and economic sustainability to aviation by addressing the 3 C's – carbon, cost and convenience. On September 27, 2022, Alice took to the skies for the first time in a world first for electric aviation.
In the 18 months leading up to and following the first flight, FINN worked with Eviation to create a steady drumbeat of coverage to stake the company's leadership position and drive interest from potential customers. As a result, we have earned over 800 pieces of coverage leading up to the first flight event, and over 1,200 pieces of dedicated first flight coverage globally following the event. This includes tier 1 stories in ABC Radio, Associated Press, Axios, Business Insider, CNBC, CNN, Forbes, MSN, Reuters, Robb Report, Rolling Stone, TechCrunch, The Today Show, Travel + Leisure, WSJ and more.
With an order book surpassing $2 billion as of November, Eviation has almost 300 aircraft now on order. Alice is continuing to receive strong customer endorsement and captivate the hearts and minds of the marketplace.