Showcasing technology, innovation, leadership and responsible gaming.
Entain continues to grow as a leader across responsible gambling, tech and innovation, data and interactive entertainment under CEO Jette Nygaard-Andersen, with FINN spreading awareness with its brand story.
GOAL
Continue to build awareness and visibility for the brand.
SECTOR EXPERTISE
Sports Marketing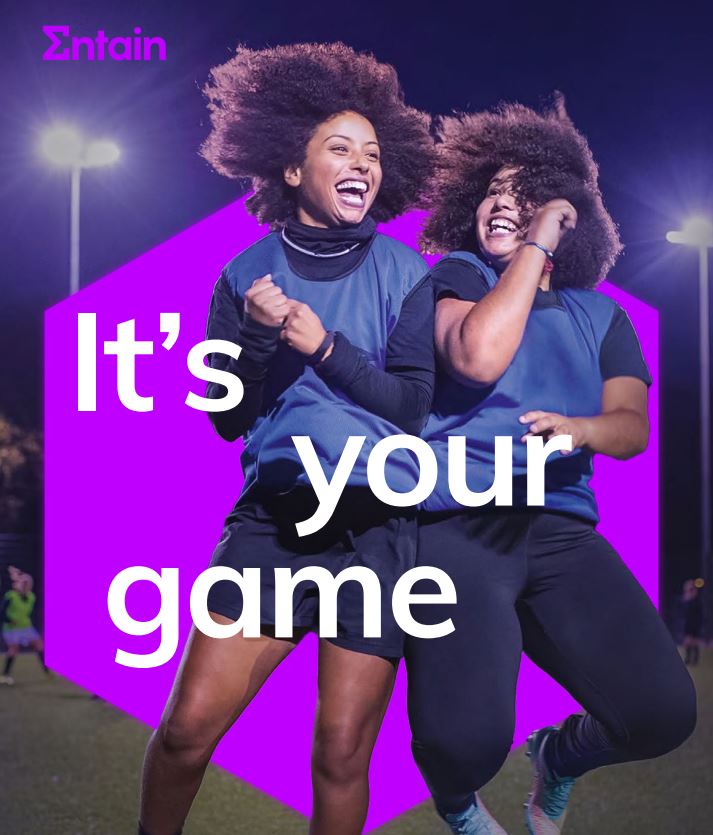 The Work
With an average of 15 feature stories per quarter, reaching over 25 million impressions to-date in 2022, FINN delivered a steady drumbeat of coverage across Entain's growth, its responsible gaming initiatives, cutting-edge technology and executive leadership, including feature stories in mainstream and sports betting-endemic press. Examples include: Reuters (growth); CNBC and Yahoo! Finance (innovation); Gambling Insider (responsible gaming); and Sports Business Journal (executive leadership).
The team strategically targeted four priorities: Smart and strategic Executive Thought Leadership programming and top tier media success; Elevating Entain's pioneering platform of Responsible Gaming & Safe Play; Creating a dynamic storytelling strategy that highlights Entain's cutting-edge Technology and Innovation; Highlighting the Interactive Entertainment offerings that Entain provides to their customers.