Helping a coffee company grow big while staying true to its roots.
Dutch Bros Coffee is the nation's largest privately held, drive-thru coffee company with more than 440 locations across the West. It started, though, as a single coffee cart in Grants Pass, OR, and the company always wanted to stay true to its humble roots and community-minded approach as it grew. FINN Partners joined in 2008 to build brand awareness, attract customers, and unify messaging across the company and its franchisee-owned stores.
FINN worked with the internal brand, customer experience, and PR teams to build integrated communications programs and tools to foster positive customer and employee relationships in current and new markets during rapid growth.
GOAL
Expand the beloved coffee company while keeping its brand perfectly intact — namely its uber-friendly, fun-loving culture and commitment to local communities.
SECTOR EXPERTISE
Consumer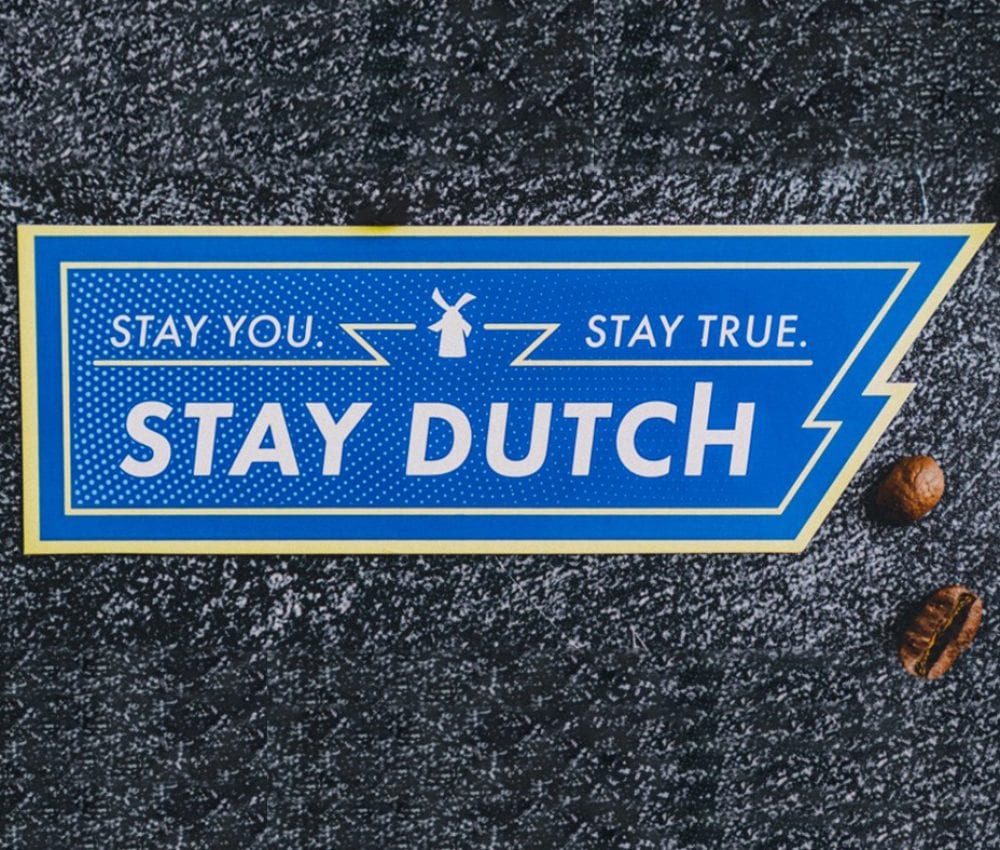 The Work
Over the years, we've collaborated with Dutch Bros' entire Marketing Communications Department to build on key foundational communication initiatives and recommend new strategies for success. And as the company grew rapidly, our efforts shifted to helping build a strong PR foundation by training and bolstering the company's internal PR department.
The work we've created has spanned a wide range of executions: new product and market launch strategies, PR education programs, companywide giveback days, corporate communications, brand communications and strategy, crisis management, customer experience, social impact support, and digital strategy, monitoring, and reporting.
Since our partnership began, FINN has helped Dutch Bros grow from 100 locations in six states to more than 440+ locations in 10 states. The future is bright for the brand and our continued partnership.