Celebrating 50 years of the happiest place on earth.
Extensive feature media coverage in top-tier media outlets showcasing the magic of Disneyland.
GOAL
Capitalize on the milestone anniversary to rejuvenate Disneyland's status as an American icon.
SECTOR EXPERTISE
Consumer & Lifestyle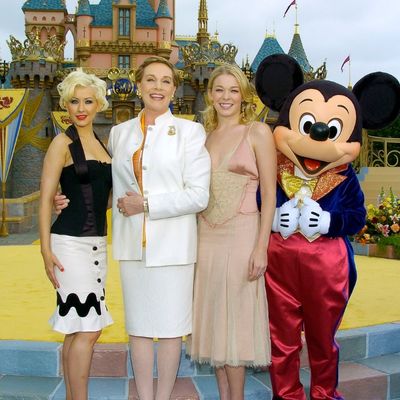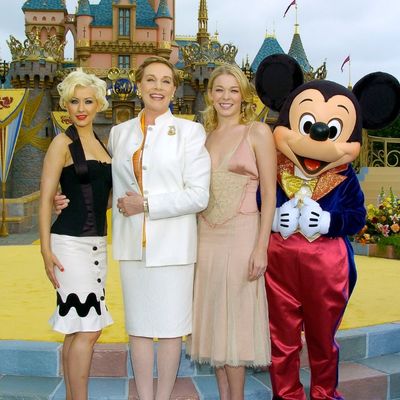 The Work
Disneyland was the forgotten park after Disneyworld opened, and media east of the Mississippi had not written about Disney for decades. Our role started with education and enticing jaded NYC media to channel their inner child and enjoy the magic of Disneyland through an 18-month-long celebration.
Our team dug into the archives and hand-picked images for various media outlets to give exclusive access and secure multi-page print stories. We hosted an NYC intimate media showcase and even put Dumbo on the roof deck of a hotel suite to bring joy to the media. We hosted media at Disneyland to kick off the celebration with the original Mary Poppins, Julie Andrews, and former Mouseketeer Christina Aguilera. We kept the ride going by tapping into happenings from the celebration, including opening new rides and red-carpet events to rides entering the Smithsonian, ringing the bell at the NYSE and more.
More than 1,500 stories highlight Disneyland – all including the specific key messaging of Pop Culture Icon or American Treasure.
Highlights included LIFE Magazine cover story, eight pages in InStyle, multi-page features in Reader's Digest, Travel + Leisure Family, USA Today, and The New York Times, to name just a few.