Can you turn a household name into an outdoor one?
Cuisinart is synonymous with products like food processors and coffee makers. But Cuisinart Outdoors wanted to move away from the clean kitchen imagery of the primary brand and show the gritter/real side of their outdoor products.
So, how do you make the Cuisinart name mean more? By embracing the authentic experience of outdoor living. We crafted a lifestyle brand and firmly established Cuisinart Outdoors in the outdoor living space. We then introduced some of their newer products to the market, primarily using video to bring the experience to life.
The revamped Cuisinart Outdoors brand piqued the interest of culinary-minded consumers craving to add more flavor to their lives by enjoying the outdoors.
GOAL
Bring to life a new brand and drive consumers to partner retailer sites.
SECTOR EXPERTISE
Consumer & Lifestyle
24M+
impressions in 2 months across multiple channels
110k
clicks to 3-in-1 pizza oven plus product website
+144%
ctr above industry benchmark for oakmont pellet grill product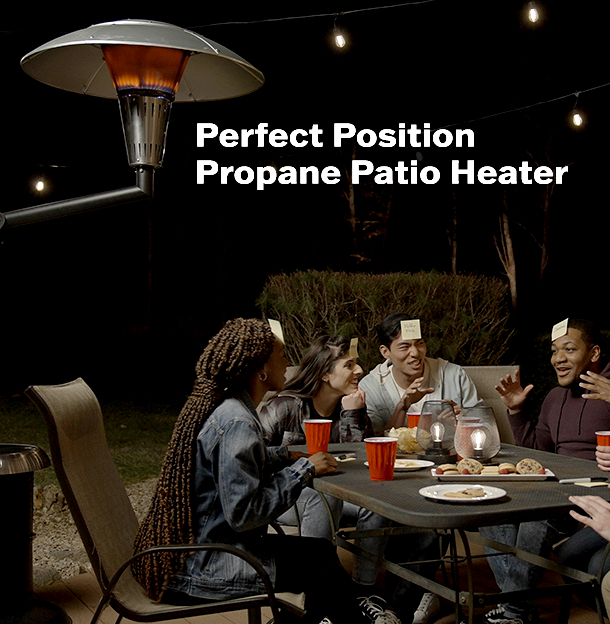 The Work
Snackable Videos: To demonstrate the versatility of the 3-in-1 Pizza Oven Plus, we created fast-moving, engaging videos that played off the many shapes of food (and the many things you could do with this versatile 3-in-1 product) which lived across multiple digital channels, including YouTube, Meta, and TikTok.
Branding: To ensure the revitalized brand would stay consistent, we created a brand book that not only provided fonts, color, packaging, displays, photographic and messaging style but went further and provided personas and tips on how to use each of the media channels.
Video stories: To highlight how their outdoor heater products allowed you to extend your living spaces to the outdoors, we created videos showing people just enjoying life (in an outdoor setting of course). These videos were placed in Meta properties as well as Pinterest and TikTok.