OUR WORK CONSUMER PRODUCT SAFETY COMMISSION
Recognizing a decade of keeping American families safe.
For more than 10 years, FINN Partners has proudly served as a trusted strategic partner to the US Consumer Product Safety Commission, an independent federal government agency, to raise awareness of vital consumer safety issues — including child drowning prevention, fireworks safety, storm safety, baby safety and many others. To do this in the most effective way, we've provided a wide breadth of services to the agency that involve and require every practice area within FINN.
For each safety program, we used insights and CPSC data to create and launch comprehensive multimedia efforts, in English and Spanish, that educate consumers on safety tips and preventative measures.
GOAL
Raise Americans' awareness of numerous vital consumer safety issues — to change consumer behavior and create more cohesive brand synergy across CPSC campaigns.
SECTOR EXPERTISE
Public Affairs
accolades
Gold MarCom Award: "What if Kids had Gills & Fins?" PSA (2020)
Platinum MarCom Award: Anchor It! (2020)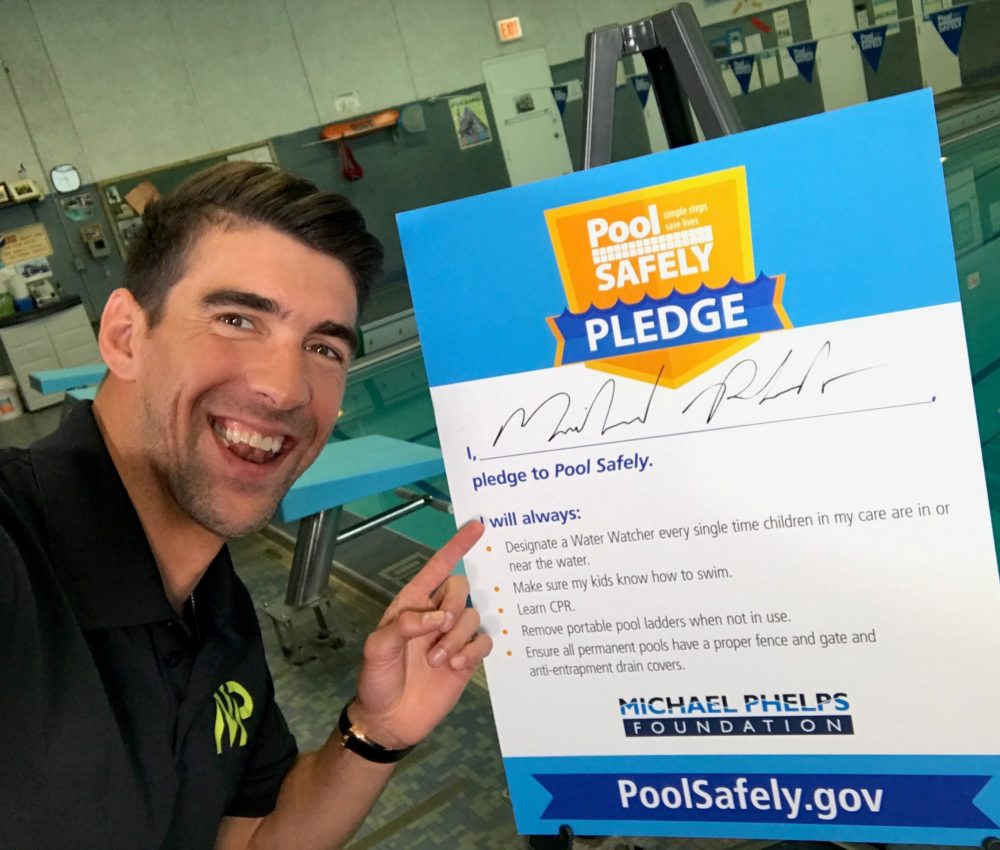 1,200+
CPSC high-profile partnerships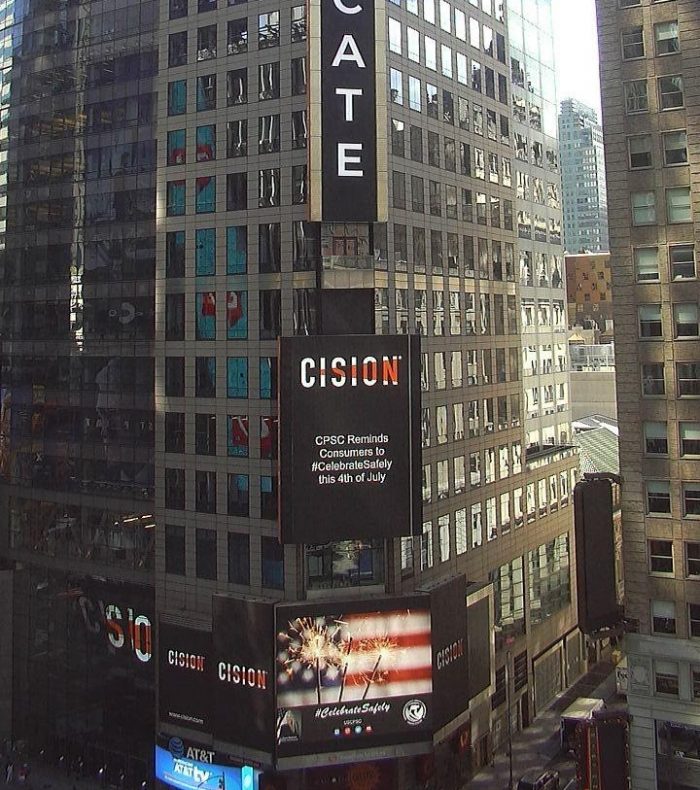 The Work
Our solutions are multi-media and truly comprehensive, utilizing media relations, digital, social media, crisis communications, video/photography, event management, partner/influencer engagement, advertising, and creative content.
We've launched a new communications platform, increasing the organic and paid advertising presence of CPSC campaigns on social media, from Facebook and Instagram to Pandora, Nextdoor, and Hulu.
We've secured and maintained more than 1,200 CPSC partnerships across multiple safety issues with marquee organizations and influencers that drive behavior change via key safety message sharing. These include Walmart, the American Red Cross, the YMCA of the USA, NFL Hall of Famer Brian Dawkins, Olympic Gold Medalists Michael Phelps and Katie Ledecky, and HGTV designer Sabrina Soto.
Our decade+ of involvement has led to securing more than 5 billion impressions for CPSC's various safety programs in English and Spanish through both earned and social media. At the same time, our team has grown visibility of CPSC as a leading US voice for consumer protection.
And most importantly, the campaigns have been effective — since FINN launched the Pool Safely campaign with CPSC in 2010, there have been no public pool or spa drain entrapment deaths among children in the US. In 2017, CPSC reported a 17% decrease in fatal drownings among children.