OUR WORK Cotton blue jeans
Raising awareness of textile recycling.
To raise awareness of its denim recycling program and drive consumer engagement, Cotton Inc. tapped FINN to develop an integrated marketing campaign in honor of America Recycles Day.
GOAL
Develop and execute an integrated marketing campaign for America Recycles Day.
SECTOR EXPERTISE
CLS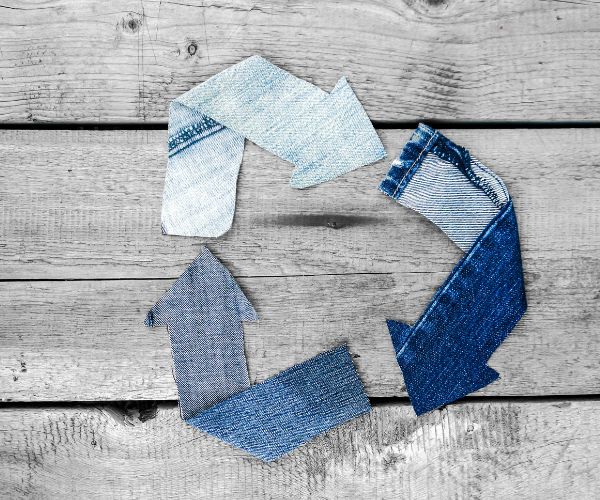 7
influencer partnerships with collective reach over 1.3M
26M+
impressions from media placements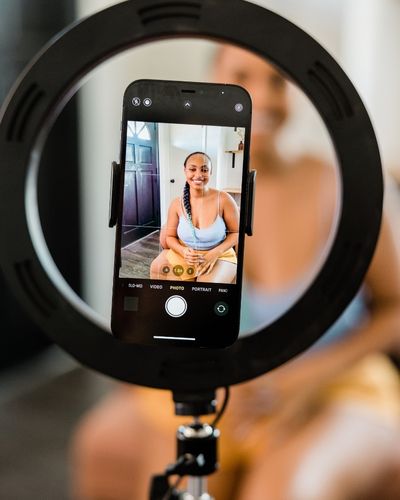 The Work
Our multifaceted campaign encouraged consumers to Stack it Up for America Recycles Day with Cotton Inc.'s Blue Jeans Go Green (™) Denim Recycling Program's first ever Denim Stack Challenge. Crafted as a social call-to-action connected to a national movement, the campaign was driven by influencer partnerships, proactive media relations and partnerships. A group of well-aligned social influencers were engaged to create sponsored content and host consumer giveaways. Earned media outreach spanned lifestyle, sustainability, fashion, and social good verticals. Through a partnership with The Gregory Hotel in NYC, a Denim Stack art installation was erected and on display to the public. Additionally, we partnered with Caravan Stylist Studio to incorporate denim-drop offs and generate Denim Stack Challenge UCG content at a sustainable fashion event.