Presentation is everything.
Caskata already had a niche following that loved them for their tableware. But to sustain growth, they needed a larger audience to love them for their brand. That's where we came in.
We gave Caskata a personality — one you'd want at every dinner party. And made sure it pervaded every detail, from a new logo and color palette to the abandoned cart email. We got the word out through a multi-channel digital marketing program (e.g., search, social, display, email, etc.). Soon Caskata evolved from a product-driven brand into a lifestyle brand that would remain with consumers even after they cleared the table.
GOAL
Drive awareness of Caskata as a lifestyle brand and increase sales.
SECTOR EXPERTISE
Consumer & Lifestyle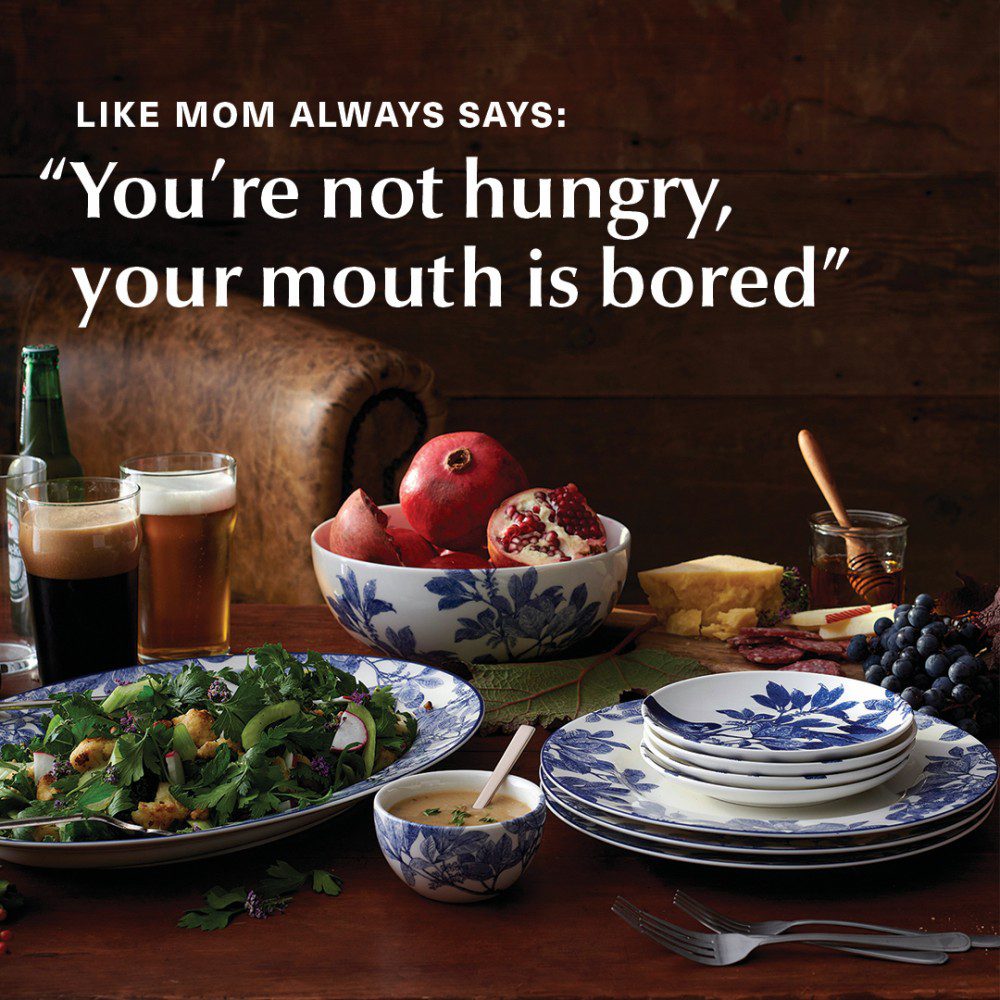 7M
impressions across (limited budget) campaign
$2.50
roas across meta properties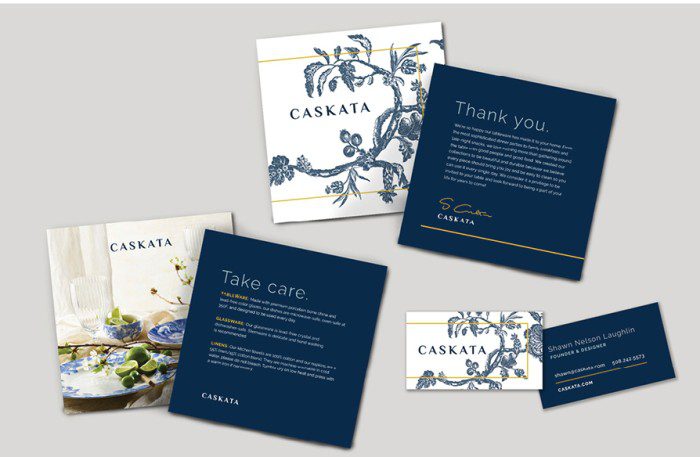 The Work
Digital: Utilizing the highly targeting capabilities of Meta's Facebook and Instagram as well as Meta's Advantage+ shopping campaigns, we promoted products around key gift-buying and party planning holidays (e.g., Memorial Day, Mother's/Father's Day, 4th of July).
Branding: We brought the new Caskata to life with more modern fonts and graphics that reflected the elegance of the products. We captured the brand essence throughout a brand book we created to ensure the new look and voice would be consistently portrayed.
Experience: We ensured the brand touched all aspects of the customer experience with packaging containing personal feeling notes and digital checkout and thank you messaging.