Restoring faith in an auto tech innovator.
The automotive tech industry is hotter than ever, and Blackmore needed to clarify a few things. After all, Elon Musk had just declared that any autonomous vehicle relying on Blackmore's technology — light detecting and ranging sensors (aka lidar) — is doomed. So the company had to make its case and make its value clear, to both automotive and business audiences. That's when Blackmore turned to FINN Partners for creative solutions to dispel myths and change skeptics' minds.
FINN formed a plan to tell Blackmore's story as a scrappy upstart from Montana, challenging big city competitors with the deep pockets.
GOAL
Create a sales pipeline for Blackmore and secure a capital infusion, while earning trust with investors and consumers.
SECTOR EXPERTISE
Technology
ACCOLADES
2020 Silver Anvil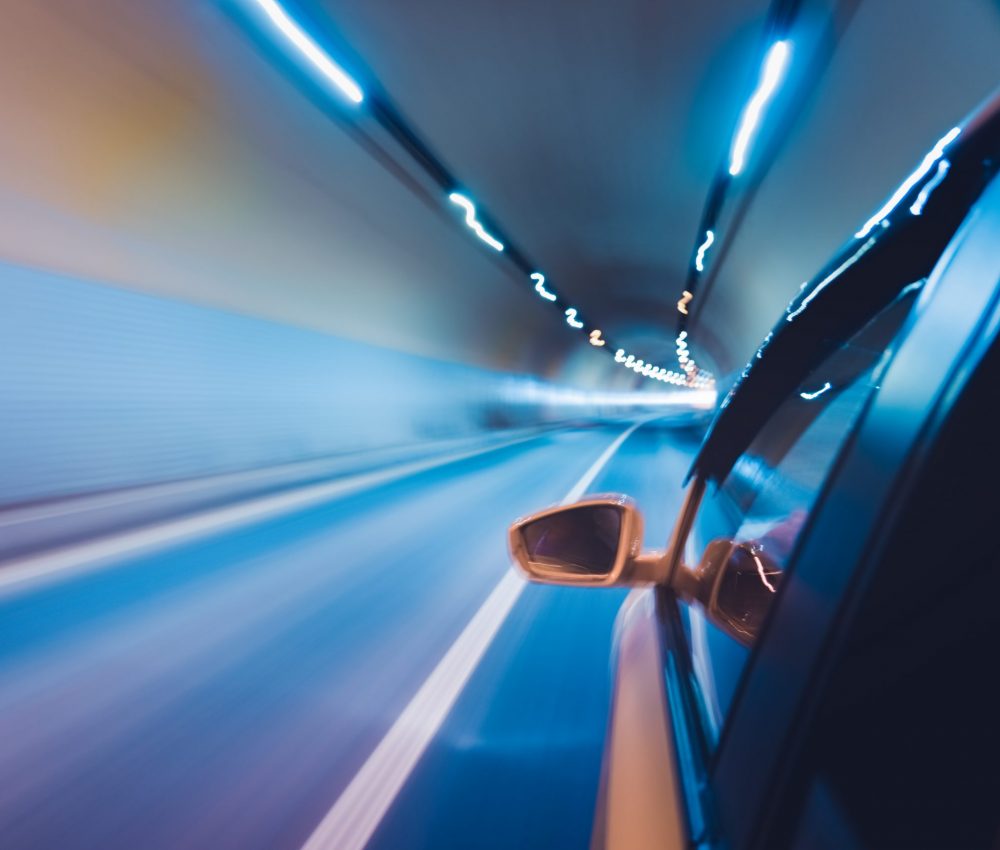 The Work
Our research revealed that three narratives drove nearly all news — funding, new products, and partnerships and sales. Blackmore had 3% share of voice, and none of these news drivers. So, inspired by "seeing is believing," FINN quickly deployed a three pillared strategy.
The first step was to reboot Blackmore's visibility by targeting particular reporters — those with the platform to reach investors and the technical chops to understand its nuances.
Then, we reached engineering and technical audiences responsible for ensuring AV's safety by establishing Blackmore's lidar as a viable alternative.
Finally, we made sure Blackmore got noticed by potential customers, analysts and reporters via pursuing validating awards and speaking opportunities.
The result? Beyond a 14% increase in share of voice, the self-driving Aurora used some of its $530M funding from Amazon to acquire Blackmore. And we earned powerful coverage. This Forbes headline says it all, "Aurora Buys High Performance Lidar Firm Blackmore, A Vote for Lidar, Almost in Rebuke to Elon Musk."